Paramount+ Announces 'MIXTAPE' Documentary For Hip-Hop's 50th Anniversary
The documentary will feature Lil Wayne, DJ Khaled, Fat Joe, 2 Chainz, Big Boi, DJ Drama, Kid Capri, KRS-One and more.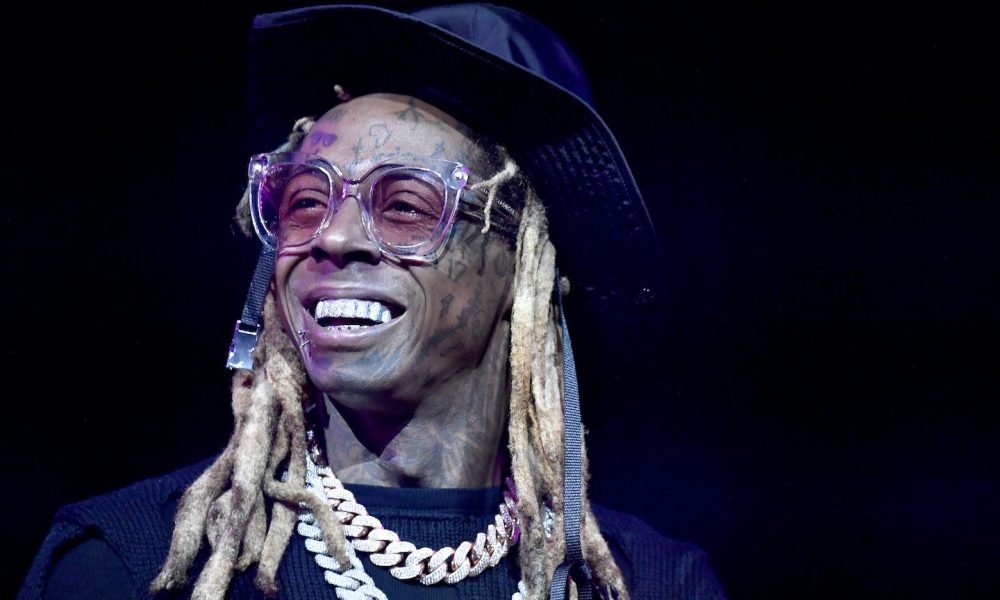 Mixtapes have played a major role in many historic music scenes, and now Paramount+ seeks to explore their importance to the rise of hip-hop in a new documentary, simply titled MIXTAPE.
An impressive collection of hip-hop artists will lend their perspective to the doc, including Lil Wayne, DJ Khaled, and 2 Chainz, alongside cultural figures like Funkmaster Flex, who hosted New York's first hip-hop radio show, and Tommy Hilfiger, whose designs outfitted an era in hip-hop.
"Mixtapes were a form of currency and a signifier that someone was 'in the know' and had their ear to the streets. The culture was too strong to be stopped, and the artists were too talented to be ignored – so they turned the sub-culture into the mainstream, and made hip hop what it is today," reads the press statement.
MIXTAPE | Official Trailer | Paramount+
The film will premiere exclusively on the service on Tuesday, August 1st, in the U.S. and Canada and Wednesday, August 2nd, in the U.K., Australia, Latin America, and Brazil, with more markets promised to follow. The documentary also acts as another celebration in a big year for hip-hop: the genre's 50th anniversary.
Omar Acosta, director of MIXTAPE, shared his thoughts: "Hip-Hop is 50 years old, and I can't think of a better way to celebrate its journey and contextualize its evolution than through the story of the mixtape. Every voice in this film played a critical role, especially the DJs who, as KRS-ONE says beautifully in the film, risked everything to 'bring us the music.'" Producer Tony Touch added, "It's an honor to be involved in this film and to help tell the real story of the mixtape, its origins, its impact, and its on-going relevance for the culture."
MIXTAPE is produced by MTV Entertainment Studios, Mercury Studios, and Saboteur Media in association with Def Jam Recordings. The official soundtrack to MIXTAPE, The Def Tape, will be released in August via Def Jam Recordings.
Explore the best of iconic hip-hop albums on vinyl and more.