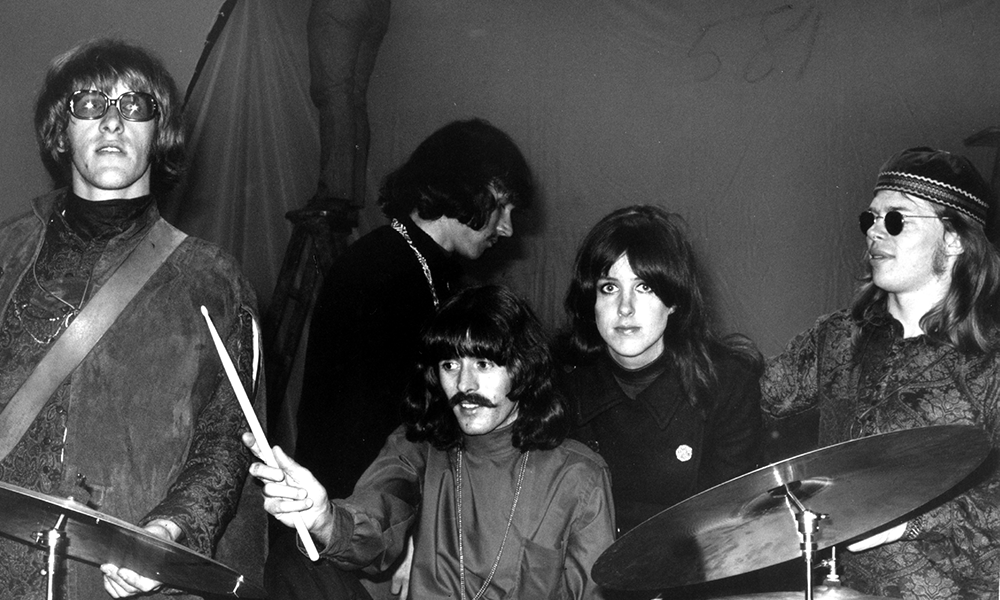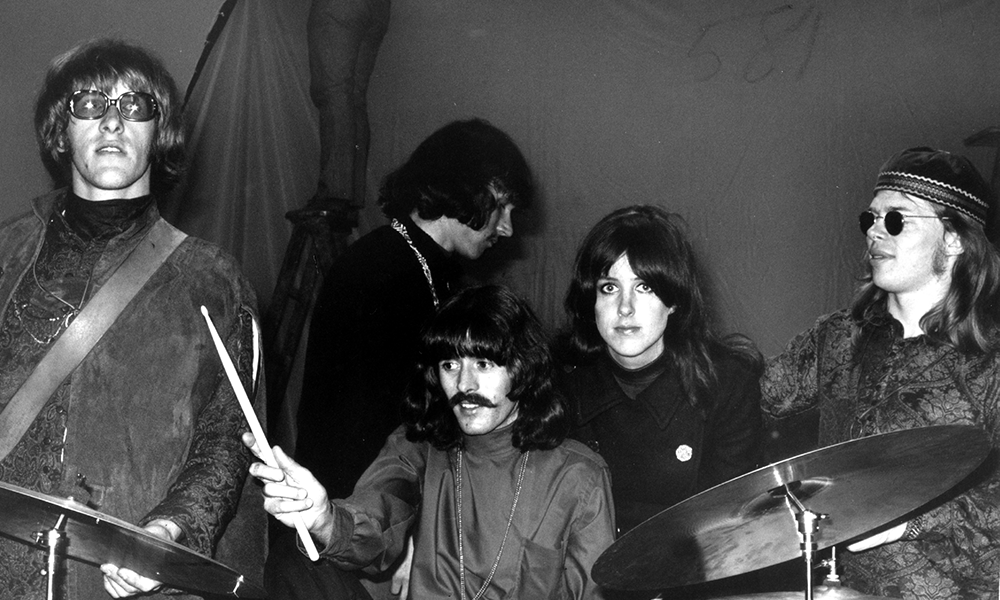 Paul Kantner, a founding member of 1960s psychedelic rock figureheads Jefferson Airplane who helped steer them to later success as Jefferson Starship, died yesterday (28) at the age of 74. He had suffered a heart attack earlier in the week, and his friend and publicist Cynthia Bowman said that he died of multiple organ failure and septic shock. He had suffered from a number of health issues in recent years.
Jefferson Airplane were formed by Kantner and Marty Balin in 1965 and came to be among the most prominent and successful representatives of the San Francisco rock scene of the "flower power" era. With lead vocalist Grace Slick, they had modest success with their 1966 debut Jefferson Airplane Takes Off before enjoying top ten singles success in the US and around the world with 'Somebody To Love' and 'White Rabbit,' and the gold-selling Surrealistic Pillow album.
The group had four further gold-certified albums in America and reached their highest profile with their early morning performance at the Woodstock Festival in 1969. It was Kantner who uttered the ubiquitous comment which has come to represent the entire era, but is routinely misquoted as "If you can remember the 1960s, you weren't really there" — he actually said "remember anything about the 1960s…" and the phrase has passed into almost everyday cultural use.
In the 1970s, Kantner and the retooled Jefferson Starship, still featuring Slick and later Balin, had enormous success with a more commercial and top 40-friendly update of the original band's sound. They hit the US top five with the albums Spitfire and Earth and had top ten singles with 'Miracles' and 'Count On Me.' Kantner left the the group in 1984 and did not take part in their 'We Built This City' era. He took legal action to ensure that they could not use the "Jefferson" part of the group name, whereupon they became simply Starship, but he fronted a later line-up of Jefferson Starship until his death.
On hearing of Kantner's death, his longtime friend Balin wrote on his Instagram account: "So many memories rushing through my mind now. So many moments that he and I opened new worlds. He was the first guy I picked for the band and he was the first guy who taught me how to roll a joint. And although I know he liked to play the devil's advocate, I am sure he has earned his wings now". Sai Ram "Go with God"." Grace Slick wrote on her Facebook page: "Rest in peace my friend. Love Grace."
Format:
UK English