Paul McCartney Plays Drums On Forthcoming Foo Fighters Album 'Concrete & Gold'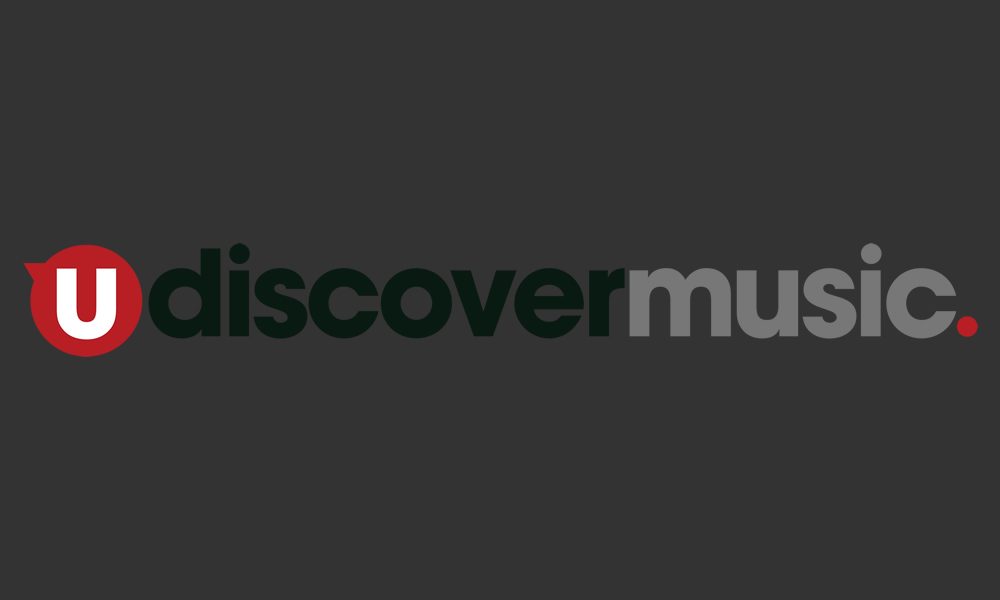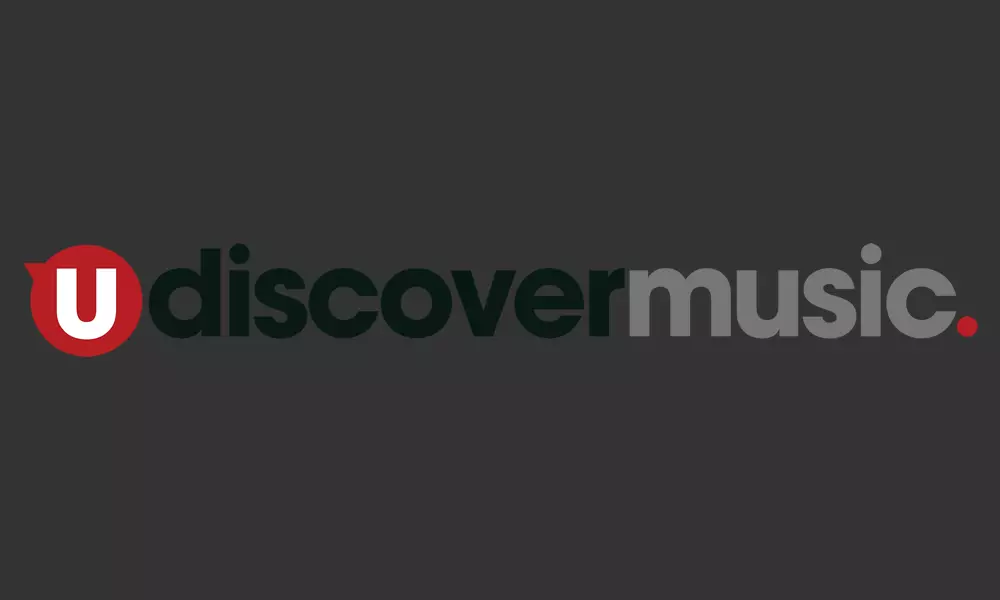 Foo Fighters have revealed that they enlisted Paul McCartney to play drums on their upcoming LP, Concrete And Gold.
In a new interview with ET Canada, the band spoke of how the legendary former member of The Beatles recorded on one of the album's tracks. "He hadn't even heard of the song. He comes in and Dave picked up an acoustic and showed him real quick," an unspecified member of the band said. "He sat on his special drum set that his tech set up for him. I sat there with a drumstick conducting. He did two takes."
Foo Fighters frontman Dave Grohl previously teased that "the biggest pop star in the world" is featured on the project. However, Grohl clarified that Paul McCartney is not the star guest. "He or she sings back-up on one of the heaviest songs on the record", Grohl said. "And we're not telling anybody who it is."
Paul McCartney previously collaborated with Grohl and two other former Nirvana members (bassist Krist Novoselic and current Foo Fighters guitarist Pat Smear) on the track 'Cut Me Some Slack' for Grohl's 2013 film, Sound City. McCartney also played the song with Grohl, Novoselic, and Smear at a 2012 benefit concert for the victims of Superstorm Sandy in New York.
Concrete And Gold arrives September 15 via Roswell/RCA. The Greg Kurstin-produced record also features the song 'Run', which debuted recently with a fascinating Dave Grohl-directed video.
Foo Fighters are currently on the road, playing shows in the Far East during August 2017. They touch down in the UK, with a show at London's O2 Arena on 19 September, before kicking off a 26-date US on 7 October in San Bernadino, California. That show, the band's new music festival, Cal Jam '17, will feature performances from Queens of the Stone Age, Liam Gallagher, Japandroids, and more. Foo Fighters' last release was 2015's Saint Cecilia EP. In 2014, they shared their Sonic Highways LP.
Explore Our Paul McCartney And Wings Artist Page
Format:
UK English