Paul Raymond, UK Rock Stalwart And Longtime UFO Member, Dies At 73
Members of Metallica, Judas Priest, Saxon and others influenced by UFO expressed their condolences on hearing the news.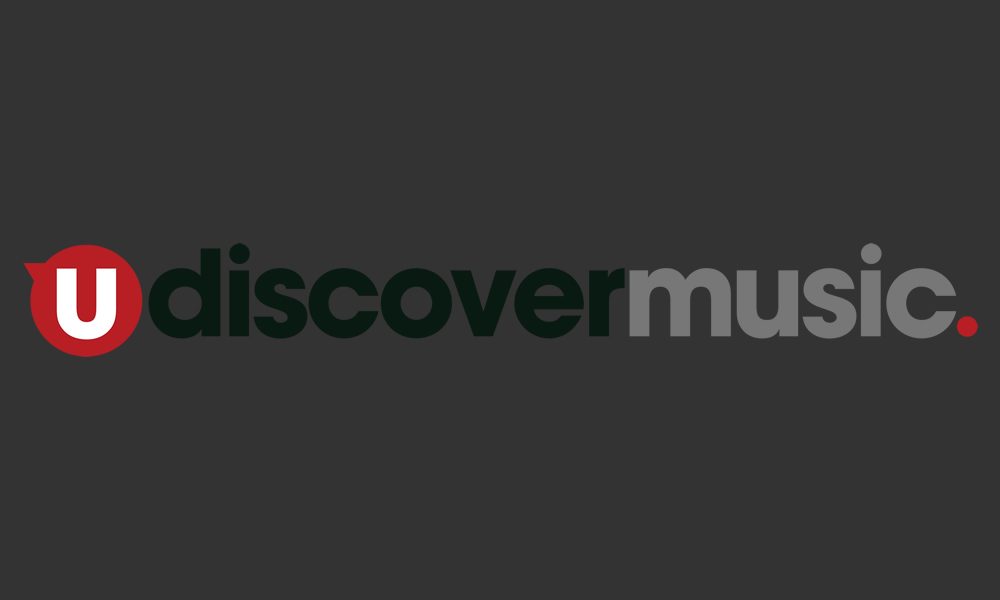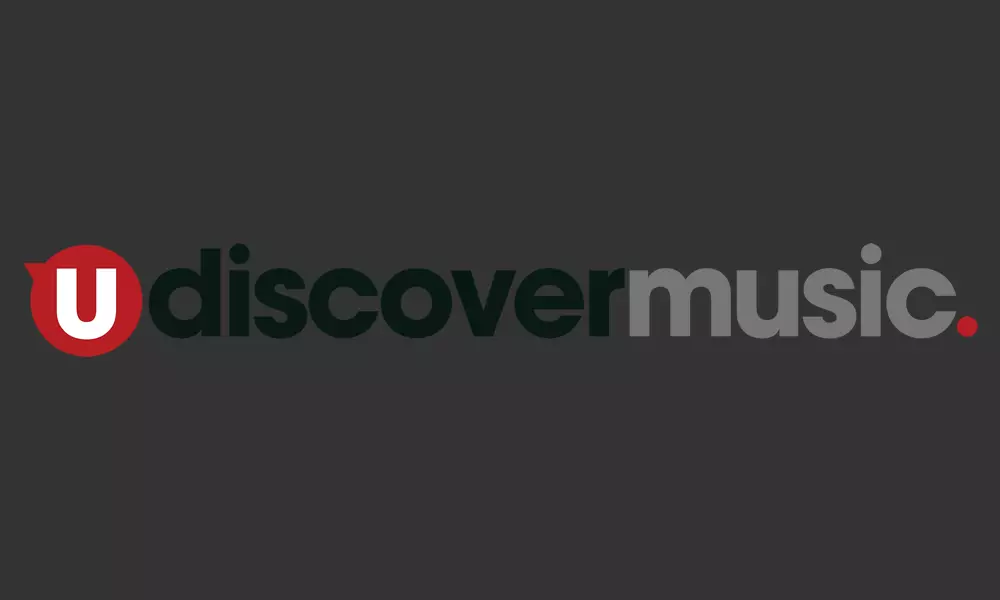 Paul Raymond, guitarist and keyboard player with long-running British rock band UFO, died yesterday (13). at the age of 73. The band had played their final UK show only last week, as part of their 50th anniversary tour. Raymond is pictured above with his UFO bandmates in 1979.
The news was confirmed in a Facebook post by his partner Sandra, who wrote: "With a desperate and broken heart, fully in tears and pains that feel like they will kill me I have to tell you that my most beautiful and beloved darling Paul Raymond has passed away today.
"The doctors were trying to reanimate him and with success at first but then his system shot [sic] down again and there was nothing more they could do for him, he died of a heart attack.
"He absolutely enjoyed the last couple of weeks touring with UFO in the UK and Ireland and he was looking forward to the rest of this year's tour. I will always love him and I hope he will rest in piece [sic] until I'll see him again on the other side!!!I love you so much Paul."
Raymond was a widely-respected and much-travelled musician with many years of experience under his belt even before he joined UFO in 1976. He had four stints in the band, including a permanent role since 2003, and was part of UFO's most celebrated line-up alongside frontman Phil Mogg. Michael Schenker, Andy Parker and Pete Way.
His professional career began in 1964, learning his chops with the Ian Bird Quintet, who featured John Heisman and Tonu Reeves, later members of Colosseum with Gary Moore. Raymond then joined the British pop outfit Plastic Penny, who made two albums and performed at the Isle of Wight Festival in 1968, the year of their top ten UK hit with 'Everything I Am.'
Everything I Am (Remastered)
He then applied, successfully, to take the place of Christine Perfect in the British blues outfit Chicken Shack, when she left to marry John McVie and become a member of Fleetwood Mac. Two more albums down the line, Raymond joined another redoubtable UK blues group, Savoy Brown, becoming part of their notable touring success in America.
At one show, he met UFO's Pete Way, who had co-founded the rock outfit in 1968, as the band were also carving their own niche in the US. He joined as keyboard player and rhythm guitarist, debuting on the 1977 album Lights Out, which reached the US top 30 and gave UFO their UK chart debut.
This Kid's (Live / 2008 Remaster)
He played on other releases such as Obsession, No Place To Run (produced by George Martin) and the concert album Strangers In The Night, which featured the live single of one of their best-known songs, 'Doctor Doctor.' Raymond also served with Schenker's MSG and Pete Way's Waysted, and made numerous albums in his own name, or with the Paul Raymond Project.
He had only recently released his latest set under that name, High Definition, which he said was, he felt, "my best solo work so far. It's my very own tribute to several very talented musicians and creative songwriters from different music genres and I have tried to give these great 'old' tunes a new spin and perhaps a Paul Raymond touch."
Some of the many rock bands greatly influenced by UFO expressed their condolences on social media. Saxon wrote "We are shocked & saddened to hear the news of our friend and touring mate Paul Raymond of UFO's sudden passing today. RIP Paul."
The members of Judas Priest added: "Judas Priest send their love to Paul Raymond, his family and fans. We played many shows with UFO and remember Paul as a brilliant musician and friend — may he rest in peace…" Metallica's Kirk Hammett wrote: "To the late great Paul Raymond – make more Metal in Heaven Bro!!!"
After the 2018 announcement that Mogg would leave following the band's current tour, UFO are due to play festival dates this summer and an American tour in October, with a final appearance on the Rock Legends Cruise in February 2020.
Format:
UK English