Pearl Jam and Yes Lead Rock and Roll Hall of Fame 2017 Inductees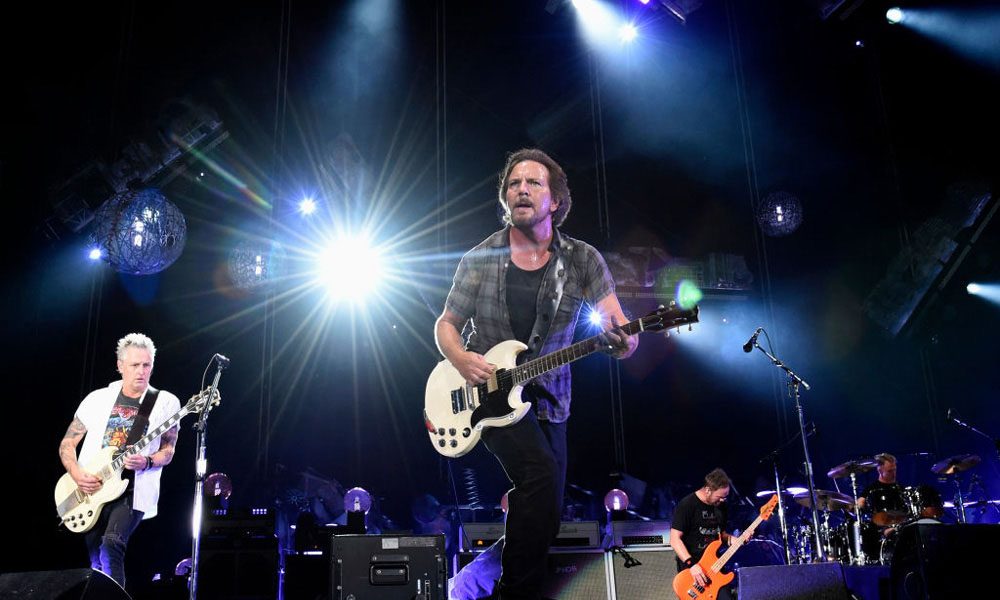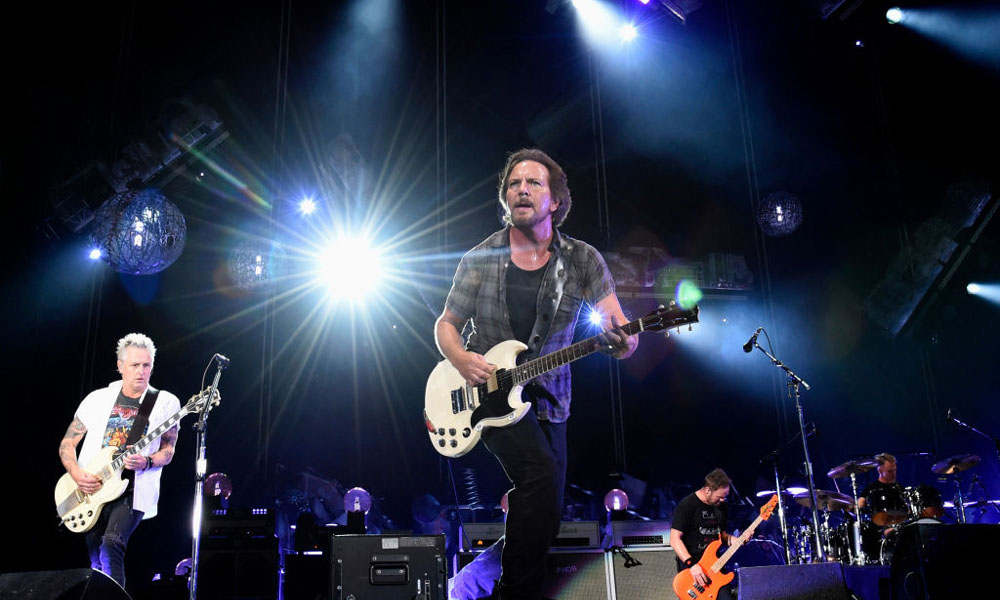 Pearl Jam, Tupac Shakur, Journey, Yes, Electric Light Orchestra and Joan Baez will all join the Rock and Roll Hall of Fame's class of 2017.
Cutting across a wide spectrum of musical styles and decades, next year's class features a colourful line-up of 70s Progressive rock giants, Yes and Electric Light Orchestra, 90s icons Pearl Jam and Tupac Shakur, arena rockers Journey and 60s folk singer and activist, Joan Baez. Chic frontman Nile Rodgers will also be given the Award For Musical Excellence.
While artists are eligible for the Rock and Roll Hall of Fame 25 years after the release of their first album or single, it's not the first year on the ballot for some of these acts, while others were snatched up as soon as they were eligible, as is the case with Pearl Jam and Tupac Shakur. As only the sixth hip-hop artist to join the hall of fame, the inclusion of Shakur points to the hall's growing efforts to acknowledge the cultural contributions of rap music.
This marks the third time Yes is on the ballot, 26 years after first becoming eligible. As guitarist Steve Howe told Rolling Stone, "It's a bit like waiting for a train. Maybe it's on time and you just noticed waiting. I don't regret the wait. I just feel this must be the right time".
For others, the news came as a complete surprise. Joan Baez expressed to Rolling Stone, "I never considered myself to be a rock and roll artist. But as part of the folk music boom, which contributed to and influenced the rock revolution of the Sixties, I am proud that some of the songs I sang made their way into the rock lexicon. I very much appreciate this honour and acknowledgement by the Hall of Fame".
The induction ceremony will be held at Brooklyn's Barclays Center on 7 April 2017, while an edited version of the show will later air on HBO and SiriusXM. The awards ceremony also provides an opportunity for potential band reunions.
Journey hasn't performed in public with singer Steve Perry since 1991 and the current line-up of Yes hasn't performed with original singer Jon Anderson and keyboardist Rick Wakeman since 2004. Electric Light Orchestra has also had multiple members come and go over the years, but only singer Jeff Lynne, drummer Bev Bevan, keyboardist Richard Tandy and multi-instrumentalist Roy Wood are being inducted.
Ticket details for the show will be announced in January and the special exhibition on the 2017 Inductees will open at the Rock & Roll Hall of Fame in Cleveland on 30 March.
Format:
UK English