Pearl Jam's Mike McCready To Be honored At MusiCares Concert For Recovery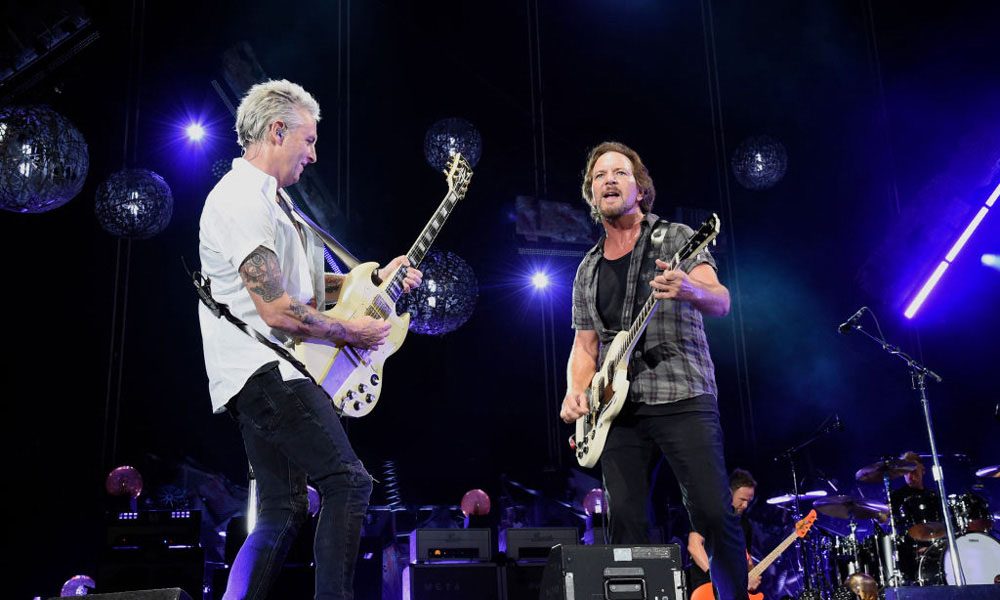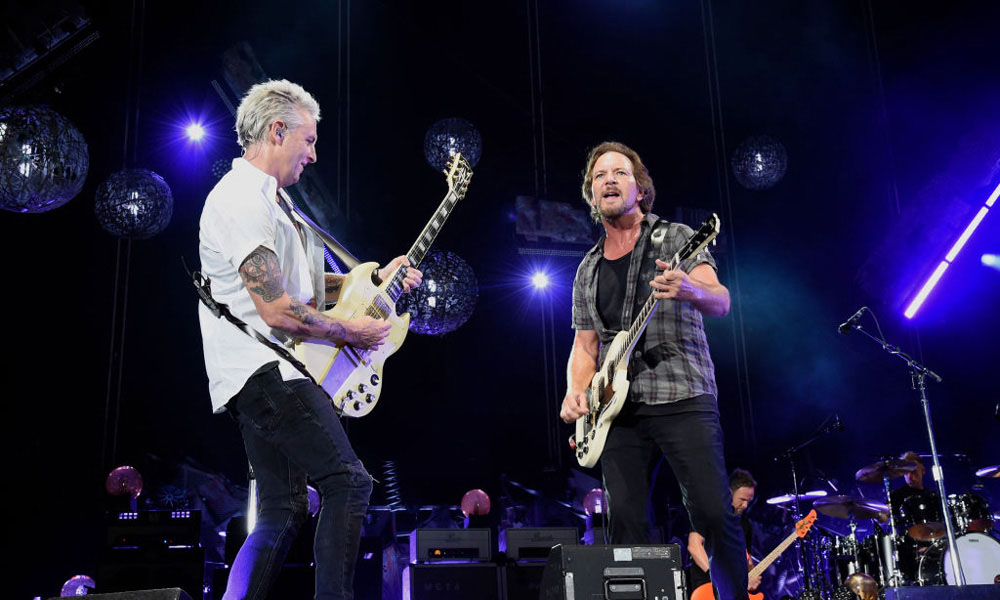 Pearl Jam guitarist Mike McCready is set to receive the Stevie Ray Vaughan Award at the 2018 MusiCares Concert For Recovery in recognition of his efforts to help those struggling with addiction.
The show, which takes place on 10 May in Seattle, will include performances from Guns N'Roses legends Slash and Duff McKagan, Red Hot Chili Peppers drummer Chad Smith, Heart's Nancy Wilson, Screaming Trees drummer Barrett Martin and Social Distortion frontman Mike Ness. McCready himself will also perform to close the night.
"Recovery is a journey that you take each day, and mine has been affirming, from a musical standpoint and a community perspective," says McCready in a statement. "To be able to raise funds for MusiCares and the critical addiction recovery work they do for music people across the country all year long is humbling, and it speaks to the way we can come together to help those in need."
An active member of the US rock music community, McCready has also been a member of Levee Walkers, Mad Season, The Rockfords and Temple Of The Dog. Additionally, McCready plays with friends in Flight To Mars, a UFO tribute band that hosts charity events for the Crohn's and Colitis Foundation's Camp Oasis program and the Jennifer Jaff Care Line.
When not performing live, McCready scores TV and film projects which include Fat Kid Rules The World, Fringe, The Glamour & The Squalor, Hawaii Five-O, Horrible Bosses, Shameless and We Bought A Zoo.
In 2013, McCready founded Hockey Talkter Records, a small vinyl record label and media outlet specializing in limited edition seven-inch singles with releases from Star Anna, Brandi Carlile, Danny Newcomb, Stereo Embers, and Thunderpussy.
Tickets to the fundraising event range from $250 to $5,000. Previous recipients of the Stevie Ray Vaughan Award include Chris Cornell, James Hetfield, Ozzy Osbourne and Chester Bennington.
Explore Our Pearl Jam Artist Page.
Format:
UK English