Pearl Jam Invite Fans to Play New Online Baseball Game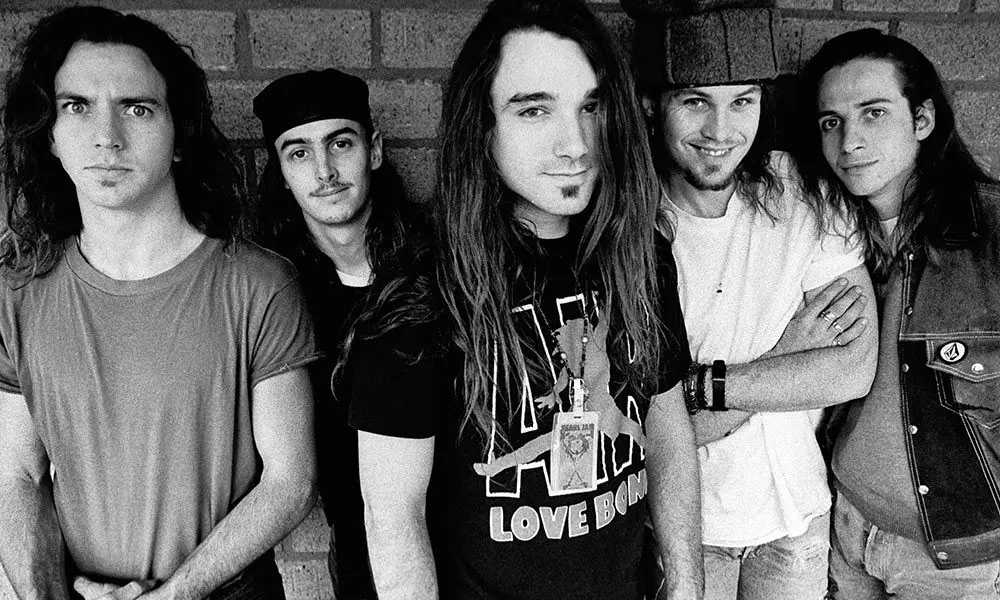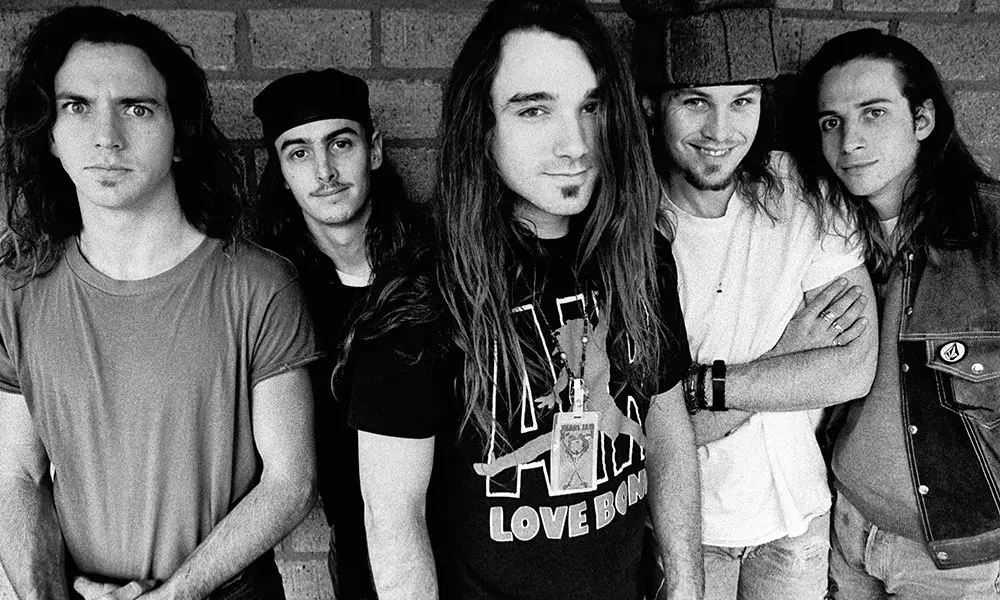 Pearl Jam have launched an online baseball game to celebrate the release of their new concert movie Let's Play Two.
Let's Play Two is out on CD, DVD and Blu-ray – and fans now have the chance to win an autographed baseball and custom Pearl Jam baseball bat by playing the retro-themed baseball game.
Fans can play as Jeff Ament, Eddie Vedder, Mike McCready, Matt Cameron, Stone Gossard and touring member Boom Gaspar – with each member having their own strengths and weaknesses. Players have just 60 seconds to try and hit as many home runs as they can.
The landmark Let's Play Two was captured at Wrigley Field, home of the Chicago Cubs baseball team, during their memorable 2016 season, when they won baseball's World Series for the first time in 108 years. The film was directed by Danny Clinch who says: "In my films and photographs, I love to explore the relationship between a band, their fans and the location.
"When it happens that the main characters of your film are Pearl Jam, the Chicago Cubs, their fans, and Wrigley Field during a historic moment, you know it's going to be epic.
"Our instincts were correct to follow the story. I have learned to welcome the unexpected and it always pays off if you're ready for it."
Elsewhere in Pearl Jam news, the band have shared a new song, titled 'Obey The Law Of The Heart'. Currently accessible via Soundcloud, the song also features in the the soundtrack to new film Basmati Blues.
Written by guitarist Stone Gossard, and performed by Pearl Jam with Sain Zahoor and Priya Darshini, 'Obey The Law Of The Heart' is Pearl Jam's first new song since the release of the band's 2013 LP Lightning Bolt. Basmati Blues is an independent musical romantic comedy film starring Academy Award winner Brie Larson, Scott Bakula and Donald Sutherland.
Explore Our Pearl Jam Artist Page
Format:
UK English