Pearl Jam Suite Opens In One Of Seattle's Most Popular Hotels
Seattle's Edgewater Hotel – which already has a Beatles-themed suite – is opening a new Pearl Jam suite to offer "the ultimate rock'n'roll luxury."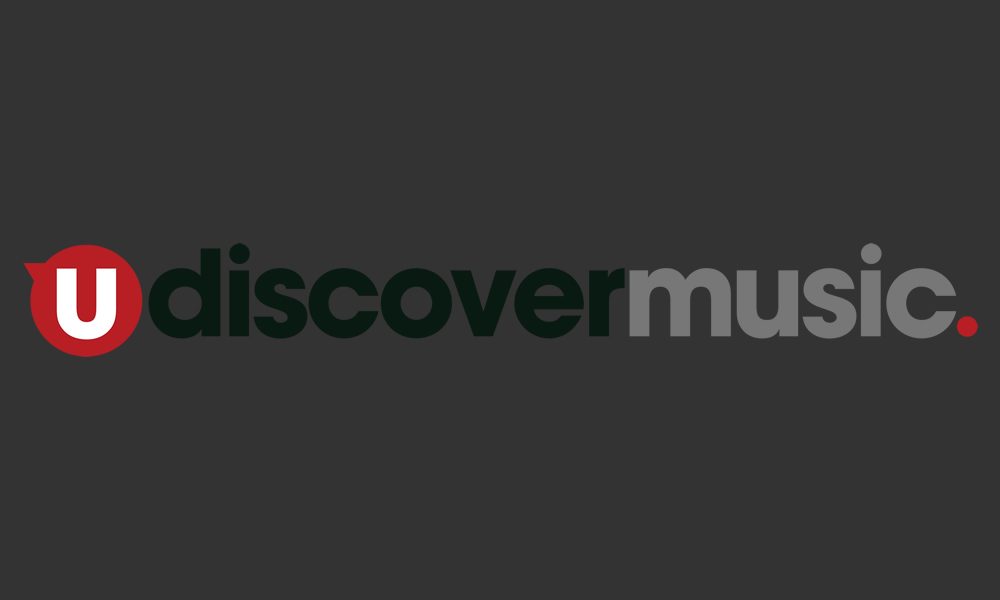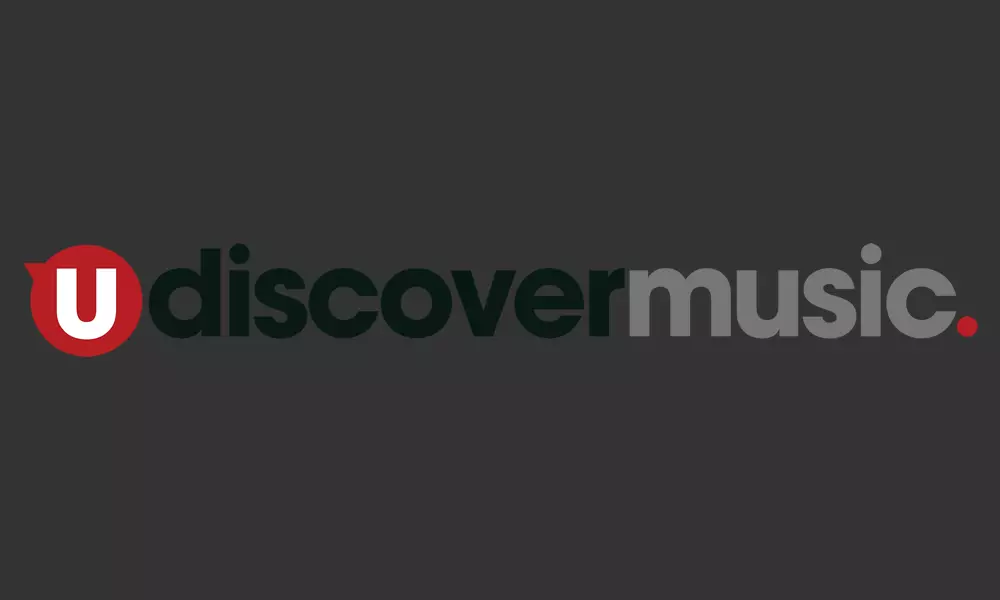 The Edgewater Hotel, one of Seattle's most popular hotels, is now taking bookings for its new Pearl Jam Suite. The hotel – which already has a Beatles-themed suite – has partnered with the band and their fan club to put together the new accommodation. The hotel's web site says the suite includes "industrial, grunge-inspired designs," "authentic band art posters," "fan representation in design" and "ultimate rock 'n' roll luxury."
The Pearl Jam Suite also has a record player, all the band's albums on vinyl, plus a guitar and amplifier in case the next Eddie Vedder stays there and gets the urge to jam.
Elsewhere in Pearl Jam news, Eddie Vedder's three-day Ohana Fest, which he organizes with surfer Kelly Slater, is set to take place from 28-30 September at the Doheny State Beach in Dana Point, California. Vedder himself will headline a bill that also includes the Yeah Yeah Yeahs, Mumford & Sons, Beck, Norah Jones, Liz Phair, Young The Giant and other artists. Tickets go on sale on 4 May through the festival's web site.
Pearl Jam have been working on their 11th studio LP and are heading out on European and North American tour dates this spring and summer.
Live 2018: Europe Tour - Pearl Jam
Pearl Jam play the following European shows in 2018:
12 June: Amsterdam, Netherlands, Ziggo Dome
13 June: Amsterdam, Netherlands, Ziggo Dome
15 June: Landgraaf, Netherlands, Megaland
18 June: London, United Kingdom, The O2 Arena
19 June: London, United Kingdom, The O2 Arena
22 June: Milan, Italy, Arena Expo
24 June: Padua, Italy, Stadio Euganeo
26 June: Rome, Italy, Stadio Olimpico
1 July: Prague, Czech Republic, O2 Arena
3 July: Kraków, Poland, Tauron Arena
5 July: Berlin, Germany, Waldbühne
7 July: Werchter, Belgium, Werchter Festivalpark
10 July: Barcelona, Spain, Palau Sant Jordi
12 July: Madrid, Spain, Espacio Mad Cool
14 July: Lisbon, Portugal, Passeio Marítimo de Algés.
Explore Our Pearl Jam Artist Page.
Format:
UK English