Michelle Williams Tapped To Star In Peggy Lee Biopic, 'Fever'
Todd Haynes is set to direct the film while Billie Eilish has expressed interest an executive producer role.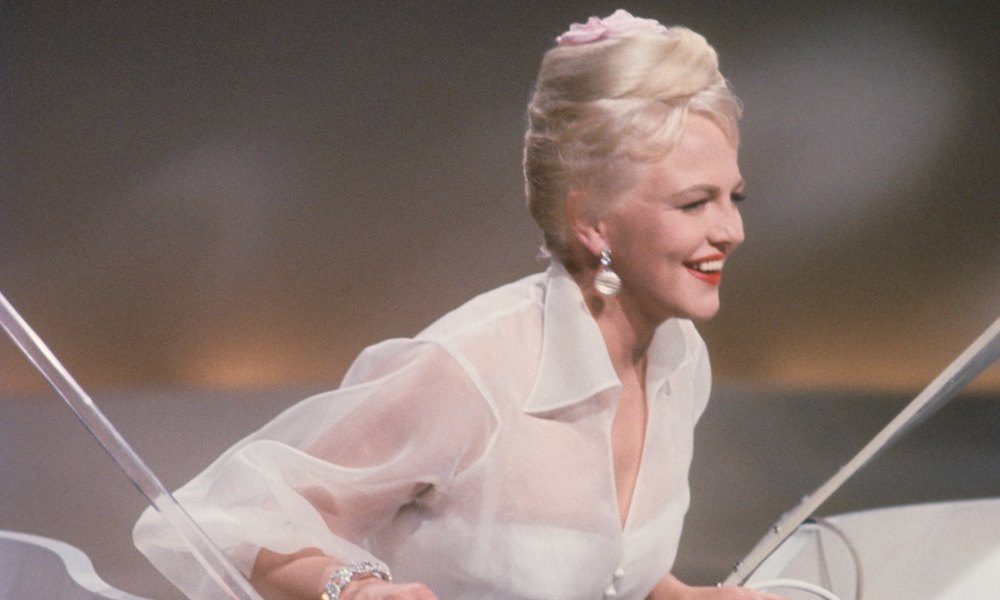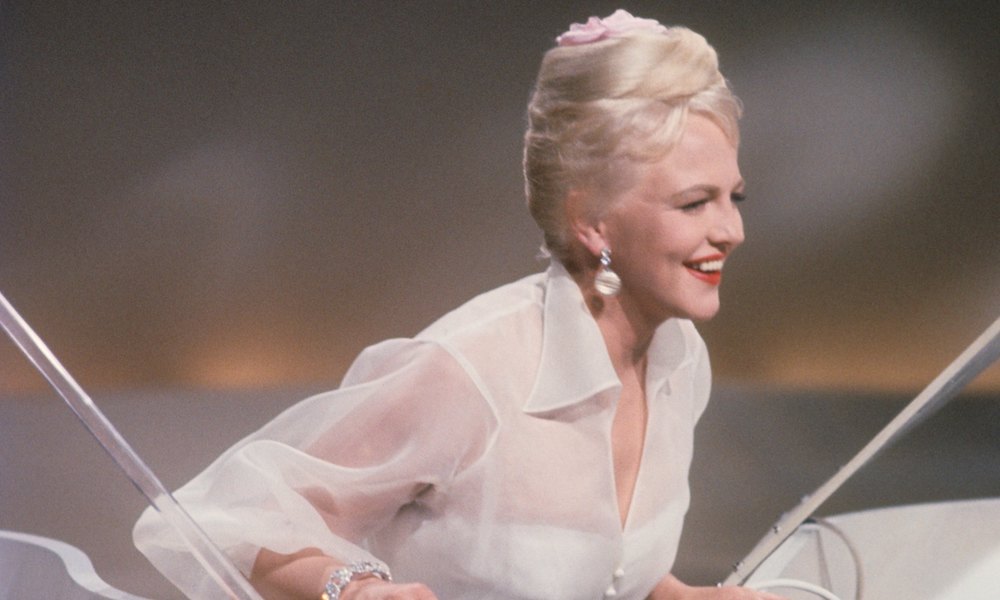 A forthcoming biopic will chronicle the life of singer, songwriter, and actress, Peggy Lee. Titled Fever, the film will star the Emmy and Golden Globe Award-winning actress Michelle Williams as Lee, while Academy Award nominee Todd Haynes is on board as director.
Fever marks Haynes and Williams' third project together, following the offbeat Bob Dylan biopic I'm Not Here and 2017's Wonderstruck. Haynes, who helmed the glam rock musical drama Velvet Goldmine, is also in production on a documentary about pioneering New York art-rock band, The Velvet Underground.
According to Deadline, Billie Eilish, along with her mother, Maggie Baird, and Justin Lubliner, who heads up her Darkroom imprint, have expressed interest in executive producer roles. The young star has often spoken about Lee's influence on her work and took part in a virtual Grammy Museum event honoring the artist's centennial last May. In a 2019 interview with Variety, Eilish said, "I used to listen to tons of old music – Frank Sinatra, Peggy Lee, Etta James, Johnny Mathis and people like that – where all the songs had a perfect songwriting structure."
Fever is named for Lee's most famous recording – a sultry re-working of an R&B song penned by Eddie Cooley and Otis Blackwell (under the pen name John Davenport). While an 18-year-old Little Willie John scored a chart-topping hit with his 1956 recording, Lee's timeless, 1958 rendition was something entirely different. Cool, edgy, and sophisticated, the swing-era star reinvented herself with "Fever," and found herself resonating with a new generation of fans.
Lee, who died in 2002, enjoyed a prolific career that spanned nearly seven decades. Born Norma Deloris Egstrom, the North Dakota native rose to fame singing with Benny Goodman's band, before breaking out on her own in the early 40s. Lee would go on to release dozens of albums, including 40 titles for Capitol Records.
In addition to her pioneering work as a singer, arranger, lyricist, songwriter, and producer, Lee was also known for her advocacy work – helping musicians writing for film secure better financial deals. As an actress, the Academy Award nominee appeared in numerous films and TV shows, including the 1952 remake of The Jazz Singer and Pete Kelly's Blues (1955). Lee also lent her speaking and singing voice to Disney's 1955 animated classic, Lady and the Tramp, while she co-wrote all of the film's original music with Sonny Burke.
Listen to the best Peggy Lee songs on Apple Music and Spotify.