Penelope Spheeris Chooses Classic Black Sabbath, The Beatles Titles For Her Sound Of Vinyl Album Testimonial
The legendary filmmaker also picked out titles by X, The Doors, Pink Floyd and more.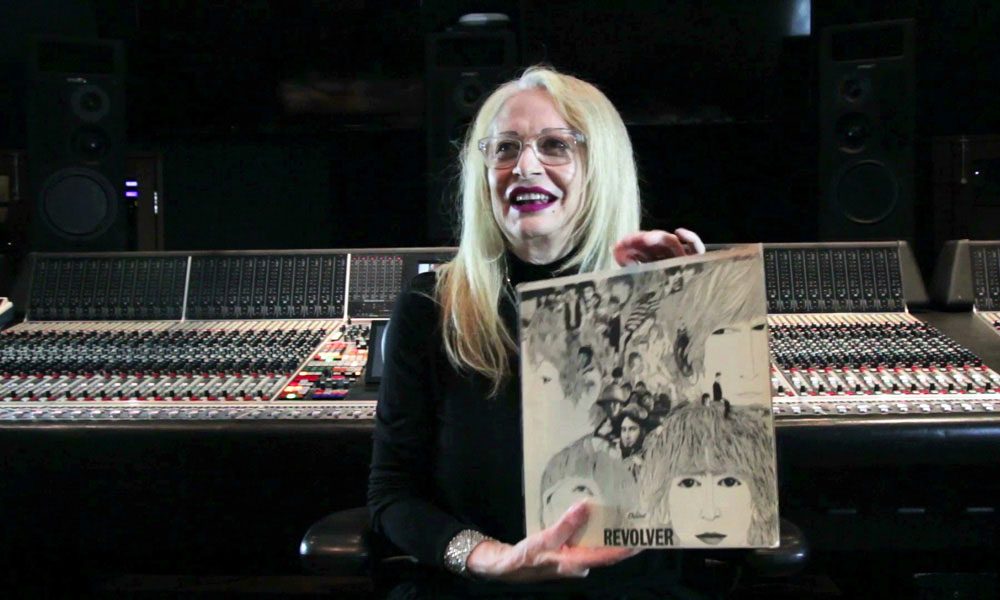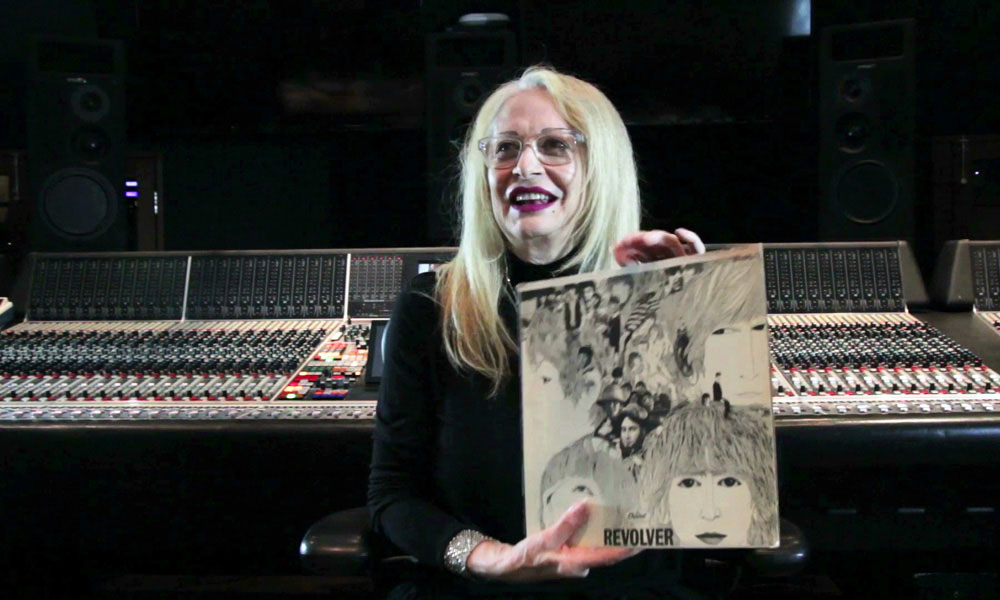 Famous for her era-defining movies such as The Decline And Fall Of Western Civilization trilogy and, of course, Wayne's World, director Penelope Spheeris is one of the film world's most iconic directors.
However, aside from her skill behind the camera, Spheeris is also a lifelong music fan and a dedicated lover of vinyl. She's already willingly strapped herself into The Sound Of Vinyl's hot seat to speak with Henry Rollins, but now she's returned to for a second exclusive interview where she chooses a bunch of the albums which have provided the soundtrack to her life. You can watch the interview in full below, but if you scroll down, you can check out Spheeris' thoughts on a bunch of the titles she would choose to take to a desert island.
Penelope Spheeris' Favorite Records | In Partnership With The Sound Of Vinyl
Elvis Presley – "Tutti Frutti"/"Blue Suede Shoes"
Penelope Spheeris: "It was an outrageous thing back in the day that Elvis was doing the hip bump, that people were going nuts, but it was a thing that brought us all together in the trailer park [where I was raised]. The kids would all get together and trade records and put initials on them so we know where they belonged and we could give them back."
Black Sabbath – Black Sabbath
Penelope Spheeris: "I always listened to hard edge bands, Cream and Blue Cheer. I was never a big [Led] Zeppelin fan, it was a little too melodic for me, not angry enough. But then when we got Sabbath, my world changed.
"This [the band's self-titled debut] that is once in a lifetime for a band, honestly. This and Sabbath Bloody Sabbath for me are just…they were scary and then also inspiring. That was the thing, it was like a horror movie in an album. But then you weren't scared anymore and then you feel in love. And Ozzy's voice is still what it is."
The Beatles – Revolver
Penelope Spheeris: "Every time a Beatles album would come out, me and [my late boyfriend] Bobby, who were together for seven years, had to be the first lined up at Tower to get the album. I remember we started looking at the pictures on the cover of Sgt. Pepper's…and trying to identify everybody and trying to understand what the words mean. So many songs, so beautiful, so many years. It shouldn't ever have existed, but The Beatles did it."
Shop exclusive vinyl records in all genres on The Sound Of Vinyl.