Peter Manos' Debut EP, 'Do You Turn Red?' Is Out Now
The release includes the R&B artist's acclaimed singles 'Tennessee' and 'In My Head.'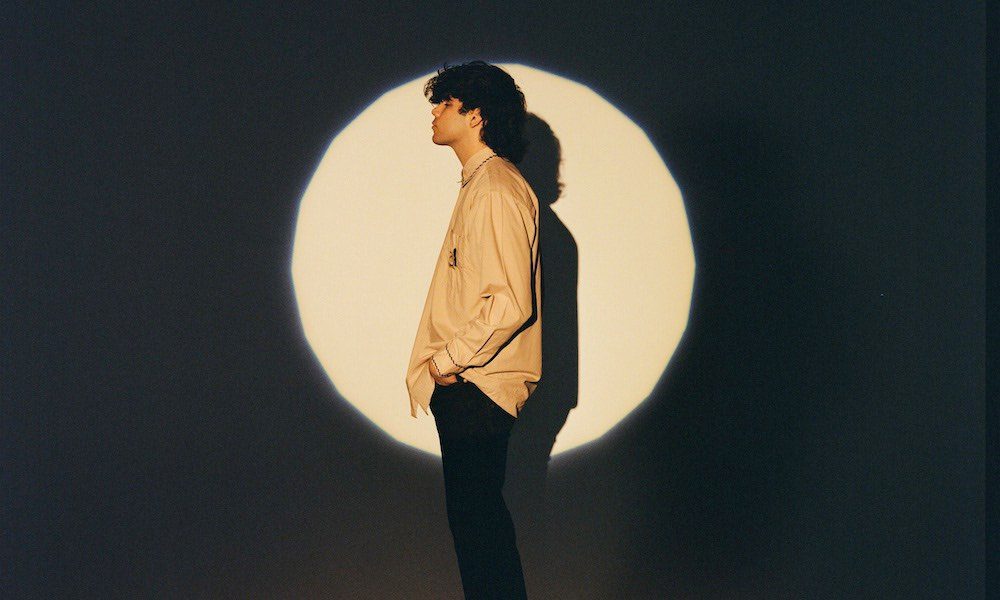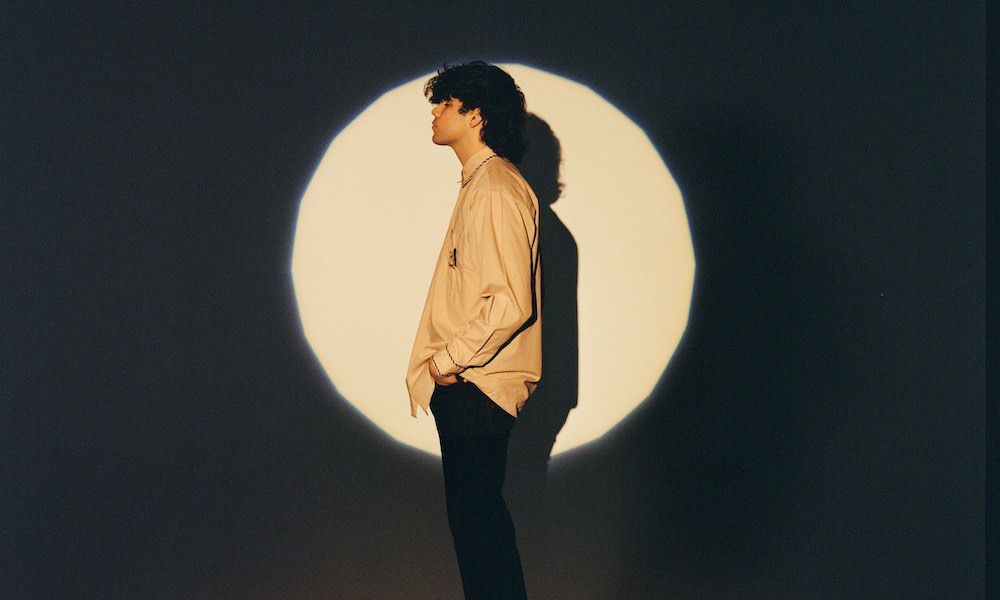 Rising R&B star Peter Manos has dropped his anticipated debut EP, Do You Turn Red? via Capitol Records. The moody, six-song collection includes Manos' viral hit "In My Head," as well as his newest single, "Tennessee." The artist – who will offer a live performance of the EP's songs this Thursday on Instagram – also created an intriguing trailer for the project.
Do You Turn Red? finds Manos at an exciting point in his young career, bursting with unique sonic touches and raw, intimate lyricism – from the hypnotic cascade of guitar and odd samples that underpin "Zach's Ballad" to "At Night," which starts as a solitary psych-soul excursion but ends in a hail of live drums and ghostly oohs. "Do You Turn Red?", meanwhile, arrives after five songs of blue mood like a sudden rush of blood.
Peter Manos - Do You Turn Red?
The six songs on Do You Turn Red? were written and performed entirely by the Los Angeles-based artist, while Manos co-produced the EP with Sam Ricci (SZA, Kendrick Lamar). Finally, he enlisted Jeff Ellis (Frank Ocean) and Dale Becker (Khalid) to mix and master the tracks, respectively.
In a recent interview with Flaunt, Manos spoke about his new EP, sharing that the songs are "a step into the direction of the artist that I want to be. Releasing music nowadays is so real time. Right now, I'm learning a lot and developing. I'm learning how to be a better songwriter, how to be a better producer, how to articulate things in a way that I haven't articulated before. Addressing topics that are really personal to me through music, mainly in songwriting."
"These songs and the storytelling come from a very sad and isolated place," he added. But, when it came to the EP's title, Manos took a more optimistic cue from the song "Do You Turn Red," which he explained, "was a moment of me stepping out of the darkness that I was in…and into me feeling warmth and happiness."
Manos rose to fame after his debut single, 2018's "In My Head," went viral. At the time, the Texas native was a student at Nashville's Belmont University, where he recorded the mournful song in his dorm room. The ballad not only garnered over 300 million streams, but it also caught the attention of outlets like Rolling Stone. Manos followed with the sparse and moody "Out Of Love," slow-jam "You Don't Know Me," and the languid "Tennessee," which drew comparisons to Frank Ocean, James Blake, and even The Beatles from the New York Times.
Scroll down to view the tracklist for Do You Turn Red? and buy it here.
Do You Turn Red? tracklist:
My Mind
You Don't Know Me
At Night
Tennessee
Zach's Ballad
Do You Turn Red?
In My Head