Phantogram Debut 'Ceremony' Album With 'Dear God' Single
"Ceremony was inspired by self-care and seeing how common of a struggle everyday life had become."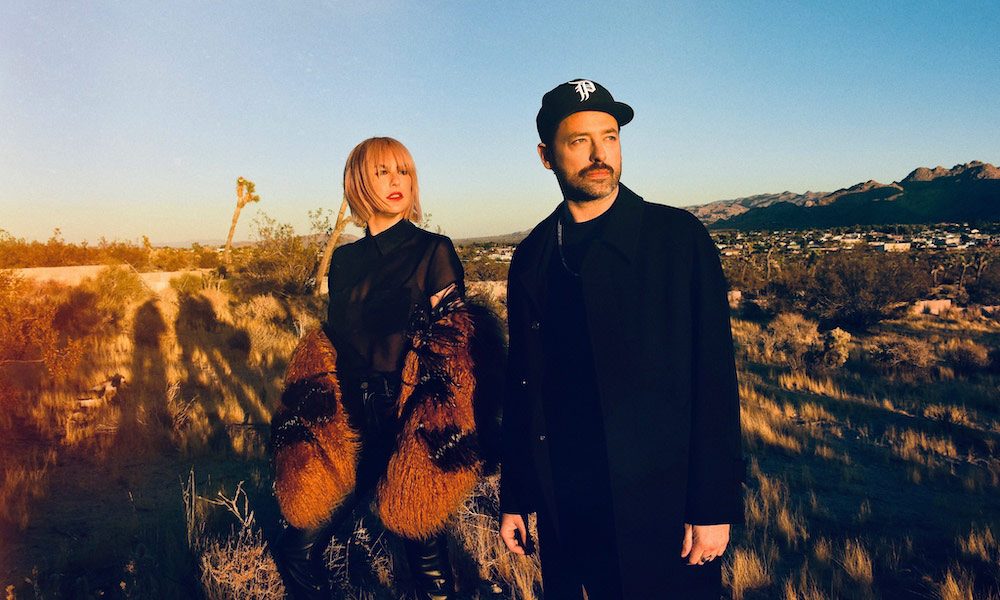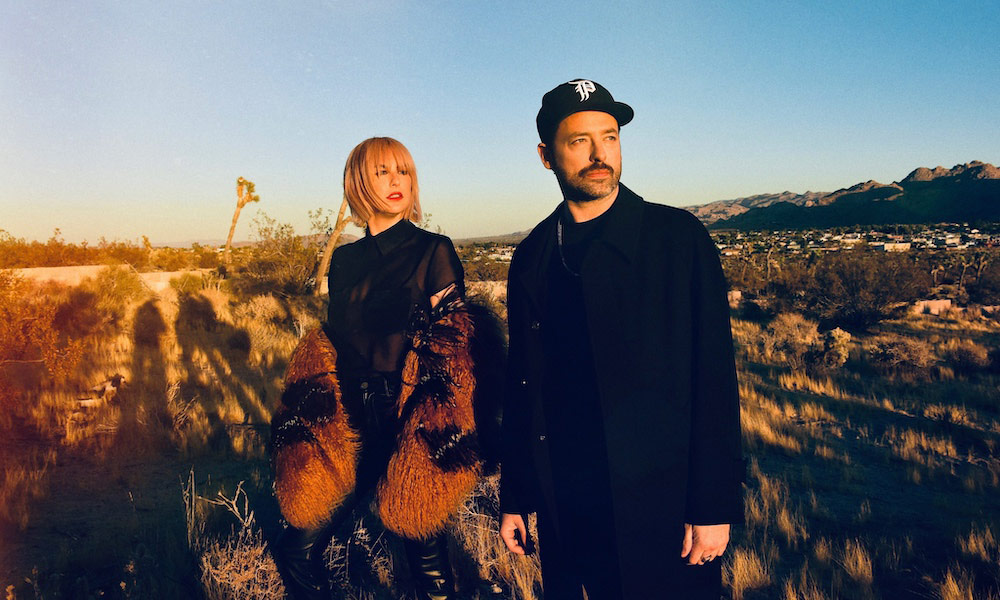 Phantogram just dropped their highly anticipated fourth album, Ceremony, following some much-needed time away from the studio and the spotlight.
Ceremony marks the band's first release in nearly four years since their best-selling 2016 LP, Third. To commemorate their new album, the duo – comprised of longtime friends Josh Carter and Sarah Barthel – debuted their new single 'Dear God' with a powerful performance last night on Jimmy Kimmel Live!
Sombre yet hopeful, Ceremony, embodies a difficult period for the band. Ahead of the album's release this morning, Barthel shared a statement on the band's Twitter account, offering background on Ceremony, and opening up about grappling with the tragic loss of her sister to suicide in 2016.
"When Three was finished, I thought the weight of sadness and anger would release after finishing recording. Boy, I was wrong. Performing those songs every night was like reliving the feelings over and over again. After that tour, I was completely drained and spent. After 10 years of being in this band and pouring my heart into everything that is Phantogram, I felt like I didn't have anything else".
She added, "It was a time to reflect in a way we never had before. Life after losing someone from suicide is very confusing…When tour was over, we had to step outside of the Phantogram bubble and face real life. It almost felt like we were in survival mode. Ceremony was inspired by self-care and seeing how common of a struggle everyday life had become".
And so, when touring and promotions around Three wrapped, Barthel and Carter took some time off – to rest, spend time with friends and family and focus on their mental health. When they were ready to start work on Ceremony, they opted for a change-in-scenery and relocated from Upstate New York to Los Angeles's Laurel Canyon.
In a press release statement, Carter said, "The creation process of Ceremony was a more refreshing approach to making music than how we normally create. We went back to our roots in a lot of ways – making art, listening to records and writing in our own secluded studio in the hills of Laurel Canyon. It was liberating and inspiring to just make music as it flowed, while also having fun doing it. This allowed us to still push our boundaries and create new ideas that we hadn't explored yet."
Ceremony is out now and can be bought here.
Format:
UK English