Pistols' Place In Denmark Street Gets Listed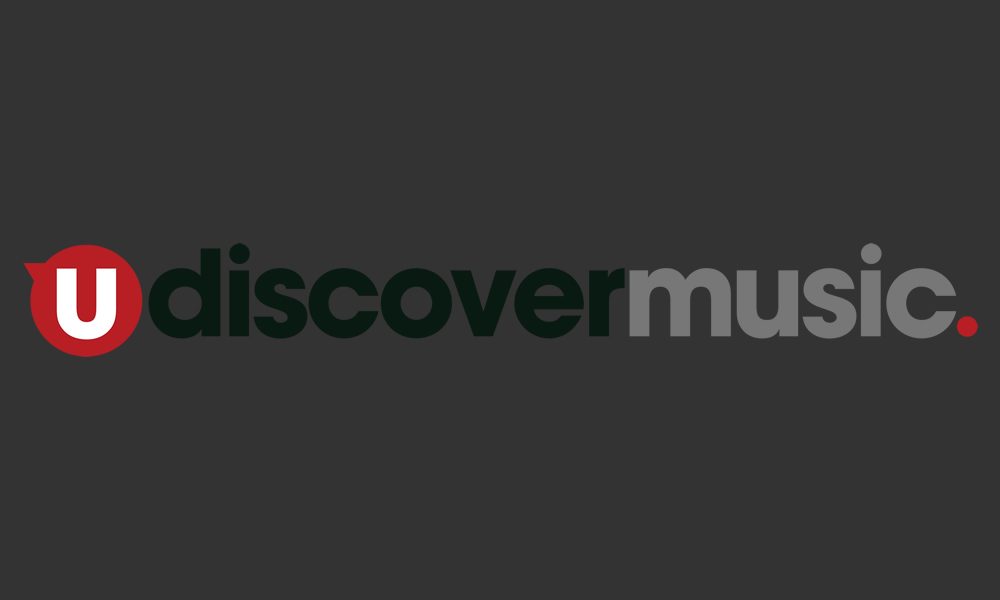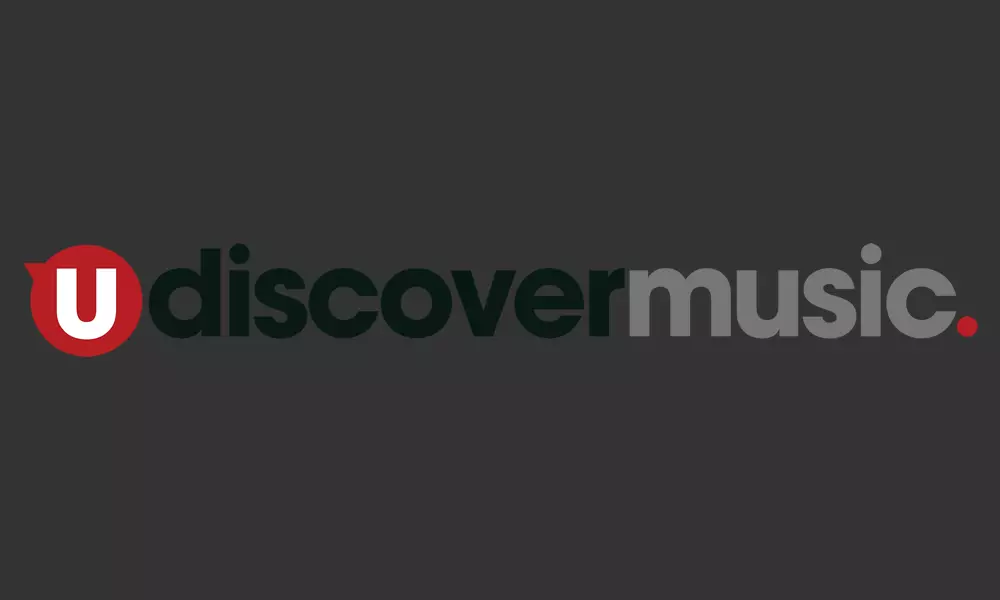 The house that was the 1970s base of the Sex Pistols, in London's famous former song publishing epicentre of "Tin Pan Alley," Denmark Street, has been given Grade II* listed status.
6 Denmark Street, a 17th century townhouse in the celebrated street just off Charing Cross Road, was the property on which the Pistols' manager Malcolm McLaren took out a lease on the outbuilding between 1975 and 1977. The downstairs area was used as a studio for early demo recordings and, as the Guardian reports, the upstairs became the living quarters, for a time, for the band's Steve Jones and Glen Matlock.
Now, the heritage body Historic England has given the property Grade II* listed status, along with No. 7, in an upgrade from Grade II that offers extra protection and, as the second-highest listed category, is afforded to only 5.5% of listed buildings.
The outbuilding of No. 6 still offers visual evidence of the Pistols' time there, as you can see in these images. One is John Lydon's drawing of McLaren, who is renamed Muggeridge (after the well-known television personality of the day, Malcolm Muggeridge) and shown clutching a wad of cash. The wall also still carries some of Lydon's graffiti, including the characteristic legend "DEPRESSED MISERABLE TIRED ILL SICK BOOED & BORED." The other is Lydon's self-portrait (all images © Historic England).
"The purpose of listing is to flag things which are of historical and cultural importance," says listings adviser Posy Metz in the Guardian story, "and I think punk is a really important part of our cultural history and including it in the listing is a way of recognising that. The alternative is saying: let's forget all about punk because they don't want to be remembered as part of our history."
Explore our dedicated Sex Pistols Artist Page
Format:
UK English