Ponderosa Stomp To Star Brenda Holloway, Irma Thomas & More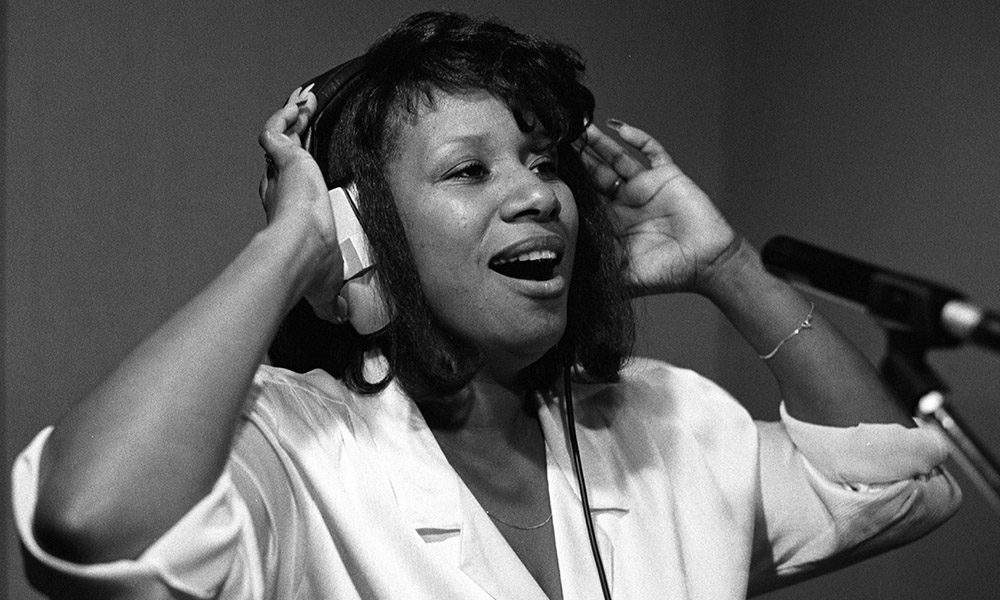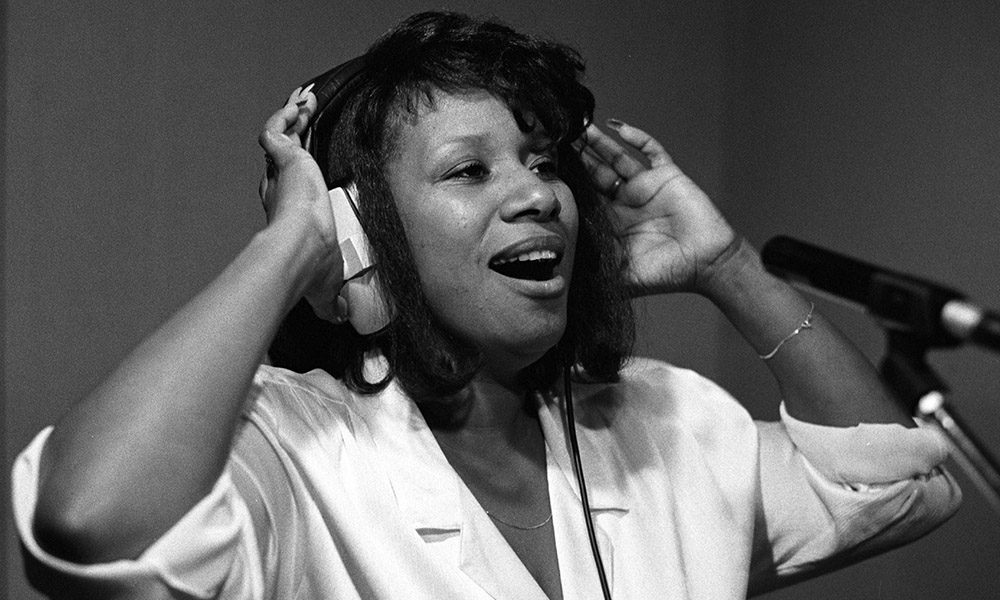 This year's edition of the Ponderosa Stomp, the festival in New Orleans celebrating music pioneers, will feature appearances by a host of great female artists, including two from the early days of Motown.
The 12th festival will take place from October 1 to 3 this year, with daytime events throughout and concerts on the Friday and Saturday nights at the Rock 'N' Bowl, in uptown New Orleans. The shows will feature no fewer than five 'Sisters of Soul': Motown trailblazers Mable John and Brenda Holloway, 'Soul Queen of New Orleans' Irma Thomas, Texas-born vocal star Barbara Lynn and Florida R&B star Betty Harris.
The shows have been booked by Ponderosa Stomp founder Ira 'Dr. Ike' Padnos and his fellow musical experts of the self-styled Mystic Knights of the Mau Mau. Holloway, John and Harris will perform on October 2 and Thomas and Lynn on October 3.
They are by no means the only artists in the two line-ups. The October 2 show will also include 1960s chart names such as Freddy Cannon and P.F. Sloan and a strong supporting cast; the bill for the 3rd also offers Roy Head, Warren Storm and Augie Meyers among other notables.
Thomas, known for such classic recordings as 'Time Is On My Side,' 'It's Raining' and 'I Wish Someone Would Care,' said: "I certainly appreciate the fact that the Ponderosa Stomp keeps featuring those of us who were active in the early days and are, obviously, still alive. It's very important, and even if I weren't a performer, I'd still be very appreciative of what they've done over the years."
Holloway, best known for her great 1964 Motown hit 'Every Little Bit Hurts,' added: "I'm certainly looking forward to my first Ponderosa Stomp and my first trip to New Orleans. I'm so happy to be part of it especially since Mable John and Barbara Lynn are my idols. And Irma Thomas? You don't have to be Brenda Holloway to love Irma Thomas. Everybody loves her!"
Barbara Lynn, who still lives in her hometown of Beaumont, Texas, says she either knows or is very familiar with her fellow artists on the bill, including Thomas. "She's not just an old friend, we're more like sisters," she said. "We've shared the same stage and the same hotel rooms. I met Brenda when I lived in California years ago and she had me laughing as soon as I met her. And you can say that I'm a real Mable John fan, while you're at it."
At 85 years old, Mable John will also be making her Ponderosa Stomp debut. "I was supposed to play it the year Katrina hit and I promised 'Dr. Ike' I would come back whenever he wanted me to. We took a rain check, and I'm happy to be part of it after all this time.
"I worked with Irma Thomas at the Porretta Soul Music Festival in Italy and with Barbara, too. Brenda and I were both on Motown at the same time and I'm just crazy about her." John was the first female artist signed to Motown, although her biggest success, 1966's 'Your Good Thing (Is About To End),' came on Stax.
"The Ponderosa Stomp audience is very knowledgeable and appreciative," added Betty Harris, who hit the R&B top ten in 1963 with 'Cry To Me.' "I met some wonderful fans from Australia when I played the Stomp years ago and they're coming back this year." More information is available at the Ponderosa Stomp website here.
Explore our dedicated Brenda Holloway Artist Page
Format:
UK English