Pop Smoke's Second Posthumous Album 'Faith' To Feature Pharrell & Kid Cudi
The project will be released on July 16.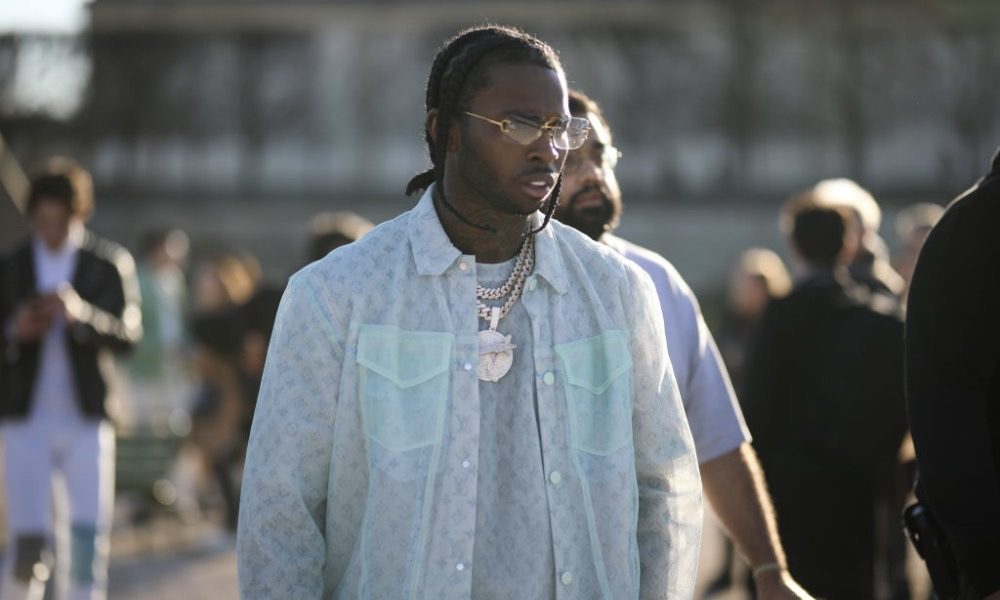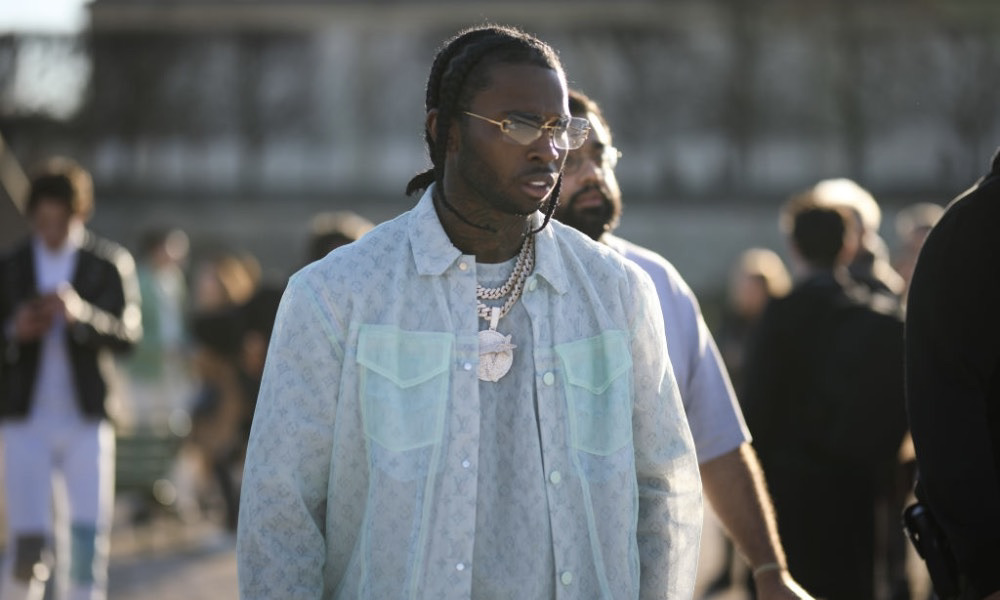 The tracklist to Brooklyn, New York rapper Pop Smoke's second posthumous album Faith has been released and it is stacked with features. The project includes 20 tracks with only six songs not including any additional artists. The featured collaborators on Faith include Pusha T, Future, Dua Lipa, Pharrell, and more.
Faith follows Pop Smoke's debut album Shoot For The Stars, Aim For The Moon, the record-breaking project released just months after the rapper was tragically killed during a home invasion in February 2020.
Pop Smoke - Album Trailer
The album yielded hits such as the multi-platinum selling singles "Dior," "For The Night," "What You Know About Love," "Mood Swings" and more. It is the longest-running album to remain at the top of Billboard's Hip Hop/R&B albums chart since 1990. Shoot For The Stars, Aim For The Moon has remained in the top 20 of the Billboard 200 albums chart for 53 weeks and counting.
Faith features a new set of collaborators not seen on the rapper's debut album. Kid Cudi makes an appearance on the album track "8-Ball" while Pusha T is featured on "Tell The Vision" alongside Kanye West and on "Top Shotta" alongside Travi and Beam. Rick Ross, The Dream, 21 Savage, 42 Dugg, Rah Swish and Quavo, and Takeoff of Migos also appear on the album.
Pop Smoke's sophomore album Faith is out July 16 and can be pre-ordered now.
View the official tracklist below.
Faith Tracklist:
1. "Good News"
2. "More Time"
3. "Tell the Vision" feat. Kanye West and Pusha-T
4. "Manslaughter" feat. Rick Ross and The-Dream
5. "Bout a Million" feat. 21 Savage and 42 Dugg
6. "Brush Em" feat. Rah Swish
7. "Top Shotta" feat. Pusha-T, Travi, and Beam
8. "30" feat. Bizzy Banks
9. "Beat the Speaker"
10. "Coupe"
11. "What's Crackin" feat. Takeoff
12. "Genius" feat. Lil Tjay and Swae Lee
13. "Mr. Jones" feat. Future
14. "Woo Baby Interlude"
15. "Woo Baby" feat. Chris Brown
16. "Demeanor" feat. Dua Lipa
17. "Spoiled" feat. Pharrell
18. "8-Ball" feat. Kid Cudi
19. "Back Door" feat. Quavo and Kodak Black
20. "Merci Beaucoup"