Post Malone Releases The 'Complete Edition' Of Breakthrough Album 'Stoney'
The 'Complete Edition' features instrumental versions of every track.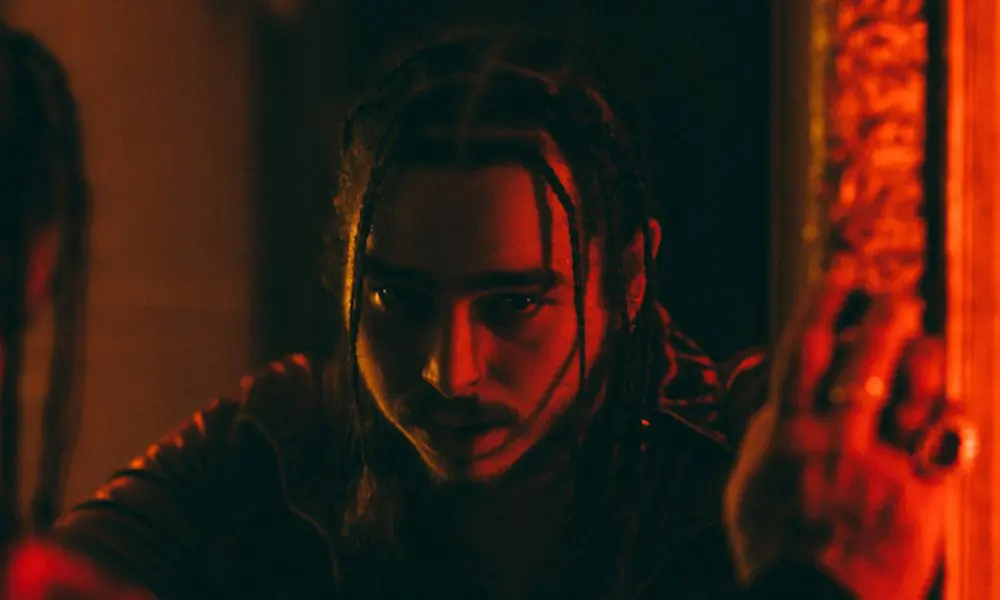 Post Malone has released the Complete Edition of his breakthrough album Stoney. The updated project features instrumentals for every song on the album, including massive hits like "Congratulations" and "White Iverson."
After grinding it out in relative obscurity, Malone was discovered by the FKi production team and, in August 2015, released "White Iverson," which went viral and catapulted him from SoundCloud rapper to a bona fide star.
As his profile began to grow, so did the status of his collaborators. He landed a coveted spot as Justin Bieber's tour opener, and dropped his well-received August 26th mixtape, with guest appearances from Larry June, 2 Chainz, FKi 1st, Jeremih, Lil Yachty, Jaden Smith, and Teo.
After making a name for himself and getting co-signed from the crème de la crème of the music industry, Post Malone prepared Stoney. Released on December 9, 2016, it solidified him as a star.
Spanning 18 tracks and clocking in at just over an hour in length, Stoney introduces Post Malone as a versatile artist who's not afraid to be brutally honest about his demons. From the outset, his artistic fluidity refuses to be boxed in by critical perceptions: he integrates all his influences, from hip-hop, pop, and even country music, to create a unique sound.
Throughout the album, Malone addresses his struggle with drugs and alcohol addiction, and how his newfound fame has magnified those issues.
But he also knows how to break out of his melancholy shell and enjoy the fruits of his labor. Stoney taps into the full emotional range of the human experience.
Buy or stream Stoney (Complete Edition).
Stoney Complete Edition Tracklist:
Big Lie
Broken Whiskey Glass
Cold
Congratulations
Deja Vu
Feel
Feeling Whitney
Go Flex
Hit This Hard
I Fall Apart
Leave
Money Made Me Do It
No Option
Patient
Too Young
Up There
White Iverson
Yours Truly, Austin Post
Broken Whiskey Glass / Instrumental
Big Lie / Instrumental
Deja Vu / Instrumental
No Option / Instrumental
Cold / Instrumental
I Fall Apart / Instrumental
Patient / Instrumental
Go Flex / Instrumental
Feel / Instrumental
Too Young / Instrumental
Congratulations / Instrumental
Up There / Instrumental
Yours Truly, Austin Post / Instrumental
Leave / Instrumental
Hit This Hard / Instrumental
Money Made Me Do It / Instrumental