Posthumous Album By Mott The Hoople Co-Founder Pete Overend Watts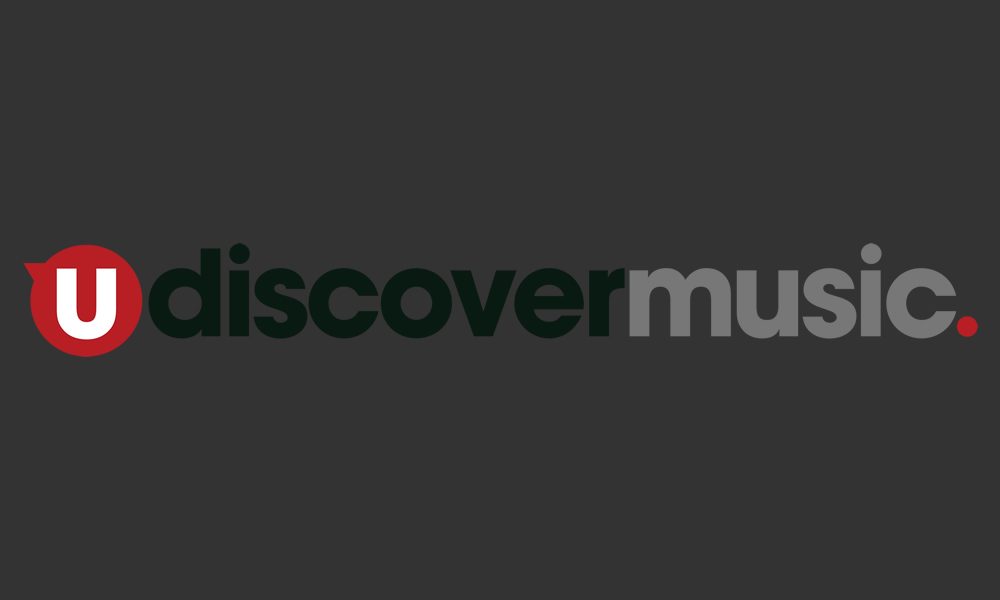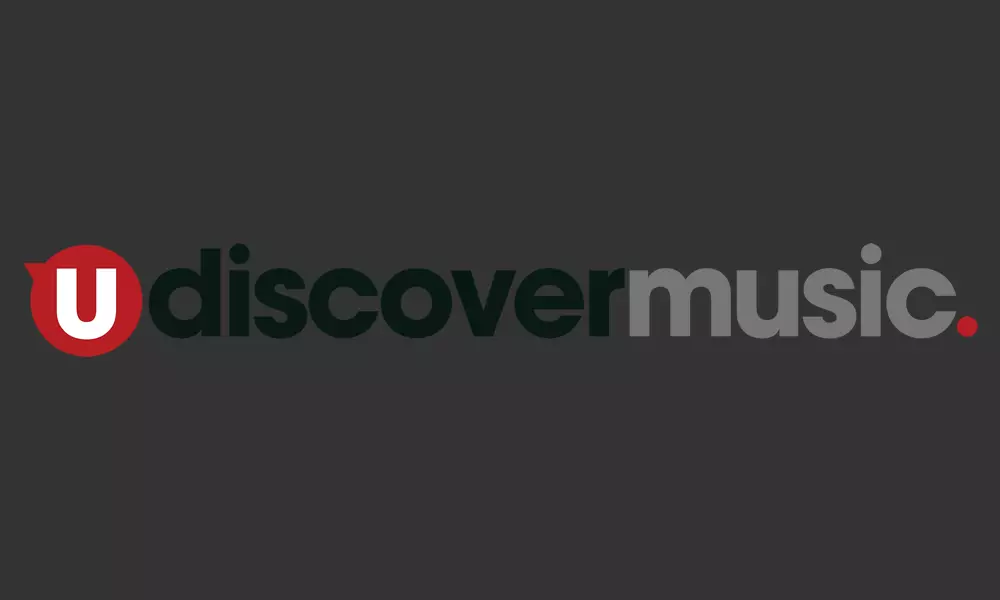 The solo album by Pete Overend Watts, co-founder of much-loved British band Mott The Hoople who died in January, will be released posthumously on 1 September by Angel Air Records. The opening track is titled 'She's Real Gone,' which was intended as the album title. But with his trademark black humour, Watts decided in the latter stages of his long illness with throat cancer — and knowing that the album would come out after his passing — to change it to He's Real Gone.
Watts had been promising his loyal fans for the past decade that he would complete the project, and it stands as a memorial to his irreverent personality and talent as a songwriter and bass player. It features 14 songs with echoes of his Mott The Hoople days and of progressive rock influences, with titles such as 'There's Berkeley Power Station,' 'Prawn Fire On Uncle Sheep Funnel' and 'The Magic Garden.'
The album concludes with Watts' demo version of his composition 'Born Late 58,' which he sang on Mott The Hoople's seventh and final album The Hoople in 1974. He then became a driving force in Mott, the band that followed with two albums after the departure of Ian Hunter and Ariel Bender.
Pete was also a key part of the Mott The Hoople reunion that took place in 2009, and their further appearances in 2013. These saw former Pretenders drummer Martin Chambers taking the place of the ailing Dale 'Buffin' Griffin, who then passed away almost exactly a year before Watts, in January 2016.
In tribute to Watts, the new album sleeve quotes from the lyrics of 'Ballad Of Mott The Hoople,' from 1973's Mott album: "Buffin lost his childlike dreams/And Mick lost his guitar/And Verden grew a line or two/And Overend he's still a rock and roll star."   
Format:
UK English