'Me Got Fiyo' Exhibition Honors New Orleans Giant Professor Longhair
The exhibition will illustrate how 'Fess' came to become one of the most important and influential artists associated with the Crescent City.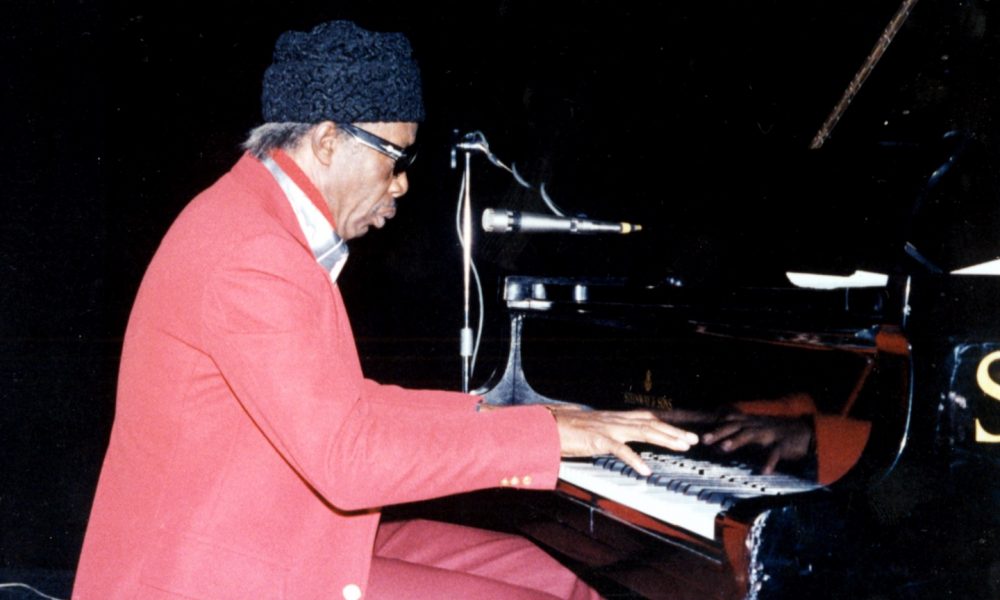 A new exhibition celebrating rhythm and blues great and New Orleans giant Professor Longhair will open on April 19 at the Capitol Park Museum in Baton Rouge, Louisiana.
Me Got Fiyo: The Professor Longhair Centennial will pay tribute to the life and times of the pianist born Henry Roeland Byrd born in 1918 in Bogalusa, LA. It will illustrate how he came to become one of the most important and influential artists ever to be associated with the Crescent City, from his early life to his first recording and live work in the late 1940s and on to his later legendary status.
The exhibition, which runs until August 6, will include a recreation of the bust of Professor Longhair at Tipitina's, the celebrated New Orleans nightspot that was closely associated with him, and which named one of his most famous recordings. A preview event and opening reception for the display will take place on Thursday (14), sponsored by Friends of the Capitol Park.
"Professor Longhair was the baddest," says the exhibition's curator David Kunian. "All pianists in New Orleans and beyond bow down to his feet, worship at his altar, smoke his peace pipe, eat his gumbo, and see his Zulu Queen on Rampart and Dumaine."
"Fess" had his biggest national success on Atlantic Records in 1950 with "Bald Head," released on Mercury Records and credited to Roy Byrd and His Blues Jumpers. "Tipitina" was a 1953 single on Atlantic, as Professor Longhair and his Blues Scholars; another original composition, "Go To The Mardi Gras," came out on the Ron label in 1959, by which time it had attracted a cover by another staple of New Orleans music and culture, Fats Domino.
Professor Longhair, a favorite of Paul McCartney among so many big names, recorded for many other labels including Alligator, for whom he cut Crawfish Fiesta during a new period of appreciation of his work, in 1979. Sadly he died in January 1980 at the age of 61, before the album (which featured his former band member Dr. John) was named as one of the Top 10 Albums of the Year by the New York Times.
"Fess" was inducted into the Blues Hall of Fame in 1981 and awarded a posthumous Grammy for the House Party New Orleans Style album. He was inducted into the Rock and Roll Hall of Fame in 1992 and the Louisiana Music Hall Of Fame in 2016.
Buy or stream Professor Longhair's Live On The Queen Mary album.