Rare Professor Longhair Performance For Paul McCartney Gets Vinyl Release
'Live On The Queen Mary' was recorded at the release party for Paul McCartney And Wings' 'Venus And Mars' album and will be released on 5 April.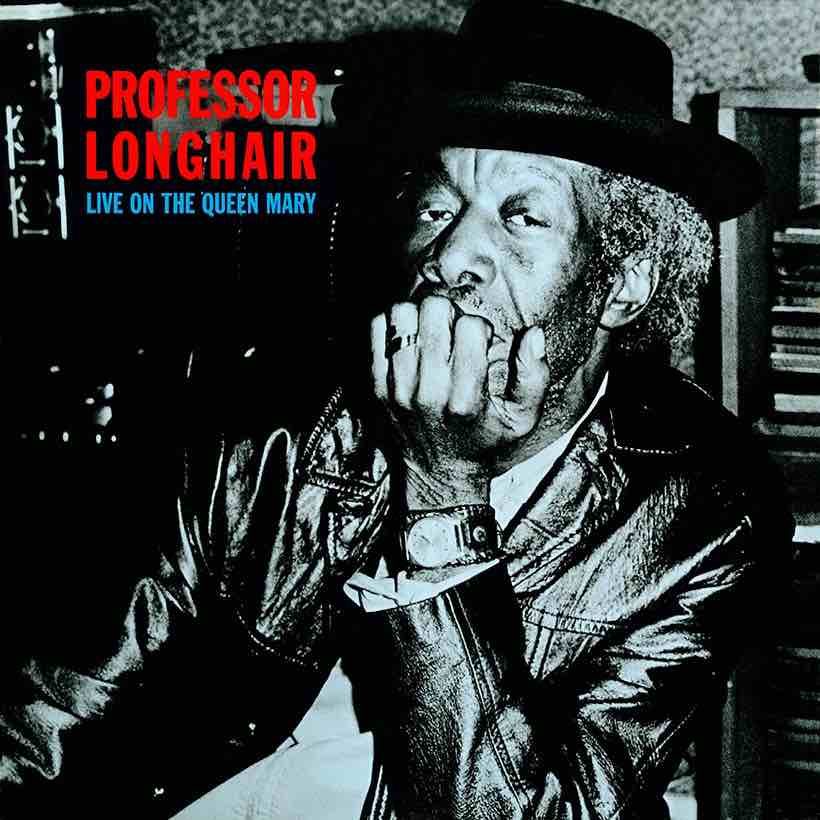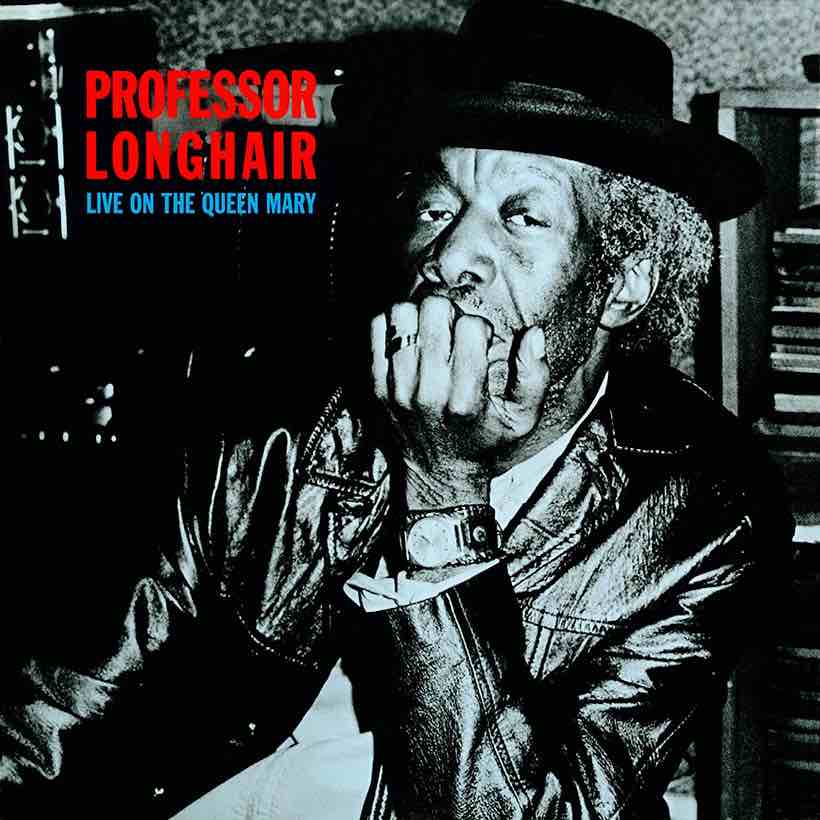 The live album by New Orleans blues giant Professor Longhair that was recorded at the release party for Paul McCartney and Wings' Venus and Mars will be reissued on 5 April. Live On The Queen Mary will be available via Harvest/MPL on digital platforms, on CD and as a newly remastered 180 gram vinyl LP.
First released in 1978, the album was recorded on the cruise ship on 24 March 1975, while the vessel was docked in Long Beach, California. The recording is a prime example of the work of an artist whose influence in New Orleans music was felt by such fellow greats as Fats Domino, Allen Toussaint and Dr. John. Born Henry Roeland "Roy" Byrd on 19 December 1918, "Fess" died on 30 January 1980.
Highlights of the performance, and the newly-restored album, include 'Mess Around,' standards such as 'Stagger Lee,' 'Everyday I Have the Blues' and 'I'm Movin' On,' and Professor Longhair's own trademark favourites 'Mardi Gras in New Orleans' and 'Tipitina.'
The reissue contains a foreword by actor, pianist and Professor Longhair aficionado Hugh Laurie, who writes "…that live version of 'Tipitina,' oh sweet Lord. If the record had nothing else on it, it  would still be a treasure beyond price."   
The album will also be available as a deluxe limited Long Live Fess edition, which will feature the 180 gram LP, the double A-Side 7" single 'Tipitina'/'Mess Around' and more.
Live On The Queen Mary is reissued on 5 April. Scroll down for the full track listing, and pre-order it here.
CD / DIGITAL
• Tell Me Pretty Baby
• Mess Around
• Everyday I Have The Blues
• Tipitina
• I'm Movin' On
• Mardi Gras In New Orleans
• Cry To Me
• Gone So Long
• Stagger Lee
180gram VINYL LP
SIDE A
• Tell Me Pretty Baby
• Mess Around
• Everyday I Have The Blues
• Tipitina
SIDE B
• I'm Movin' On
• Mardi Gras In New Orleans
• Cry To Me
• Gone So Long
• Stagger Lee
180gram VINYL LP DELUXE + 7" SINGLE 
SIDE A
• Tell Me Pretty Baby
• Mess Around
• Everyday I Have The Blues
• Tipitina
SIDE B
• I'm Movin' On
• Mardi Gras In New Orleans
• Cry To Me
• Gone So Long
• Stagger Lee
7″ SINGLE – SIDE A
• Tipitina
7″ SINGLE – SIDE B
• Mess Around
Format:
UK English