Prog Luminary Peter Hammill To Return With 'From The Trees'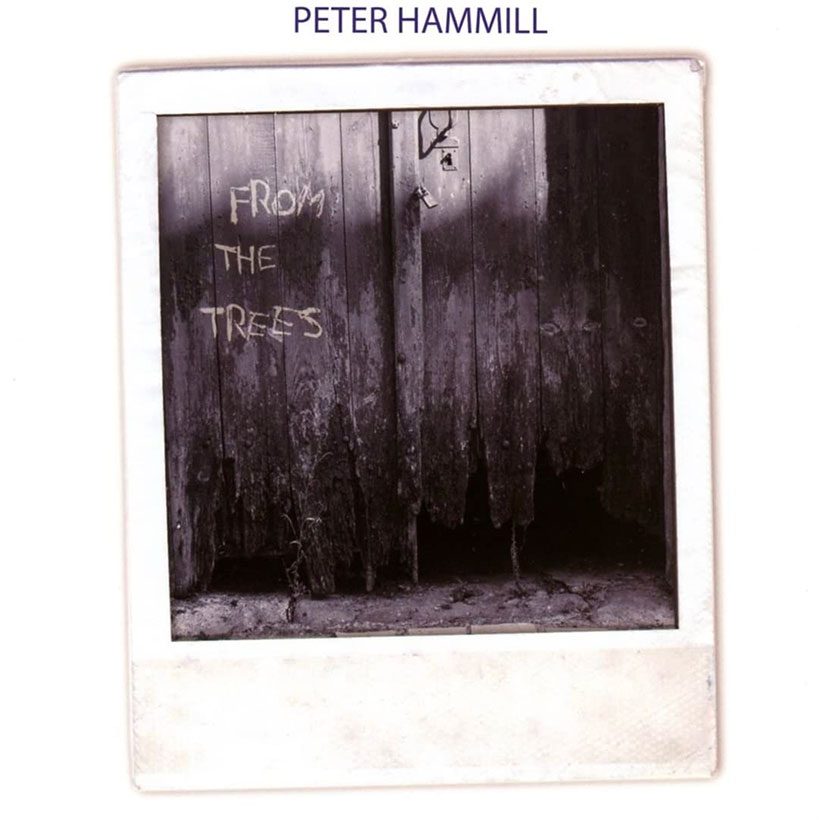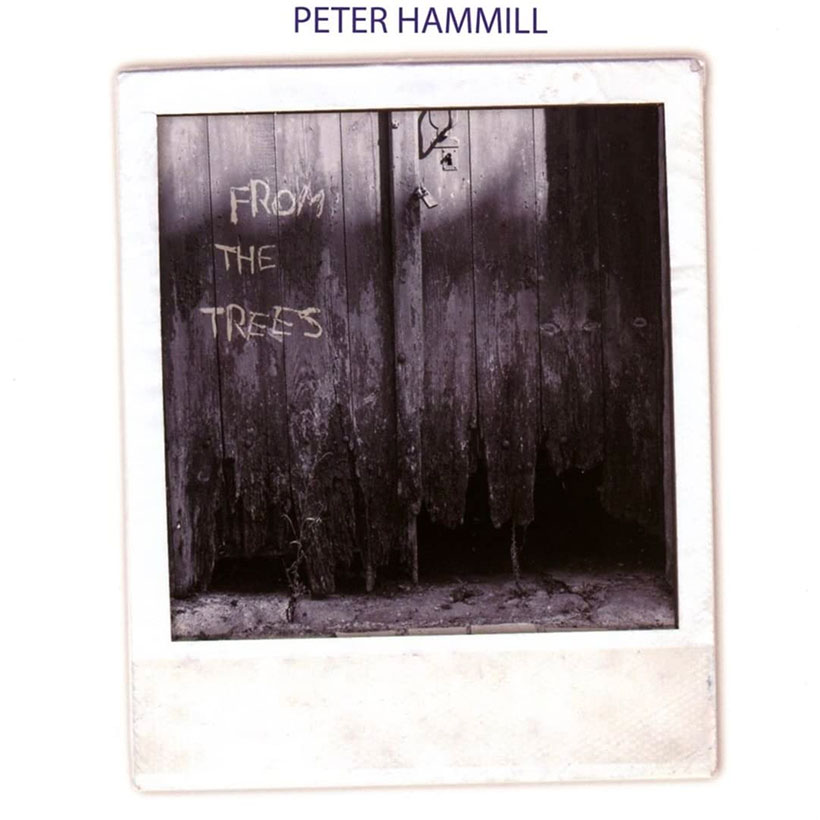 Peter Hammill, the much-revered progressive rock luminary and co-founder of Van der Graaf Generator, will return with the new solo album From The Trees on 3 November. The set, to be released in both CD and vinyl editions on the Burning Shed label, follows his 2014 release All That Might Have Been.
"Once again I play and sing all the parts on the disc. (And have, of course, already performed quite a few of these pieces live)," wrote Hammill on the Sofa Sound website on 24 August. "There are ten songs, all of them on the shorter end of things and generally conventional — or as close to conventional as I get — in form."
He adds: "The characters who pave their fretful way through these songs are facing up to or edging in towards twilight. What's coming to them are moments of realisation rather than resignation. In the third act of life it's time to look with a clear eye at where one's been, at where one's going."
From The Trees will be the 35th solo album by the prolific Hammill, in a solo catalogue that began with 1971's Fool's Mate. When the original Van Der Graaf Generator split up the following year, he resumed his work in his own name with Chameleon in the Shadow of the Night, released in 1973. The group reformed in 1975 and he continued to record both with them and as a solo artist.
Hammill will play five solo dates in Japan in October followed by seven in Italy in November. He will then play at the IB Expo show in Halmstad, Sweden, on 25 November. No shows are currently planned for Van der Graaf Generator, but he notes: "2018 may be a different matter, without making any promises at this stage." The band's last release was 2016's Do Not Disturb.
Format:
UK English