Queen's 'Greatest Hits' Ends Year With Return to Top 5 in 2021 Overall UK Album Chart
The album has now been certified platinum a massive 23 times over in the UK.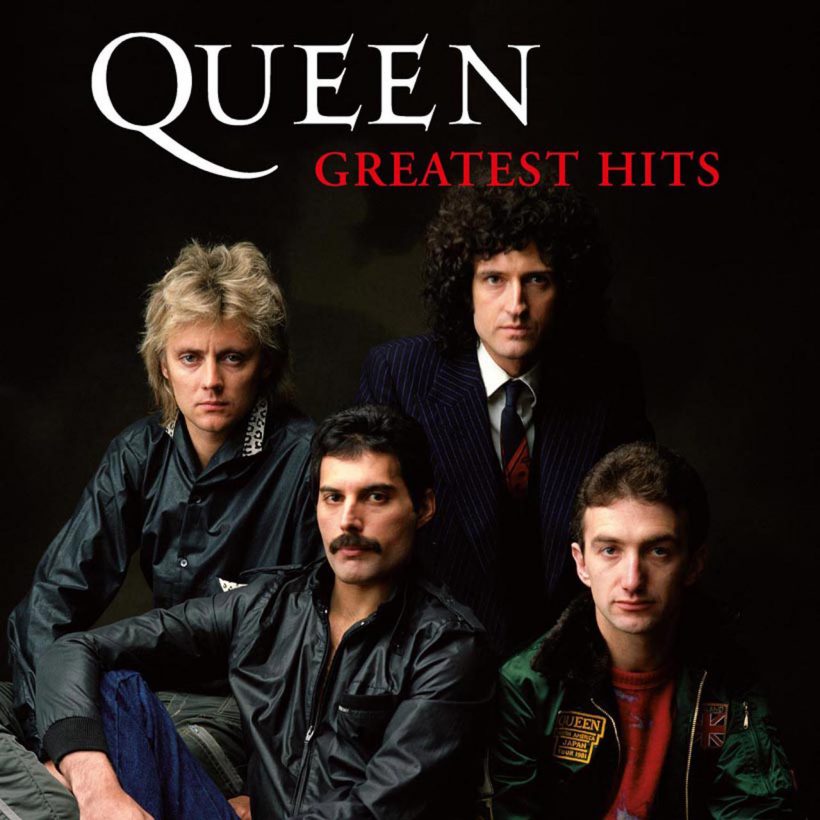 Released 40 years ago and already holding the crown as the UK's biggest selling album of all time, Queen's Greatest Hits album has once again proven itself as an album of all ages.
First released in 1981, Queen's classic hits collection has regularly appeared in the UK album charts over the subsequent years, amassing a total of over 978 weeks on the chart and spending most of 2021 in the Top 10.
Now at the end of the year which has marked the band's historic 50th milestone, and also the album's 40th anniversary, Greatest Hits finishes 2021 as the fifth biggest selling album of the year on the Official Charts Company 2021 roundup chart.
"Unbelievable", said drummer Roger Taylor, "all praise the golden goose that just keeps giving!".
"Wow ! Still have to pinch myself to believe this has all happened to us", Brian May added. "The biggest album in the UK. Ever. Well, my Mum and Dad would be very proud – and perhaps forgive my erring from the path they hoped me to travel!! Thanks to everyone out there who made this come about. Rock on !!"
This is not the album's only 2021 chart highlight either. Its release in July of the year as a special collector's edition Greatest Hits CD saw the album rebound to the upper ranks of the weekly album chart peaking at No.2.
First released in 1981, Greatest Hits stands alone as the first and only album to have sold over 6 million copies in the UK, with total sales since release currently standing at 6,912,586 – certified a staggering 23 times platinum – and global sales in excess of 25 million. According to the Official Charts Company who crowned it "Britain's most popular album of the past 60 years", one in four British households already own a copy of the album.
Spanning Queen's triumphant first act, from 1974 to 1980, Greatest Hits includes some of the world's most permanently etched rock classics, including the stadium-sized symphonic chart-topper "Bohemian Rhapsody" and the roof-raising "We Are The Champions", which was named the most catchy song of all time by a team of scientists in 2011.
Then of course, the crowd rousing "We Will Rock You", the tongue in cheek "Fat Bottomed Girls", the stomp-stomp-stomp late 70's disco inspired "Another One Bites the Dust", to the finger-snapping jukebox retro-rock homage "Crazy Little Thing Called Love" and the gospel-fired Aretha-isms of "Somebody To Love".