Learn Music Curation And DJing Techniques From Questlove
The Roots co-founder will explore DJ techniques, and help students curate the perfect playlist on MasterClass.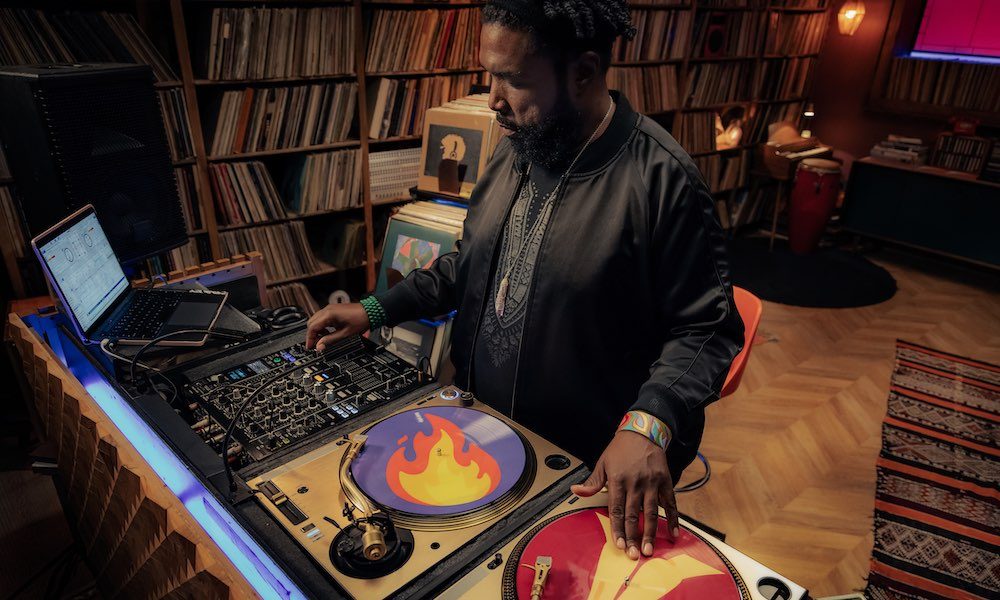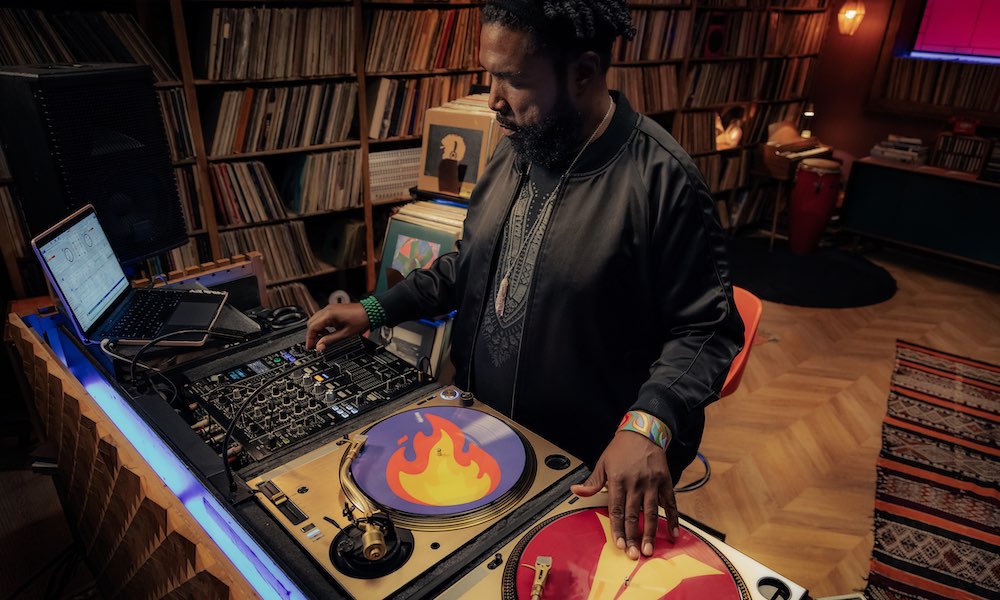 Questlove is teaching his tricks and tips for DJing and music curation on the educational streaming platform, MasterClass. The Roots co-founder, Late Night star, drummer, and producer's 13-lesson program spans everything from equipment set-up and sequencing to live loop creation and record-scratching.
"My first love is records," declares Questlove in the promotional video for his class. "I've been listening and analyzing records since the age of five." This will mark the first time that the Grammy Award-winning artist has spilled his secrets, however.
According to a press release, Questlove is working primarily with classic hip-hop, neo-soul, jazz, and R&B tracks to "break down the musical attributes, psychology and emotional impact of each song."
Questlove Teaches Music Curation and DJing | Official Trailer | MasterClass
"It's one thing to listen to music, but it's another thing to embrace it and have it come to you," said Questlove in a statement. "Nothing will take the place of the passion that I feel for music, and I hope my MasterClass will open up a portal in your heart so that you learn to love music, find it, and appreciate it."
MasterClass founder and CEO David Rogier added, "Questlove's storied career and unparalleled knowledge and passion for music has made him a music icon and one of the most influential individuals in the industry. In his MasterClass, members will gain a deeper understanding of how to listen to and absorb music so they can deconstruct songs and gain a deeper appreciation of everything they hear."
The multi-hyphenate artist recently added the title of director to his lengthy resume with the premiere of Summer of Soul (…Or, When the Revolution Could Not Be Televised) at Sundance. The documentary, which tells the story of the 1969 Harlem Cultural Festival, won both the US Documentary Competition's Grand Jury Prize and Audience Awards. Questlove is also slated to direct a documentary on Sly and the Family Stone, while he will serve as executive producer on The League, a documentary that chronicles the tumultuous journey of Negro League baseball.
Listen to the best of The Roots on Apple Music and Spotify.