Kimmie Rhodes Discusses New 'Radio Dreams' Memoir In Low-Key Q&A
Touring in support of her new memoir, 'Radio Dreams', Kimmie Rhodes performs classics songs in an intimate setting, and recalls meeting country outlaw Willie Nelson at the famed Cut-N-Putt.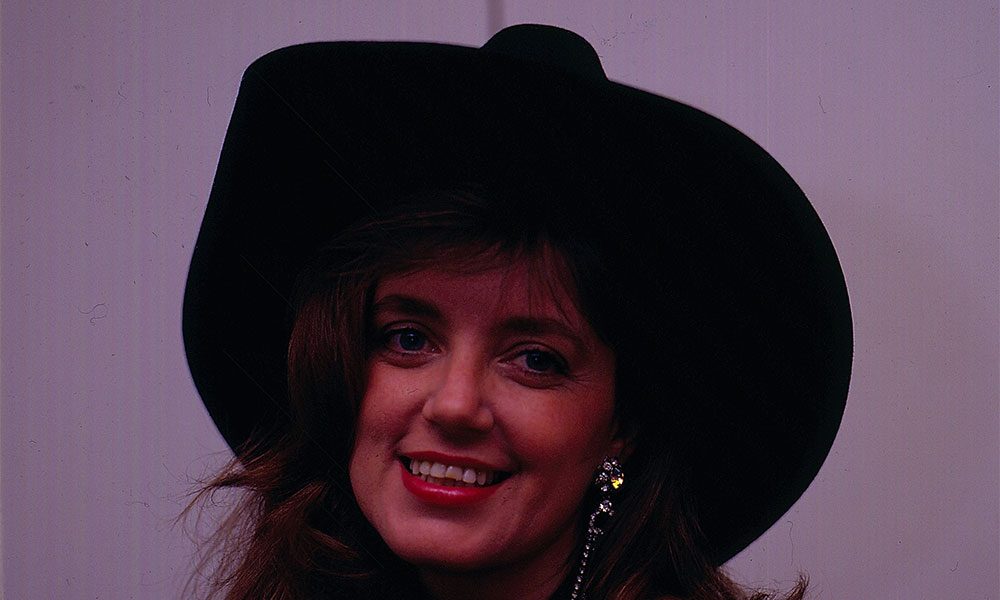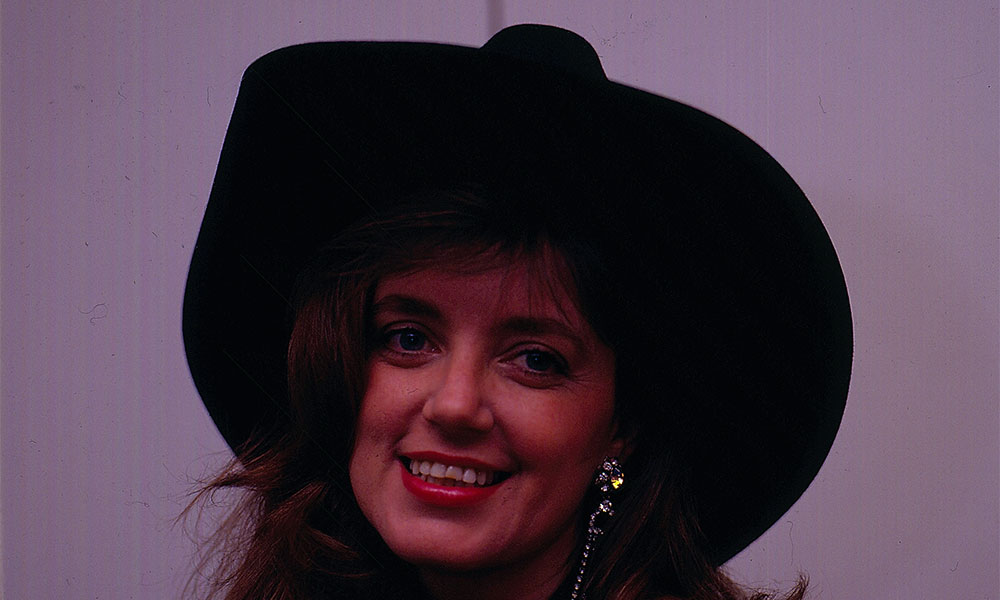 Talking as if they were sitting round a campfire rather than on the stage of a small west London hall, on Friday, 20 April, the Texan songbird Kimmie Rhodes and the English DJ "Whispering" Bob Harris conjured memories of a golden era of country music. It was the first of a string of low-key Q&A dates to promote Radio Dreams, a new book written by Rhodes and her husband, the late Joe Gracey.
Back in the day, Rhodes and Gracey were quite the double act. She was raised in Lubbock, where her carnival-worker dad taught her to sing at the age of six. She became a platinum-selling songwriter, recording artist and, later, playwright, theatrical actor and director. Gracey began a broadcasting career at a radio station in Fort Worth while still a teenager and became an award-winning DJ, songwriter and, later, producer who championed the country scene in Austin. Radio Dreams chronicles their adventures with the Texan "outlaws" who rejuvenated country music in the 70s: Waylon Jennings, Emmylou Harris, Stevie Ray Vaughan, Doug Sahm, Kris Kristofferson and, above all, Willie Nelson.
At Bush Hall, Harris asked the questions in his affectionate, soft-spoken manner, and Rhodes reminisced about her life and times. She recalled her first meeting with Nelson at his privately-owned golf course and recording studio, a facility known as the Cut-N-Putt. She walked on to the green, just as he played a perfect drive. "He turned around. He was like a king in his court. And here I am, I haven't even made my first record. And he looks right at me with those dark, black eyes and he says, 'How long have you been singing? Do you write?' 'Yes.' 'Well, why don't you come out here and make a record?' We had no money and no band, but suddenly I had Willie Nelson's studio and I made my first record out there."
Willie Nelson and Kimmie Rhodes - Just One Love (Live at Farm Aid 1990)
In between the stories, Rhodes sang and strummed a selection of songs as they came up in the conversation, among them 'We Must Believe In Magic' (an inspirational favourite by Crystal Gayle), 'West Texas Heaven' (the title track of Rhodes' 1996 album), 'Just One Love' (the song she performed with Nelson at Farm Aid in 1990), 'Love Me Like A Song (the title track of her 2002 album), 'Raining In My Heart' (by another Lubbock native, Buddy Holly) and a finale of Ben E King's evergreen 'Stand By Me'. Rhodes was accompanied by her son Gabe Rhodes, a distinguished country music producer himself, who played acoustic guitar with a sensationally precise, twanging touch. And, on some numbers, they were joined by the singer (and support act) Robert Vincent.
It was an evening of warmth, wisdom and occasional hilarity. Among the pearls Rhodes shared were the words of Cowboy Jack Clement, who told her: "We're in the fun business, and if we're not having fun, we're not doing our job." As far as this show was concerned, job done.
Future UK Q&A events surrounding the publication of Radio Dreams are:
24 April: Cornerstone, Didcot, England (Kimmie Rhodes and Bob Harris)
26 April: Night People, Manchester, England (Kimmie Rhodes and guests)
4 May: Venue Theatre, Ratoath, County Meath, Ireland (Kimmie Rhodes and Sandy Harsh)
5 May: Waterfront, Belfast, Ireland (Kimmie Rhodes and Ralph McLean)
Format:
UK English