Jazz Drummer, Bandleader, And Educator Ralph Peterson Jr. Dies At 58
Peterson, who played with Art Blakey's Jazz Messengers, kept the hard-bop tradition alive throughout his 40-year career.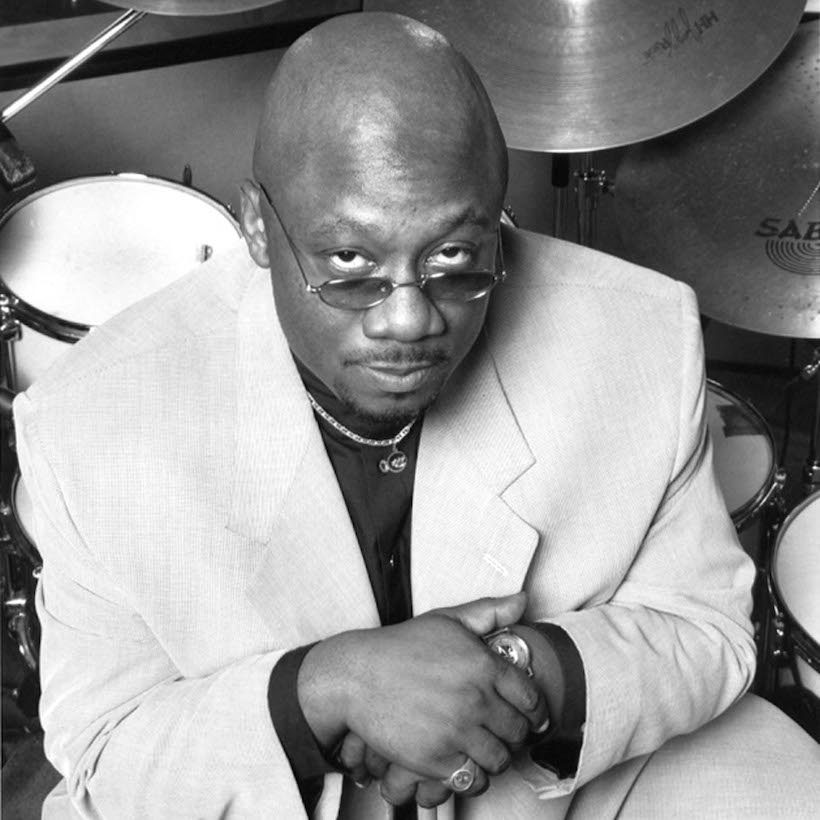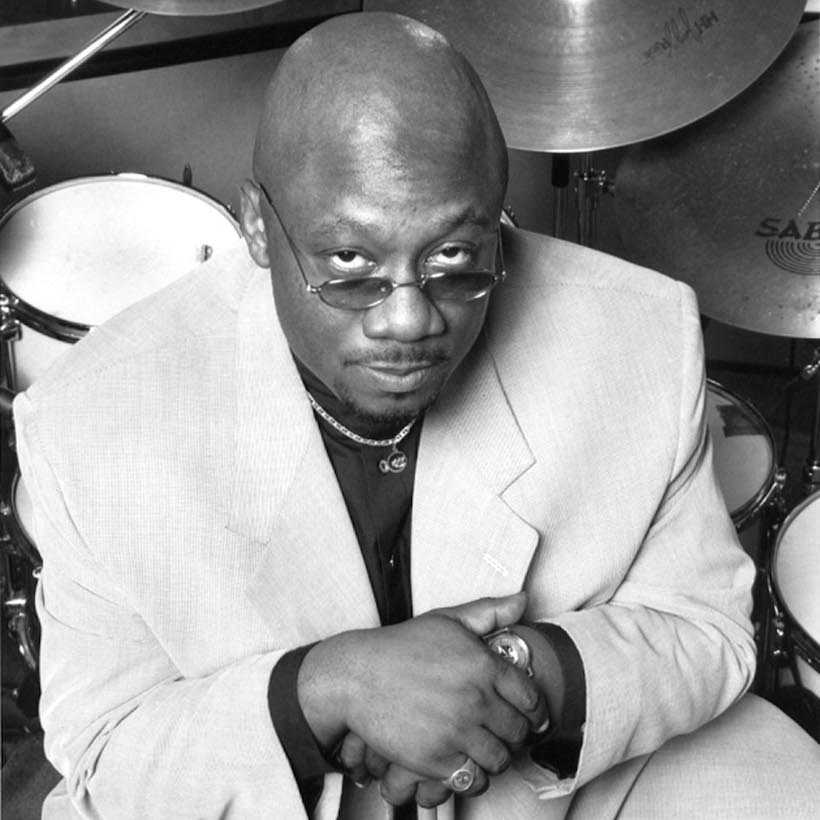 Drummer, bandleader, and hard bop devotee Ralph Peterson Jr., a widely-admired figure in modern jazz, has died at the age of 58. According to NPR, Peterson passed away in North Dartmouth, MA, following a six-year-long battle with cancer.
Throughout his 40-year career, Peterson played alongside some of the biggest names in the genre, including Art Blakey, Wynton Marsalis, Terence Blanchard, Donald Harrison, and Branford Marsalis. As a leader, he released nearly two dozen albums and appeared on more than 150 albums as a sideman.
Following his graduation from Rutgers University, the New Jersey native was enlisted by Blakey, a hard-bop pioneer, to play in his legendary combo, The Jazz Messengers. The group, which was established in the 50s, often served as an incubator for rising talent, and included such members as Freddie Hubbard, Wynton and Branford Marsalis, Cedar Walton, Benny Golson, and Wayne Shorter. Peterson continued to perform with the group, as the second drummer, until Blakey's death in 1990.
Beginning in the 80s, Peterson recorded regularly as a sideman, playing with acts like Out of the Blue, Roy Hargrove, and James Spaulding, as well as with his bandmates from The Jazz Messengers, including Terence Blanchard, Donald Harrison, and Branford Marsalis.
Elevation (Live From Mt. Fuji,1986)
As a leader, Peterson helmed more than two dozen records, beginning with 1988's V (via Something Else/Blue Note). That same year, his trio Triangular (with Geri Allen and Phil Bowler) released a self-titled debut. In 1990, he established the saxophone-vibraphone-led Fo'Tet, with whom he would record six albums.
In 2010, Peterson established his own label, Onyx Productions Music, through which he released titles with his group Aggregate Prime, as well as with The Messenger Legacy (featuring five of his fellow Jazz Messenger alumni). Peterson's Onward & Upward was released in May, while Raise Up Off Me, featuring Jazzmeia Horn, Eguie Castrillo, Luques Curtis, and Zaccai Curtis, is due out this spring.
Peterson was also a beloved educator, who taught at Berklee College of Music for nearly 20 years.
In a 2018 interview with DownBeat, Peterson spoke about his inner drive and passion for his craft, despite the cancer treatments that he was undergoing. "Death is inevitable and nobody gets out of this life alive. And so, it's about the work. The music is why I'm here – to play it, to teach it, to share it. That's what I'm here for."