Rammstein Soundtracks German Athletes In Tokyo
The games begin on Tuesday, August 24 and will conclude on Sunday, September 5.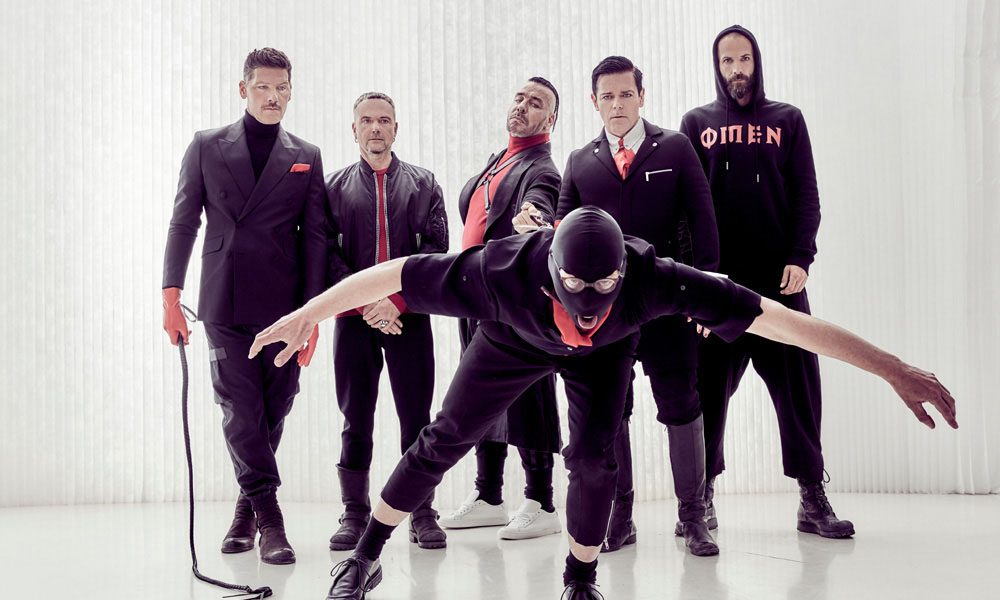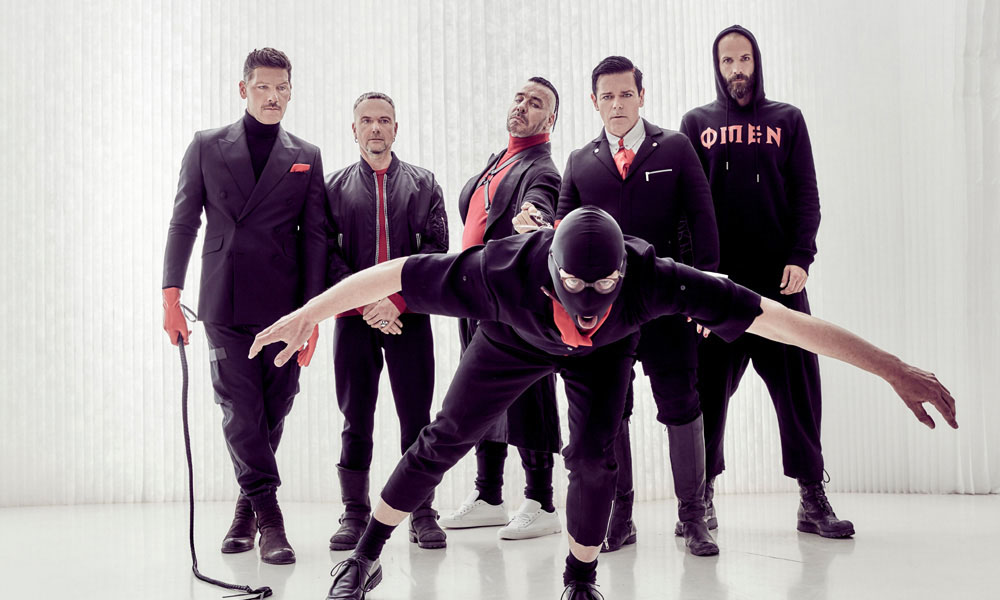 In support of the 2021 Tokyo Paralympics, German rock band Rammstein has provided a soundtrack to promote the German team of athletes. In the visual series, competitive athletes from a number of Paralympic sports highlight their journey to the event and their methods of maintaining motivation throughout.
Rammstein - Paralympics 2021 (Official Trailer)
Rammstein's 2001 Mutter cut "Ich Will" appears throughout the videos and in the trailer for the series. The trailer highlights competing athletes from a range of sports, from table tennis and wheelchair basketball to cycling, wheelchair fencing, and long-jump.
The athletes shared their goals in the trailer, one expressing that their "goal today is to be the best long jumper in the world" and another aiming to snag a medal for fencing while a table tennis player wants to "become an invincible opponent."
The motivational quotes included in the montage of clips are elevated by the intensity of Rammstein's performance of "Ich Will," a heavy, hard-hitting rock track.
"All the best for Team Germany at the Paralympics!" the band wrote on Instagram. The Tokyo Paralympic Games begin on Tuesday, August 24, and will conclude on Sunday, September 5.
The band's support of the Paralympics follows the announcement that their world tour, originally scheduled for 2020 before being pushed to summer 2021 due to the ongoing coronavirus pandemic, would be rescheduled again to 2022.
Presented by AEG Presents, the tour will kick off in May 2022 at Germany's Leipzig Red Bull Arena and extend through October 2022 when the band will perform three shows in Mexico City. The stops in between include treks through Zurich, Berlin, Hamburg, Montreal, Chicago, Philadelphia, San Antonio, Los Angeles, and more.
The North American leg of the tour marks Rammstein's first-ever full production stadium tour in the area. The trek will run from August 21 through October 4 in 2022 with 12 scheduled dates.
Listen to the best of Rammstein on Apple Music and Spotify.