Reba McEntire Releases Diane Warren's New Film Song 'Somehow You Do'
The song is from the film 'Four Good Days' starring Glenn Close and Mila Kunis, which is released on April 30.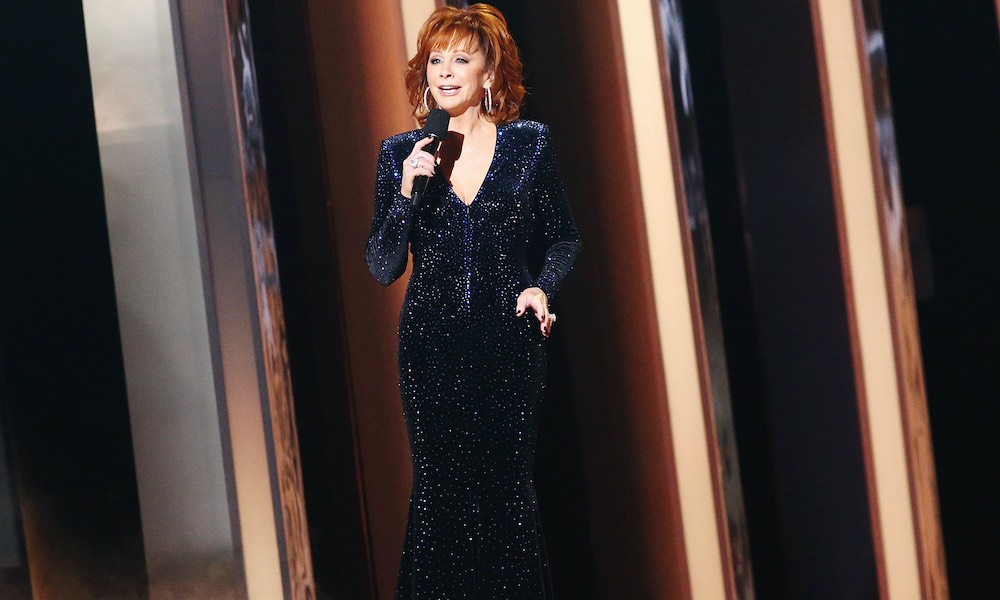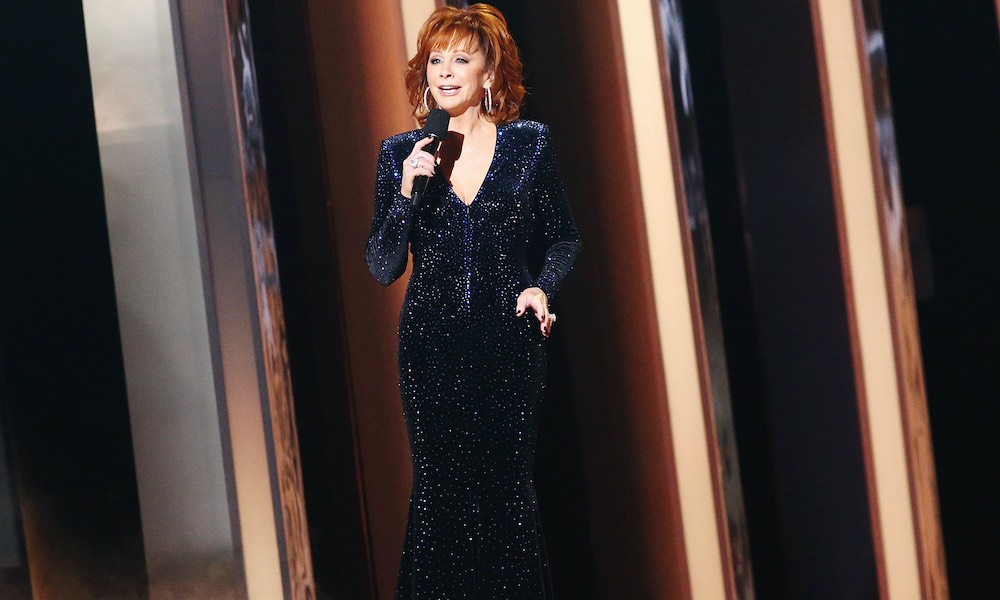 The powerhouse combination of country superstar Reba McEntire and Grammy-winning songwriter Diane Warren has come together on Reba's new single "Somehow You Do."
The song is from the film Four Good Days starring Glenn Close and Mila Kunis, which is released on April 30 and will be available on demand on May 21. It premiered at the Sundance Film Festival last year. McEntire and Warren are thus reunited after the songwriter penned Reba's 1997 single "What If" and the Top 5 country hit "I'll Be" in 2000.
Warren tells Variety that she was asked to write "Somehow You Do" at the outset of the pandemic. The film, about an addict played by Kunis who is unable to achieve recovery and falls in and out of rehab, made a big impression on the hit writer. "I remember watching the movie and it was harrowing," she says.
Warren continues of the song's theme: "There's hope. Sometimes when you don't think you're going to get through it, you do. Everyone was going through it, and it was hard for so many people." Its lyrics include the lines: "When you think it's the end of the road/It's just 'cause you don't know where the road's leading to/When you think that the mountain's too high and the ocean's too wide/And you'll never get through/Some way, somehow/Somehow you do."
The idea of McEntire interpreting her composition came from entertainment creative and management consultant Leslie Lewis, who works with Universal Nashville. "She's gone through a lot of hard times in her life," says Warren of Reba. "But she's an amazingly strong woman. She's a survivor. The song is about the strength of the human spirit and that you can survive stuff you don't think you can survive."
Adds McEntire: "Diane Warren knows how to write a song equally as wonderful as Jon Avnet knows how to direct a video. I'm honored that I got to work with both of them to bring this song to life."
Listen to the best of Reba McEntire on Apple Music and Spotify.