Rhett Miller Of Old 97's Talks About Life In Quarantine In 'Gone in 30 Minutes'
Miller marks the latest guest on the new video series and podcast from Craft Recordings.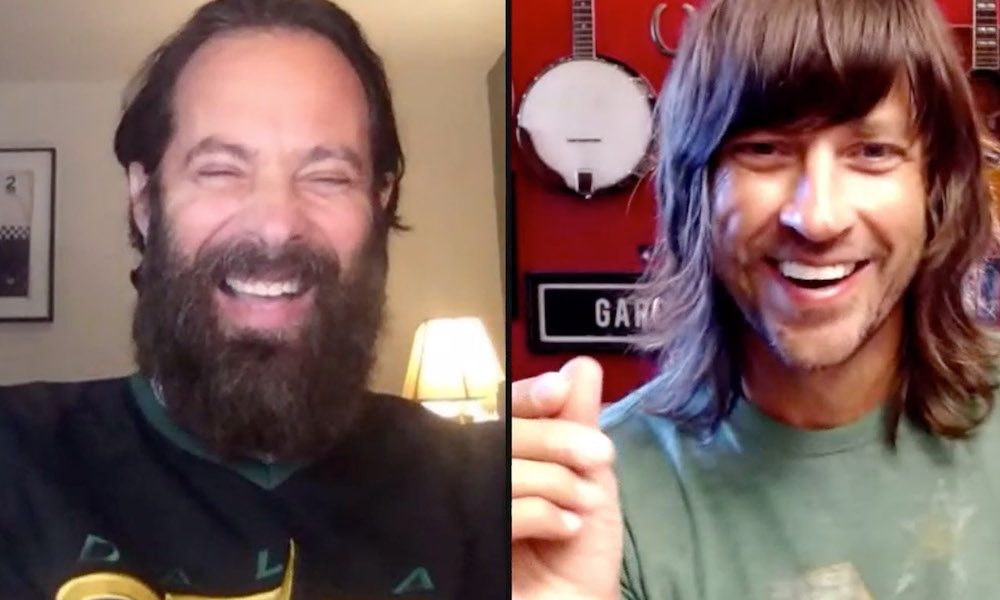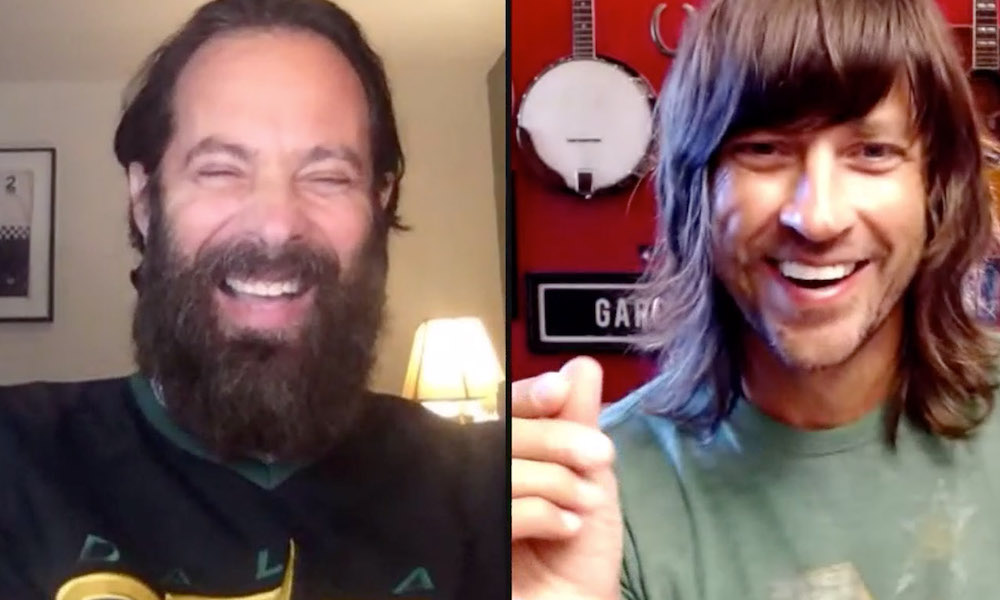 In the latest installment of the new Gone in 30 Minutes series, singer-songwriter Rhett Miller (of the Old 97's) has a frank conversation with host Tom DeSavia, where he speaks about the creative process amid quarantine, the whirlwind 100 live-streamed shows that he performed over the last six months, and his latest record with the Old 97's.
Rhett Miller on Gone in 30 Minutes S1 Ep5
Miller went into lockdown at his home in New York's Hudson Valley just days after the Old 97s wrapped up work on their new record, Twelfth, which was just released in August. He explained that typically, the months after recording with his band would involve touring as a solo artist. Suddenly with COVID-19, "The most dangerous thing you can do is be in a group of people, singing. Like the most dangerous thing you can do is the thing that I do. So I suddenly became form without function."
So Miller came up with an idea that would keep himself sane, amid quarantine. Beginning in March, Miller, who also hosts the podcast Wheels Off: A Show About the Messy Reality Behind the Creative Life, was one of the earliest artists to play live-streamed concerts for his fans. He has continued to perform regularly and recently wrapped his 100th remote show.
Writing, however, proved to be more difficult during this uncertain time. "I had not written a song until last week," shared Miller. "I'm finally feeling like I'm getting unblocked, but man, it has taken a solid six months."
The Old 97's frontman also spoke about the band's aptly named 12th studio album. When he was writing the songs, he recalled, "I was in a place where I was thinking a lot about the gratitude I feel for our band and the years we've spent together." The alt.country band, who have been together for nearly three decades, worked with the Nashville-based producer, engineer, and mixer Vance Powell.
"We made this record so quickly," Miller recalled. "For us to go in, work quickly, capture the live takes, not get too hung up on everything being perfect – I think that really worked in our favor."
Miller marks the fifth guest on Gone in 30 Minutes, following Major Mazer's Walshy Fire, singer-songwriter Caroline Spence, Big Star's Jody Stephens, and legendary British songwriter Martin Page. The engaging new podcast and video series features conversations with artists from around the globe, as they reflect on this highly unique period in history. Future guests will include the likes of Matt Berninger, William Bell, George Thorogood, and Duff McKagan.
To listen to new episodes of Gone in 30 Minutes, visit the official podcast page, or view them on Instagram.