All-Star, Genre-Uniting 'Rhythm, Country And Blues' For Vinyl Edition
The album featured such fascinating combinations as Gladys Knight & Vince Gill, Natalie Cole & Reba McEntire, and George Jones and B.B. King.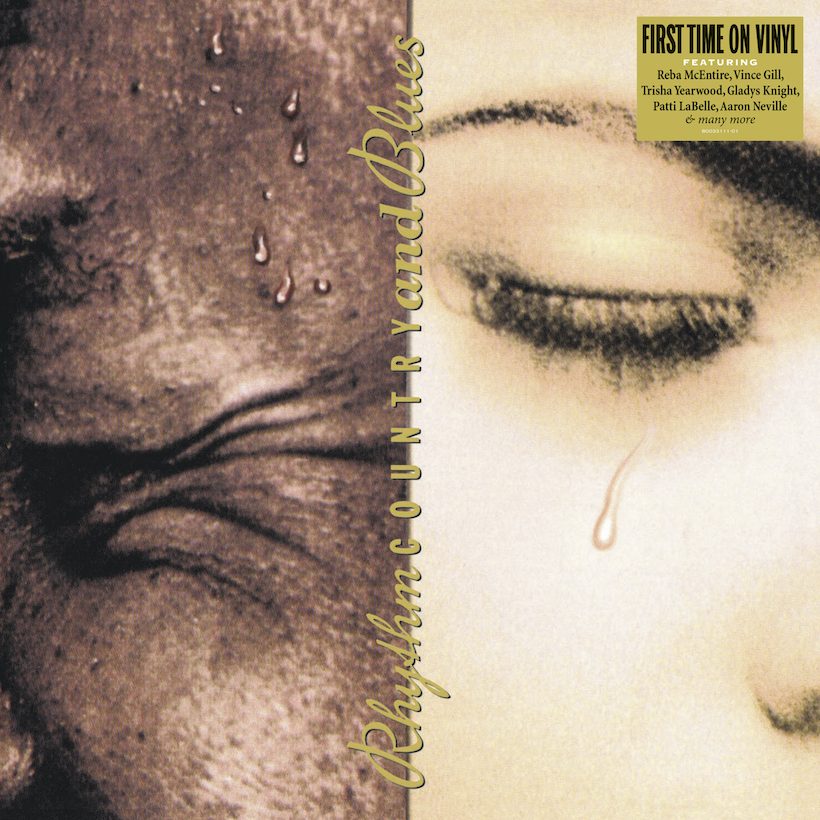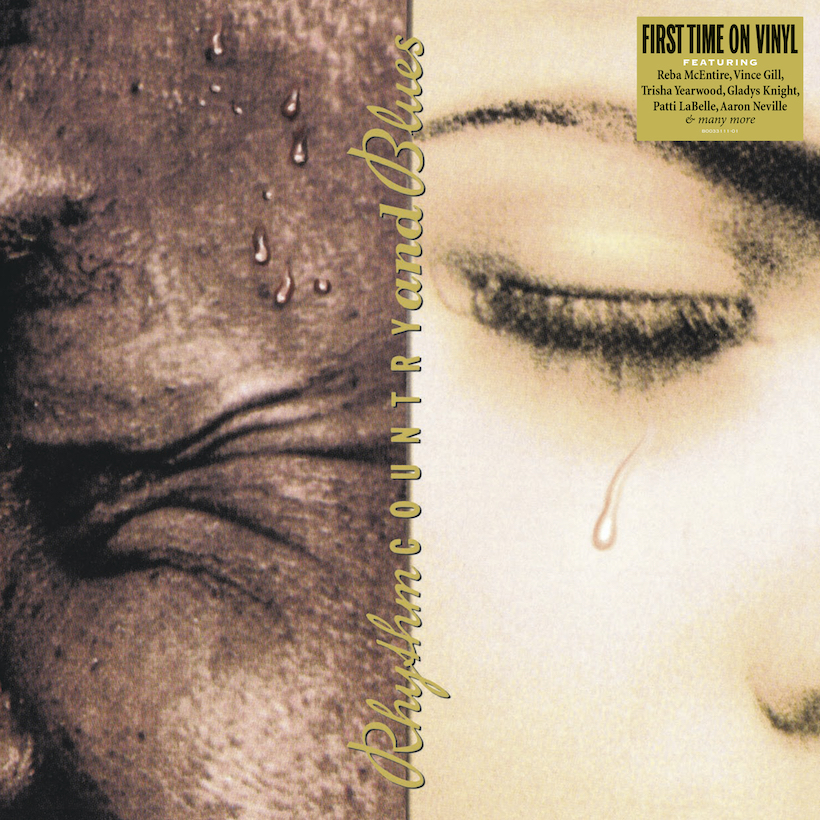 The all-star hit album Rhythm, Country and Blues will be released on vinyl for the first time by MCA Nashville/UMe on February 19.
The record was first issued in March, 1994 when it climbed to No.1 on Billboard's Top Country Albums. As a measure of its genre-uniting theme, also reached No.15 on the Top R&B/Hip Hop Albums chart and No.18 on the Billboard 200, spending 31 weeks on the latter survey. It was certified both gold and platinum by the RIAA in May, 1994.
The album was produced by Tony Brown and Don Was, and saw a fascinating selection of stars of country and soul uniting for unique duets, on some of the best-loved songs in each format. Gladys Knight and Vince Gill, for example, combined for an opening take on Marvin Gaye and Tammi Terrell's R&B No.1 of 1968, "Ain't Nothing Like The Real Thing." Natalie Cole and Reba McEntire came together to remake the much-covered "Since I Fell For You," previously most successfully recorded by Lenny Welch in 1963.
Vince Gill - Ain't Nothing Like The Real Thing ft. Gladys Knight
Other memorable highlights of the album included Sam Moore and Conway Twitty's reading of Tony Joe White's "Rainy Night In Georgia," first made a hit by Brook Benton in 1970. Clarence Carter's smash from the same year, "Patches," was updated by the striking partnership of George Jones and B.B. King.
The original release of the album was celebrated by a unique concert at the Universal Amphitheater in Los Angeles, which featured many of the contributing artists and raised funds for the Country Music and Rhythm & Blues Foundations. As The Times of London reported, a press conference held before the event featured appearances by some of those stars, such as Moore and Patti LaBelle, while MCA Music Entertainment group chairman Al Teller spoke of the happy marriage of "two kinds of American soul music."
Rhythm, Country and Blues is released on vinyl on February 19. Pre-order it here.
The full Rhythm, Country and Blues tracklist is:
"Ain't Nothing Like The Real Thing" – Gladys Knight & Vince Gill
"I Fall To Pieces" – Aaron Neville & Trisha Yearwood
"Somethin' Else" – Little Richard & Tanya Tucker
"When Something Is Wrong With My Baby" – Patti LaBelle & Travis Tritt
"Rainy Night In Georgia" – Sam Moore & Conway Twitty
"Chain Of Fools" – Clint Black & the Pointer Sisters
"Since I Fell For You" – Natalie Cole & Reba McEntire
"Southern Nights" – Allen Toussaint & Chet Atkins
"The Weight" – Marty Stuart & the Staple Singers
"Patches" – George Jones & BB King