Rick James Biographical Series 'Super Freak' Is In The Works
The series will be executive produced by Rick James' daughter Ty James with Randy McKinnon and Mike Sager.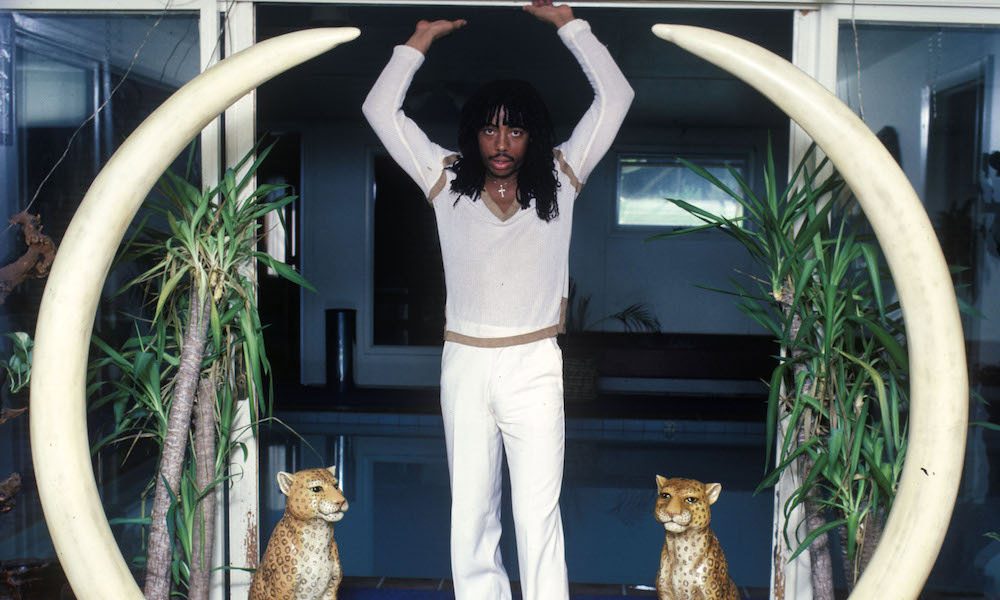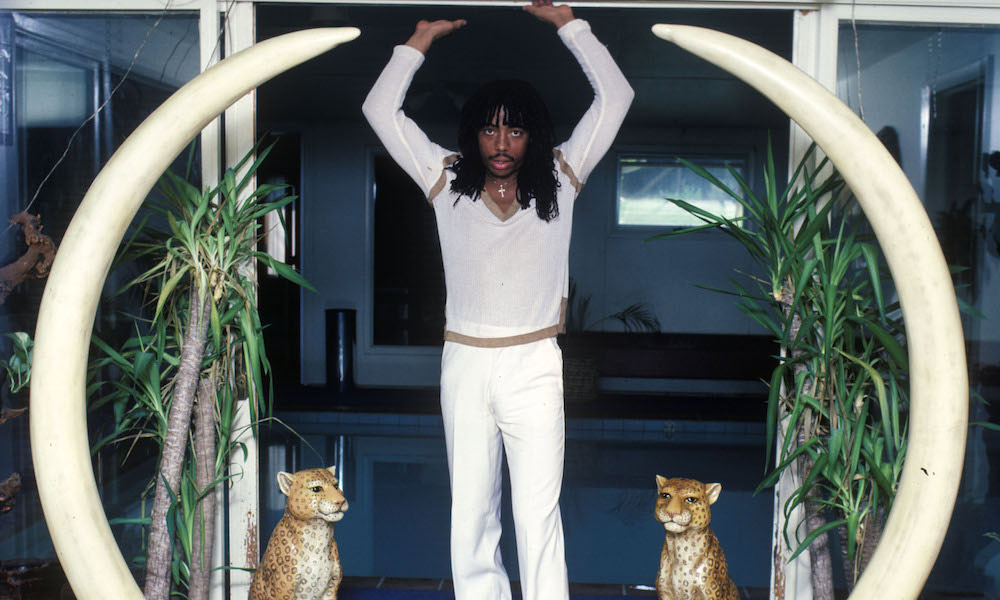 An authorized series focusing on the life of American singer-songwriter Rick James is in development at Universal Content Productions, reports Variety.
The series, currently operating with the working title Super Freak, combines biography and true crime.
Super Freak has not been designated to any particular network or streaming service as of yet, but its creators have been revealed. Randy McKinnon, who has previously worked on Netflix's Grand Army, will be writing and executive producing the series.
Rick James' daughter, Ty James, will serve as executive producer as well alongside McKinnon and Mike Sager, who profiled the singer for Rolling Stone in 1995.
"We are truly ecstatic about this new project with UCP and extremely excited to work with the writer Randy McKinnon," Ty James said in a statement. "We are confident he can give the fans exactly what they have been waiting on, plus some."
The series is said to explore the musician's comeback in the early 90s and the controversial trial he faced at the time, in addition to the intersections of race and privilege as well as the reality celebrities face while living in the spotlight of the public eye.
"This will be a magic carpet ride, with ups and downs, joys and pain — a story of perseverance and tenacity, with the music being the greatest navigation system," Ty James continued. "Get ready for the ride of your lives — the story of James A. Johnson, AKA Rick James!"
Before his sudden passing in 2004, Rick James experienced a blazing career as the king of punk-funk. He sold millions of records worldwide with platinum and albums such as Street Songs (1981) and Cold Blooded (1983).
He was nominated for three Grammys in his lifetime, including Best Male Rock Vocal Performance for "Super Freak" and Best Male R&B Vocal Performance for "Street Songs." The singer won in the Best R&B Song category for his writing on MC Hammer's iconic hit "U Can't Touch This."
Listen to the best of Rick James on Apple Music and Spotify.