Help Ringo Starr Spread Peace & Love For The George Harrison Fund For UNICEF
The George Harrison Fund dates back to In 1971, when Harrison and Ravi Shankar staged the ground-breaking Concert For Bangladesh in New York.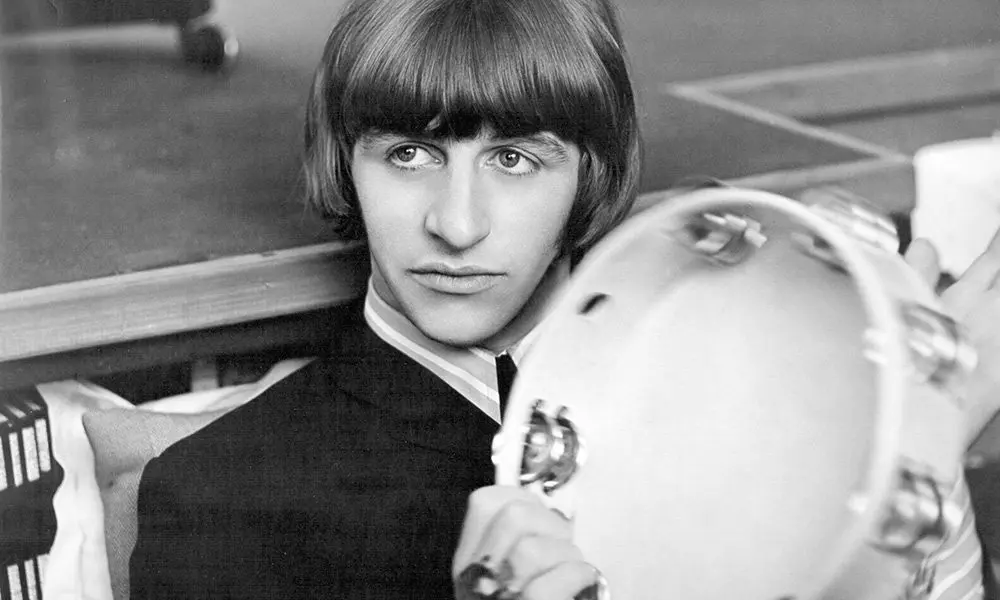 For this year's Giving Tuesday, you could help spread some peace and love by using the Ringo Starr Facebook Frame and tagging 2 friends. To lend your support, simply visit this Facebook page, change your Facebook profile filter and encourage two friends to do the same for UNICEF USA.
A Sample Post would read: "Hey (@name) and (@name), I know you're big Beatles fans. Ringo Starr is helping UNICEF spread peace & love. I'm challenging you to help by changing your profile picture and donating to the George Harrison Fund. unicefusa.org/ringo." If they prefer, however, fans can also simply donate $10.
The George Harrison Fund dates back to In 1971, when George Harrison and Ravi Shankar staged two concerts at New York's Madison Square Garden that brought together a star-studded cast of musicians to alert the world to the plight of the Bangladeshi people, victims of simultaneous floods, famine and civil war.
Help Spread Peace and Love with Ringo Starr | UNICEF USA
Consequently, the famous Concert for Bangladesh – which took place on 1 August 1971 and featured Eric Clapton, Bob Dylan and Ringo Starr among the many celebrities – supported UNICEF's programs in the country, pioneering the all-star concert benefit model, which continues to move hearts and raise funds today.
The George Harrison Fund is a joint undertaking between the Harrison family and UNICEF USA to support UNICEF programs that provide lifesaving assistance to children, including health, education, nutrition and emergency relief. The Fund will match an additional $135,000 in donations made to support UNICEF's emergency work in Bangladesh.
More recently, the George Harrison Fund for UNICEF has also prioritised rushing to the aid of Rohingya refugee children, immediately contributing $100,000 to UNICEF's efforts to provide clean water, immunizations, shelter and psychosocial support. The Rohingya are an impoverished and stateless Muslim minority in Myanmar who have long faced persecution and worse in the predominantly Buddhist country.
Format:
UK English