Hear Ringo's New 'Starr'-Studded Single, 'Here's To The Nights'
Recorded amid lockdown, 'Here's To The Nights' features a high-profile list of new and old friends, including Paul McCartney and Joe Walsh.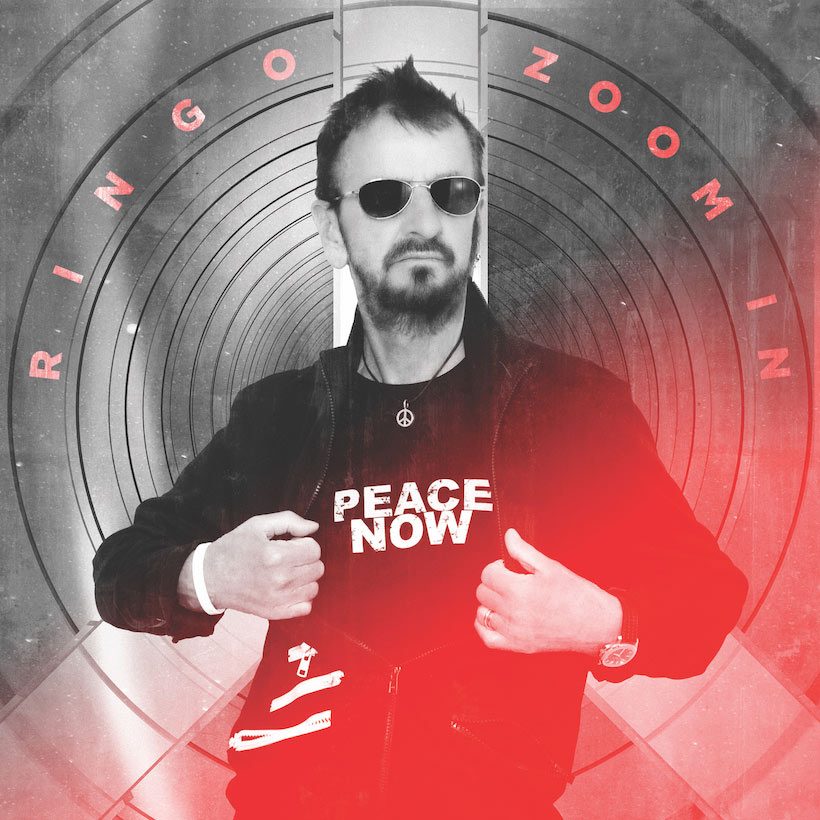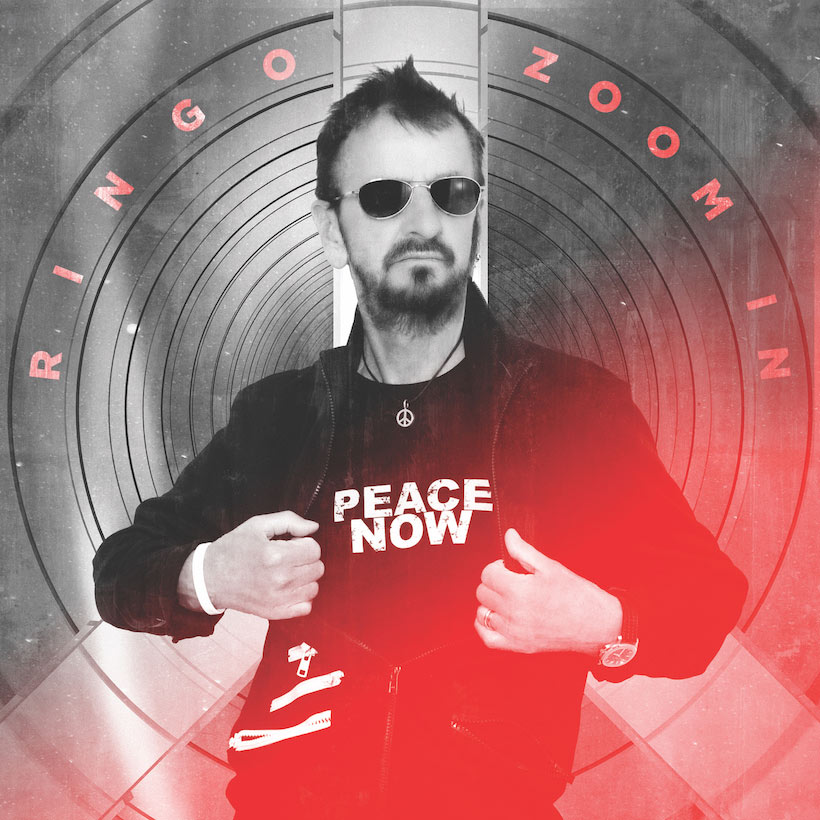 After a long, unprecedented year, Ringo Starr is offering fans a message of peace, love, and friendship in his new single "Here's to the Nights." The song, penned by celebrated songwriter Diane Warren, will appear on Ringo's forthcoming Zoom In EP, due out March 19, 2021.
Recorded amid lockdown, "Here's to the Nights" features a high-profile list of new and old friends, including Ringo's former bandmate, Paul McCartney, and longtime collaborator Joe Walsh. The single also includes contributions from FINNEAS, Sheryl Crow, Chris Stapleton, Lenny Kravitz, Ben Harper, Dave Grohl, Jenny Lewis, Corinne Bailey Rae, Eric Burton, and Yola.
"When Diane presented this song to me I loved the sentiment of it," said Ringo in a statement. "This is the kind of song we all want to sing along to, and it was so great how many wonderful musicians joined in. I wanted it out in time for New Years' because it feels like a good song to end a tough year on. So here's to the nights we won't remember and the friends we won't forget – and I am wishing everyone peace and love for 2021."
"Here's to the Nights" also includes accompaniment from a renowned group of musicians, including Toto's Steve Lukather (guitar), The Heartbreakers' Benmont Tench (piano), Bruce Sugar (synth guitar), bassist Nathan East, violinist Charlie Bisharat, and cellist Jacob Braun.
The song offers a first taste of Ringo's forthcoming EP, Zoom In, which was recorded in his home studio over six months, beginning in April. The EP found Ringo collaborating with a variety of songwriters and producers, including Jeff Zobar, who penned the tongue-in-cheek title track, "Zoom In, Zoom Out." The pandemic-era tune features the talents of The Doors' Robbie Krieger on guitar.
Other songs include "Teach Me To Tango," written and produced by Sam Hollander (Katy Perry, Weezer) and "Waiting for the Tide to Turn," co-written by Ringo alongside reggae pioneer Tony Chin and engineer Bruce Sugar. "Not Enough Love In the World," written by longtime All Starr member Steve Lukather and his Toto bandmate Joseph Williams, rounds out the EP.
Zoom In is available March 19, 2021. Scroll down to view the tracklist and pre-order it here.
Zoom In tracklist:
1. Zoom in, Zoom Out
2. Here's to the Nights
3. Waiting for the Tide to Turn
4. Not Enough Love in the World
5. Teach Me to Tango