RIP Prince Protégée Denise Matthews, AKA Vanity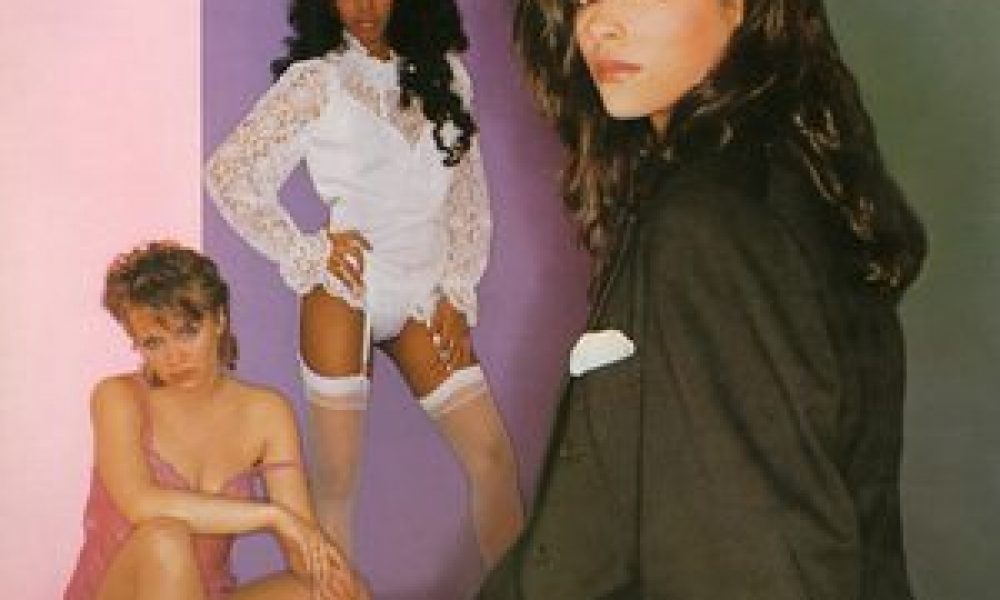 One of Prince's most famous protégées, Denise Matthews, has died, aged 57. After suffering from a kidney disease, sclerosing encapsulating peritonitis, she passed away in a hospital in Fremont, California, on 15 January.
For many fans, Denise Matthews will always be remembered as Vanity, the frontwoman of Vanity 6, the all-girl trio that Prince launched as a side-project in 1982. Having met Matthews at the American Music Awards ceremony of January 1981, the pair quickly embarked on a passionate relationship. "Prince sent someone over to talk to me," Matthews said of their first meeting. "He took my number and gave it to Prince, who called me the next day." Taking Matthews to dinner that night, Prince, in a possibly apocryphal telling of the story, invited her to join him in the bathroom so that he could try her coat on – only to reveal that he had nothing on underneath his own coat. "He told me he was going to make me a star," Matthews later recalled, "so I moved out to Minneapolis to live with him."
Renaming herself Vanity and joining Susan Moonsie and Brenda Bennet to front Vanity 6, Prince and the group recorded their sole, self-titled, album in spring 1982, releasing it on 11 August that year. Featuring songs such as 'Nasty Girl' and 'Drive Me Wild', the album went gold in 1983, thanks in no small part to Vanity 6's opening slot on Prince's Triple Threat Tour. Touring in support of his own 1999 album, Prince had Vanity 6 perform first on the bill, while his other major side project of the period, The Time, played their backing music while hidden behind a curtain, before they themselves took to the stage to perform their own set as second support act. Yet what began as a project that set out to subvert 60s girl-group tropes eventually came to seem, to Matthews, little more than an excuse to "get out there, take all your clothes off and run around naked". As their relationship cooled and Prince set about planning his Purple Rain film and album, along with a proposed Vanity 6's sophomore release, Matthews left the Prince fold. "She was a competitive pistol," Alan Leeds, Prince's tour manager of the time recalled, "and wasn't about to let Prince's desire for control sentence her to the confines of her room."
Retaining the stage name Vanity, Matthews embarked on an acting career, appearing in films such as The Last Dragon and Action Jackson, and released two solo albums on Motown, 1984's Wild Animal and '86's Skin On Skin. An increasing drug addiction led to severe ill health in the 90s, and, in 1994, Matthews overdosed on crack cocaine and suffered kidney failure and a stroke. After being put on life support for three days, she made an astounding recovery, later saying that Jesus had visited her and promised to save her if she stopped performing as Vanity. Renouncing both her acting and music careers, Matthews received a kidney transplant in 1997 and devoted the rest of her life to evangelical pursuits.
Format:
UK English