Watch The Video For Rise Against's New Song, 'Talking To Ourselves'
The track also features on the band's new album, 'Nowhere Generation', out via Loma Vista Recordings on Friday, June 4.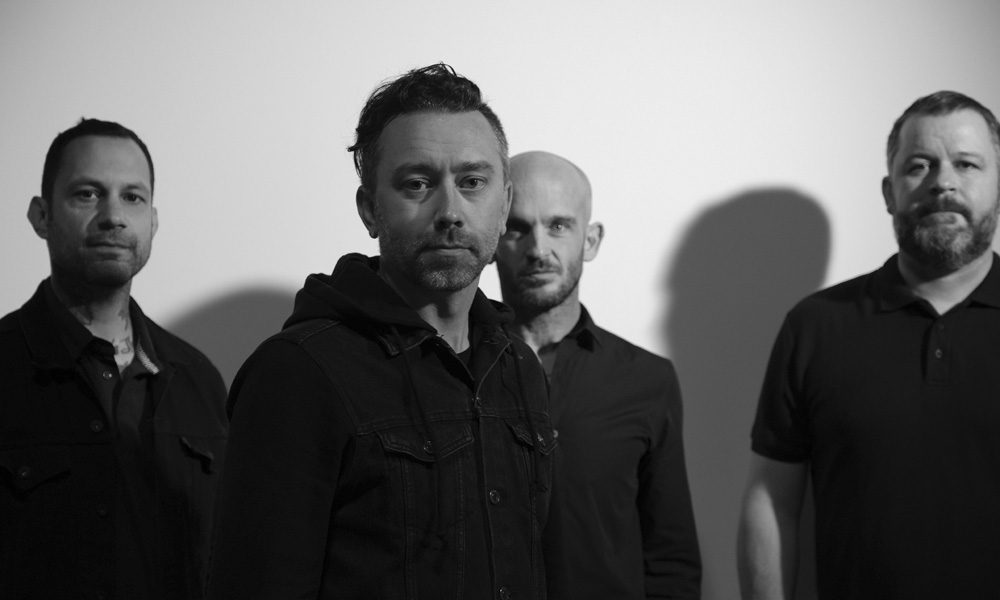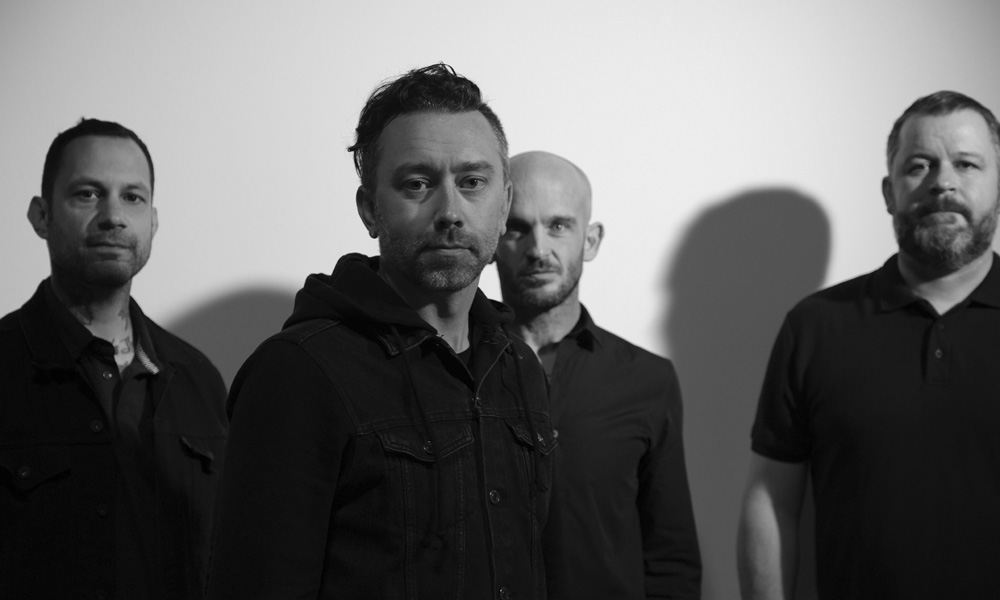 Stalwart US punks Rise Against have shared a new song, "Talking To Ourselves", from their new album, Nowhere Generation. You can check it out the song's official video below.
"Talking to Ourselves" displays a surprising pop candor, "Talking To Ourselves" is a stand-out song about wanting to be heard and wondering if anyone is listening.
Over the years, many journalists have identified Rise Against as "controversial" or "radical," their music being "bold" and "brave." But the band's lyricist, Tim McIlrath begs to differ, and "Talking To Ourselves" is a prime example of that point of view. "I've never thought of our songs as 'brave' or 'bold,' said McIlrath, "I think of them as just common sense. When you feel that no one is listening to you, you tend to talk louder, and when you feel no one notices you, you start doing things to get their attention. That's what this song is about."
This coming Friday is one Rise Against will never forget. The band will see Nowhere Generation, its ninth studio album, and first for Loma Vista Recordings, released. In recognition of its release, and Rise Against's decades-long social justice and political activism that has long informed their music, Mayor Lori Lightfoot has proclaimed June 4 "Rise Against Day in Chicago," the city where the band originally formed in 1999, and where two of the band members still call home.
Meanwhile, Rise Against have also announced a short run of stripped-back intimate UK in-store events for November 2021.
Rise Against will appear at the following shows:
Monday, November 15: Key Club, Leeds w/ Crash Records
Tuesday, November 16: Chalk, Brighton w/ Resident Records
Wednesday, November 17: Pryzm, Kingston w/ Banquet Records
Additionally, Rough Trade will host a special interactive Q&A and acoustic performance by Tim McIlrath on Wednesday June 9th @ 7pm BST. The event is for UK residents only and will be hosted via Zoom.
Pre-order Rise Against's Nowhere Generation.