Watch Robbie Robertson's New Video For 'Once Were Brothers'
The clip is directed by Kevin Kerslake, who made era-defining videos in the 1990s for such artists as Nirvana, Sonic Youth and Smashing Pumpkins.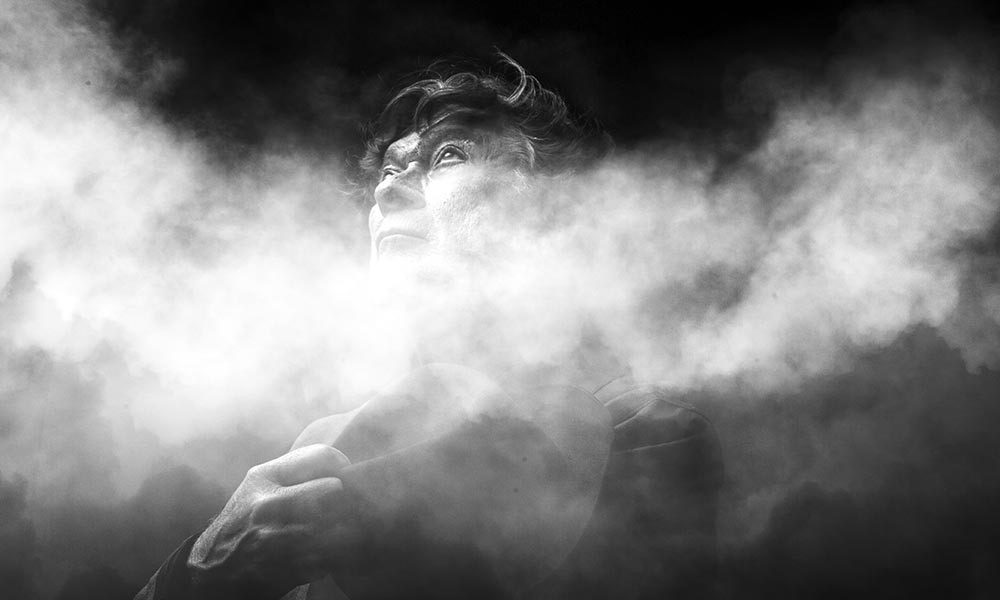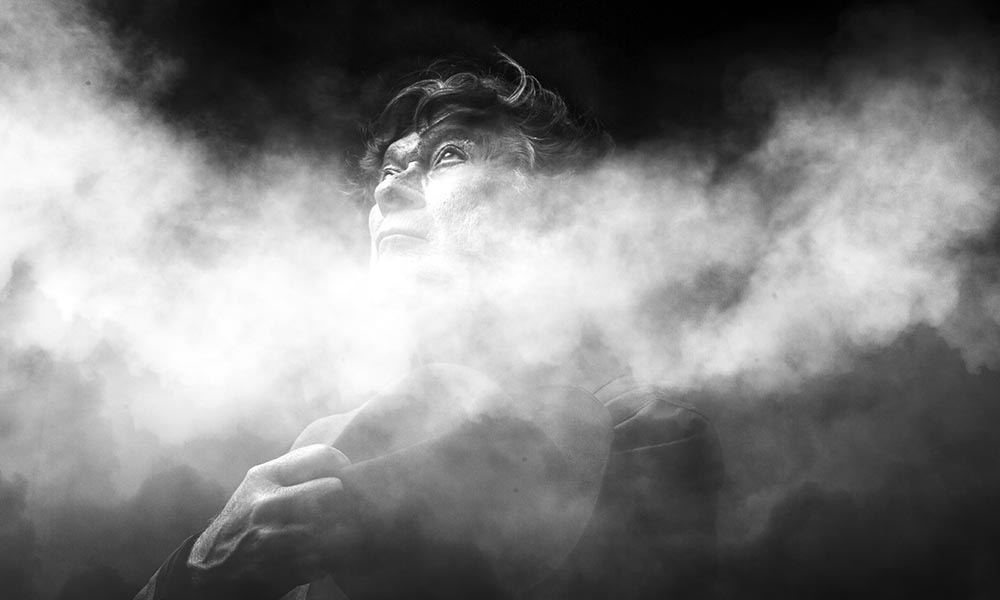 Robbie Robertson has shared the music video for 'Once Were Brothers,' the song from his Sinematic album that inspired the title of the forthcoming documentary Once Were Brothers: Robbie Robertson and The Band.
The clip is directed by filmmaker and documentarian Kevin Kerslake, who made era-defining videos in the 1990s for such artists as Nirvana, Sonic Youth, Smashing Pumpkins, Red Hot Chili Peppers, Stone Temple Pilots and Green Day. Most recently, he directed the widely-praised Joan Jett documentary Bad Reputation.
Robbie Robertson - Once Were Brothers
The new video is Robertson's first for two decades and features an intimate performance by the revered Canadian music figurehead, combined with monochromatic and sepia-toned Victorian, Civil War and carnival imagery and uniquely shot footage of athletes and acrobats. It uses both state-of-the-art digital technology and some of the earliest photo and motion picture techniques, capturing Robertson as never before, reflecting on the bond he shared with his comrades in The Band and its eventual dissolution.
"Writing 'Once Were Brothers' for my album Sinematic hurt inside sometimes," says Robertson, "but it was a rewarding experience as it allowed me to think back about the extraordinary brotherhood of The Band. When the filmmakers heard the song, they were deeply moved and not only wanted to use it in the movie but decided to call the film Once Were Brothers. For the video we wanted to go in a different direction. Director Kevin Kerslake came on board with an abundance of imagination and style. We had a brilliant time working together."
Kerslake adds: "I've admired Robbie for a long time and he never really hits a sour note. We talked a while ago, probably about 25 years ago about doing a music video but that didn't end up happening. It's nice that it came back around. For the video, we mimicked a process that was invented in the late 1800s by photographer/filmmaker/inventor Eadweard Muybridge who did motion studies, which is sort of a combination of still photography and motion pictures.
"The process involved shooting things at a very high speed, basically a bunch of different stills. We then made prints of everything that we shot, put them in a drum like a zoetrope which is an old antiquated viewing device that when the drum goes around and around you see all these sorts of loops almost like a picture book. There's a very antique, historic sensibility that fuels this video that is based on that work."
Once Were Brothers: Robbie Robertson and The Band will open theatrically in New York and Los Angeles on 21 February 21 and nationally on 28 February. Directed by Daniel Roher and inspired by the artist's 2016 autobiography Testimony, it's described as a "confessional, cautionary and sometimes humorous tale of Robertson's young life and the creation of one of the most enduring groups in the history of popular music." Watch the trailer here:
Once Were Brothers: Robbie Robertson and The Band - Official Trailer
The documentary features rare archive footage, photography and the group's peerless songs, along with interviews with such collaborators and admirers as Martin Scorsese (who is also executive producer for the project), Bruce Springsteen, Eric Clapton, Van Morrison, Peter Gabriel, Taj Mahal, Dominique Robertson and Ronnie Hawkins.
'Once Were Brothers' is on Sinematic, which can be bought here. 
Format:
UK English