Watch The Official Trailer For Robbie Robertson's Documentary 'Once Were Brothers'
"What I really want people to realise is that this group, The Band, was one of the most unique musical entities ever in the history of rock and roll."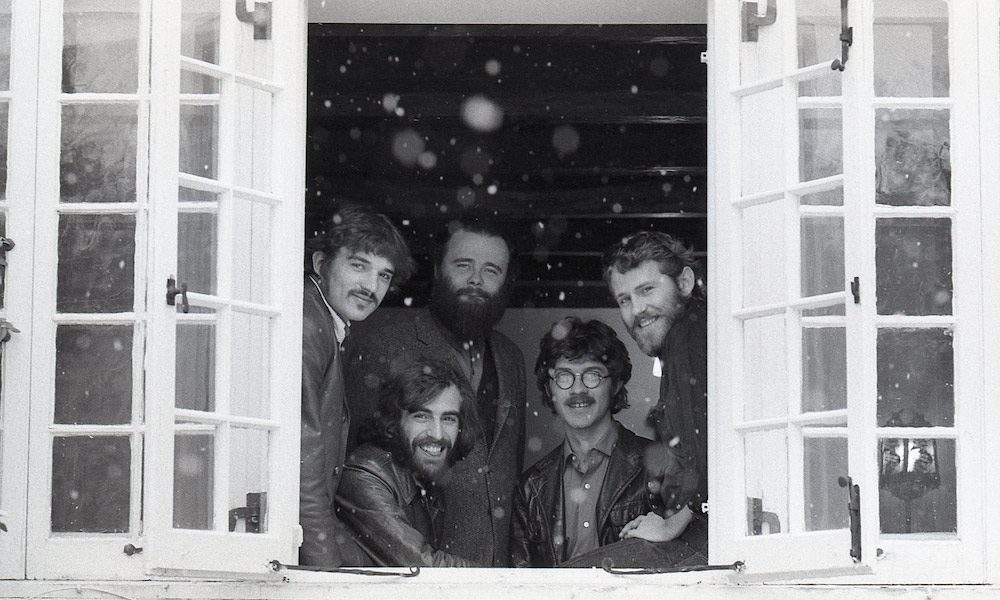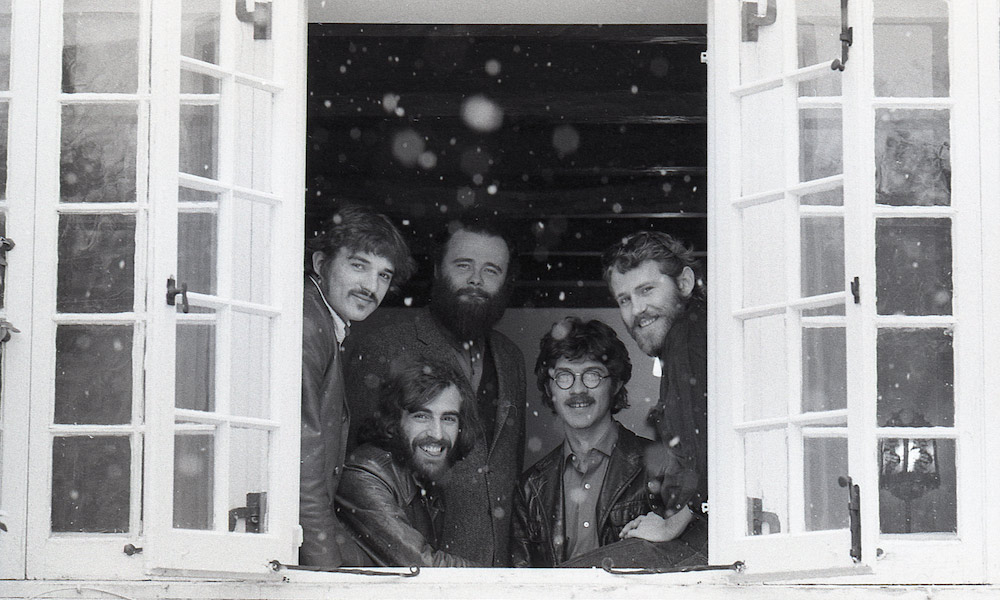 Magnolia Pictures has shared an official trailer and theatrical premiere date for the documentary, Once Were Brothers: Robbie Robertson and the Band, set for release 21 February.
Inspired by Robertson's 2016 bestselling memoir Testimony, Once Were Brothers is a "confessional, cautionary, and sometimes humorous tale of Robertson's young life and the creation of one of the most enduring groups in the history of popular music".
The film features rare archival footage of the influential Canadian quintet, along with iconic songs and interviews with Robertson's friends and collaborators including Martin Scorsese (who famously captured the group at their peak in The Last Waltz), along with Bruce Springsteen, Eric Clapton, Van Morrison, Ronnie Hawkins and more.
The film also boasts 137 photographs that were shot by famed music photographer Elliott Landy, who spent a great deal of time with Robertson and The Band during their time recording in Woodstock, New York.
"He was the first photographer we worked with," notes Robertson in a press statement. "He almost became part of the family in a way."
The colourful rockumentary first premiered at the Toronto International Film Festival (TIFF) on opening night, before making the festival rounds and was picked up by Magnolia Pictures for theatrical release.
When it came to adapting Robertson's memoir, the production team found a unlikely candidate in Daniel Roher, a passionate, 24-year-old Canadian documentary filmmaker who brought "extraordinary chutzpah" and passion for The Band's music to the project.
"Canadians really do worship our own," said the director. "The Band essentially launched the Americana music genre, but much of their identity as a band was Canadian."
Robertson then enlisted his friend Martin Scorsese, who came aboard as executive producer, along with Ron Howard and Brain Grazer.
Once Were Brothers covers the period from The Band's formation as The Hawks, backing up rockabilly singer Ronnie Hawkins in the late 1950s, to their early 60s' origins and up until their final concert in 1976.
Robertson gave Roher access to his personal archives of photos and other memorabilia, resulting in a treasure trove of previously unseen footage and images.
"What I really want people to realise is that this group, The Band, was one of the most unique musical entities ever in the history of rock and roll," said Roher.
"There was never anything like it before, and there will never be anything like it again."
Once Were Brothers: Robbie Robertson And The Band will hit theatres on 21 February and nationally on 28 February.
Visit the film's official site for more details.
Format:
UK English