Robyn's Madison Square Garden Show Inspires Huge Subway Dance Party in NYC
Late night commuters filled the 34th Street station and sang along to the singer's hits 'Hang With Me' and 'Dancing On My Own'.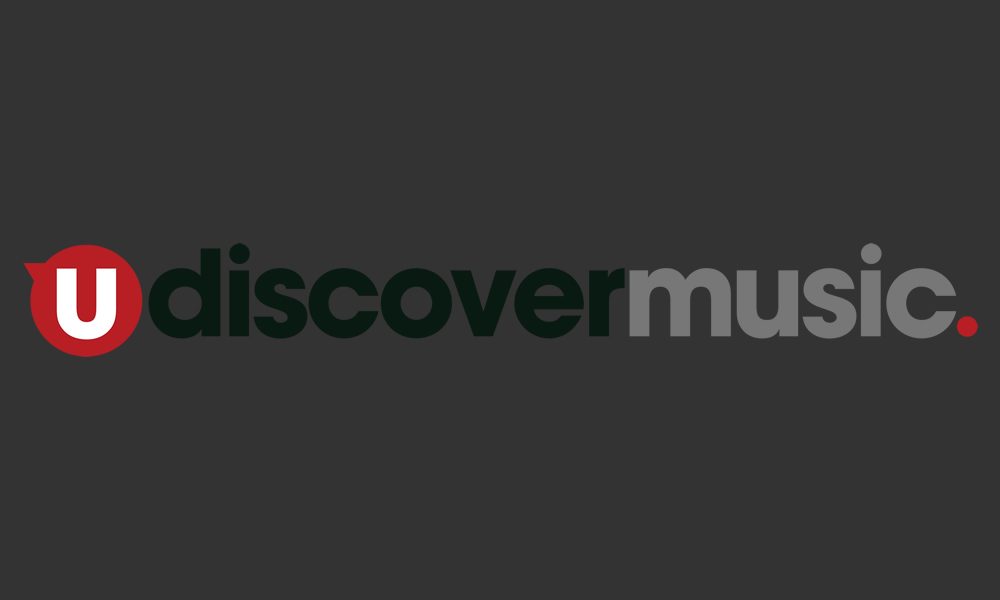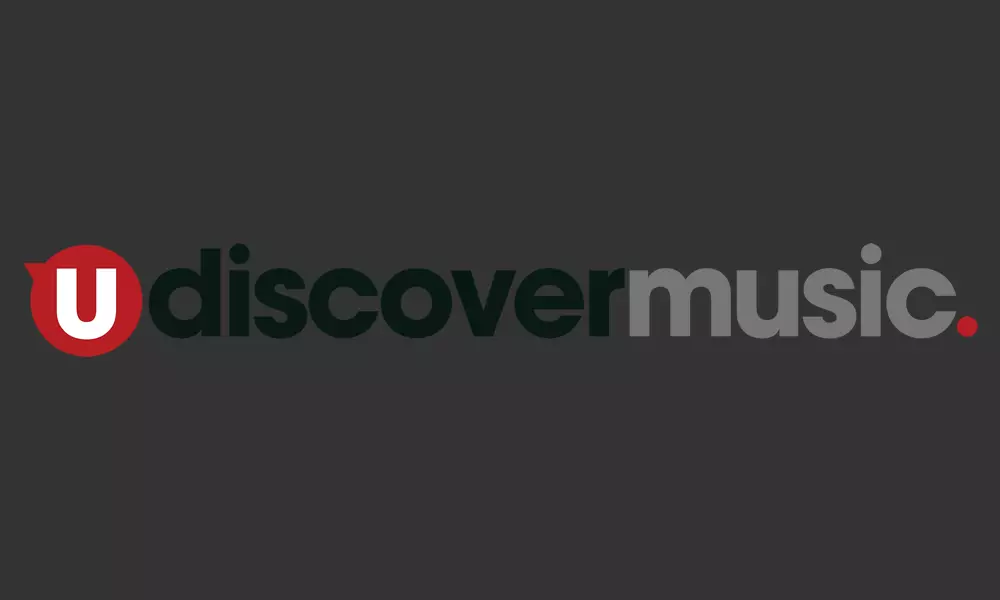 Few were dancing on their own following Robyn's headlining concert at Madison Square Garden on Friday, 8 March – and that was definitely the case on the NYC Subway after the show, too.
Shortly following the conclusion of the NYC stop of Robyn's Honey tour, hundreds of the concert's attendees were waiting for the Subway to show when a dance party broke out on the A train platform at 34th St. 'Hang With Me' rang out, and suddenly everyone was jumping up and down to the Swedish pop star's hit off 2010's Body Talk.
'Dancing On My Own' provoked the same joyous reaction, with the late night commuters filling the station and singing along with the song's chorus.
Videos of the fans were posted online and went viral yesterday, with Robyn later responding to the moment by thanking fans on social media.
Posting on Instagram, Robyn wrote: "I'm overwhelmed. Someone just posted this video and I can't believe the love in this subway station. Thank you New York." Later on, the musician added "feeling the love, NYC" on Twitter.
#Robyn Afterparty at the E train station after the @robynkonichiwa show at MSG pic.twitter.com/qBCSrPuT9N

— Triszh Hermogenes (@triszhermogenes) March 9, 2019
Recently, Adele attended one of Robyn's shows in LA and documented the experience on Instagram.
The 'Hello' singer shared a video clip from the show of 'Dancing On My Own', in which the music cut out and the 5,000-strong crowd sung the words back at Robyn. In the video, you can hear Adele laughing before joining in with the singalong.
"Robyn tonight at the palladium," she captioned the post. "I've never danced so much."
The 'Honey' world tour arrives in the UK in April, when Robyn will play two shows at London's Alexandra Palace. She will return in August to headline Oxfordshire's Wilderness Festival.
Robyn plays the following UK shows in 2019:
12 April – London, Alexandra Palace
13 April – London, Alexandra Palace
1-4 August – Wilderness Festival, Cornbury Park, Oxfordshire.
Format:
UK English