Roger Daltrey Opens A Different Type Of Shed Near His Sussex Home
Daltrey attended the grand opening fete for the facility, which offers a safe place for people to meet and attend workshops.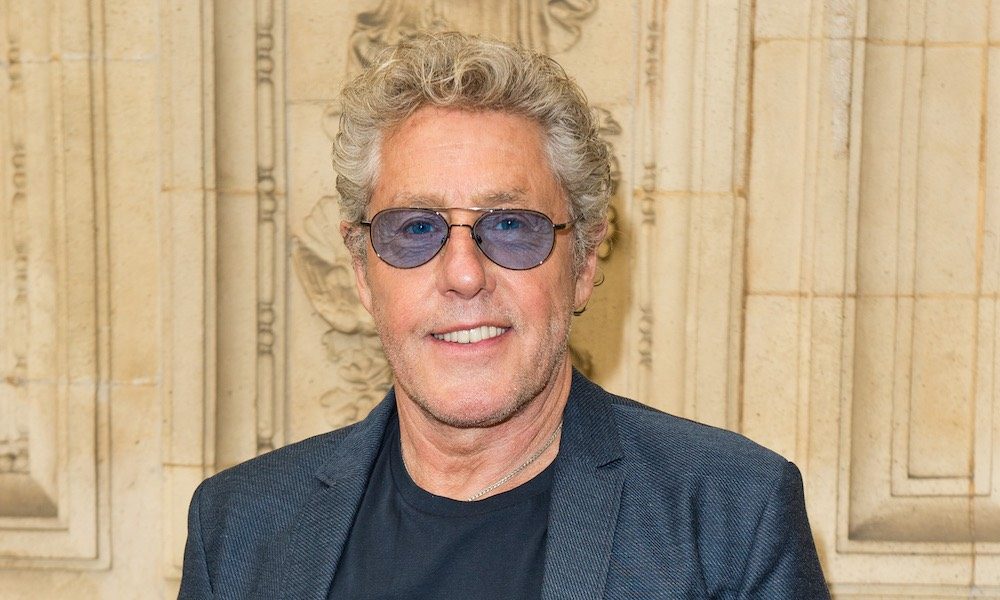 The sheds that Roger Daltrey is familiar with as frontman of The Who are the concert arenas often referred to by that slang name that he has played so often. But now he has opened a new community shed in the town of Mayfield in East Sussex, less than ten miles from his longtime home in Burwash.
Daltrey attended the grand opening fete last Saturday (3) for the facility, launched by the local independent charity Mayfield & Five Ashes Community Services (MAYFACS). The new building is part of the international Men's Shed network, which works to alleviate loneliness and isolation and improve mental health.
A safe welcome for all
As reported by the Sussex Express, the sheds offer a safe welcome where men and women can meet and use the facilities to make, repair or upcycle items. Daltrey is a longtime and enthusiastic advocate of the program and warmly welcomed the new addition, which is a converted farm building.
It was made possible by grant funding, as well as donations of money and materials by individuals and companies. Plans for the MAYFACS shed were developed during lockdown, overseen by project manager Ian Bruce and completed by a team of volunteers. As well as a relaxation area, it has a workshop that will offer demonstrations and training in woodwork, wood-turning, electrical and electronics skills, metalwork, art and crafts, IT skills, a repair shop, and bee-keeping.|
Daltrey, a high-profile patron of Teenage Cancer Trust, remains as committed to charitable endeavors and to country life as ever. He and his wife Heather have lived at Holmhurst Manor in nearby Burwash for 50 years. He told greatbritishlife.co.uk in 2018: "The house is on a hill looking across the valleys and villages of the High Weald of East Sussex." Echoing one of The Who's much-loved classics, he added: "You can see for miles and miles and miles and miles.
I Can See For Miles (Full Version)
"I stood open-mouthed and knew I had to live there. We moved into the place that would be our home for the rest of our lives on 26 June 1971. Holmshurst is a very special house and it grounded me. It was built for a Quaker. There's nothing fancy about it. It's a simple, functional place which suits me."
Listen to the best of Roger Daltrey on Apple Music and Spotify.