Roger Whittaker, Longtime Easy Listening Vocal Favorite, Dies At 87
His signature hits included 'The Last Farewell,' 'Durham Town (The Leavin'),' and 'I Don't Believe In If Anymore.'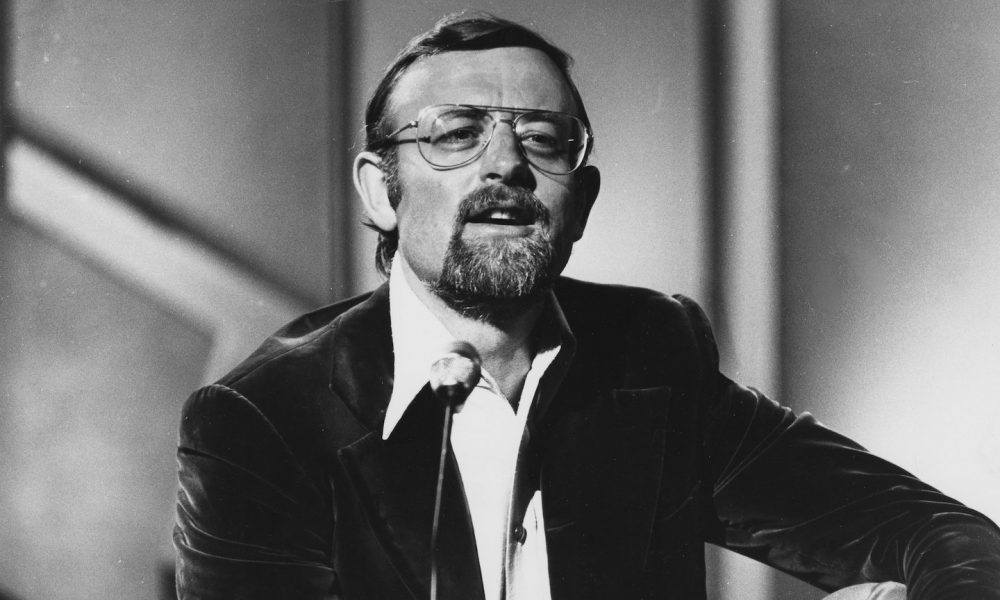 Roger Whittaker, the velvet-voiced easy listening singer who built up a huge worldwide audience over a career of some 50 years, died on September 13 at the age of 87. His signature hits included "The Last Farewell," which topped the US Adult Contemporary chart in 1975, "Durham Town (The Leavin')," and "I Don't Believe In If Anymore." Whittaker's global record sales are estimated at 50 million.
Among those paying tribute were Whittaker's 1970s chart contemporary Ray Dorset of Mungo Jerry, who wrote: "Goodbye Roger, you were such a lovely man in every way, a perfect gentleman. I will always remember the wonderful conversations that we had backstage at the shows that we appeared on." A more unexpected testimonial came from Canadian singer-songwriter Ron Sexsmith, who posted: "My Grandma had a few of his records and I always liked to hear 'Durham Town' and 'Mammy Blue.'"
Whittaker was born in Nairobi in then British Kenya to English parents on March 22, 1936. As a young man, he was a teacher, moving to the UK in 1959 and studying at the University College of North Wales. His first record deal was with Fontana, who released his debut single in 1962, billed as "Rog Whittaker." He used his full name after his signing to EMI's Columbia label in 1966, making his chart breakthrough in 1969 with the UK Top 20 hit "Durham Town (The Leavin')."
Signed in the US to RCA Victor, he established a loyal following with his soft vocals, trademark whistling, and a succession of AC hits there and across Europe and Australia. "I Don't Believe In If Anymore" became a UK Top 10 hit in 1970 and he had further success such as "New World In The Morning" and "Mammy Blue," later charting with a series of albums.
Perhaps his best-known hit was "The Last Farewell," which came from a 1971 LP but was released as a single in 1975, reaching No.2 in the UK, No.1 AC in the US and giving him his one Hot 100 hit there at No.15. The song, which Whittaker co-wrote with Ron Webster, became a much-covered easy listening staple; a version by Elvis Presley became a minor, posthumous UK chart entry in 1984.
Whittaker had an especially large following in Germany, touring there frequently and recording countless albums in German. He retired from live performances in 2013.