Rolling Stones Break Records As 'Goats Head Soup' Returns To UK No.1
The new success is the Stones' 13th UK No.1 album, and they become the first band to have UK bestsellers in six different decades.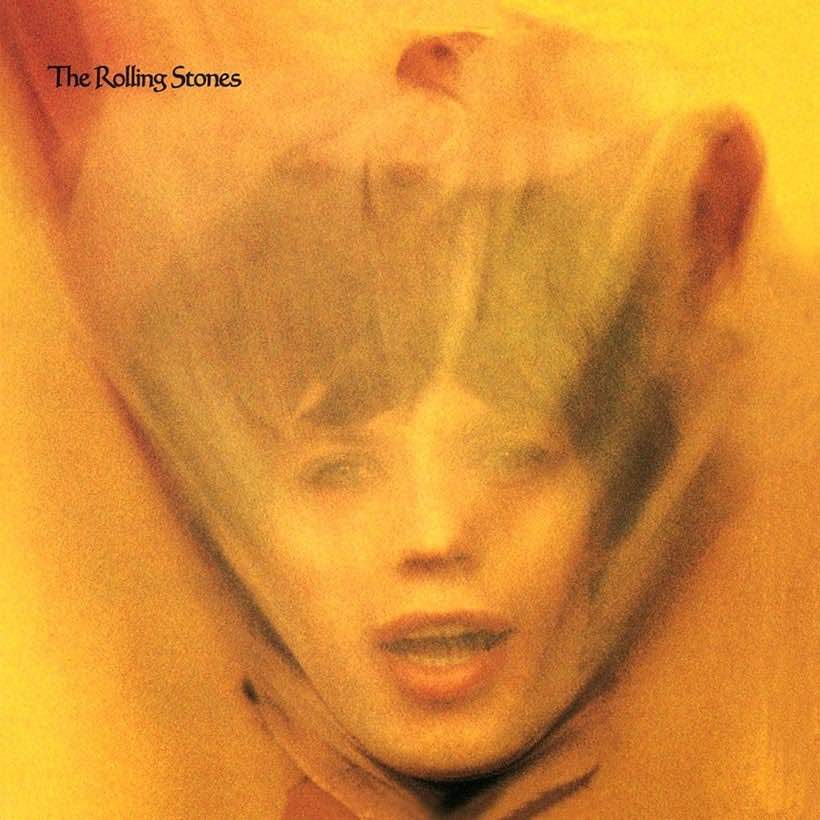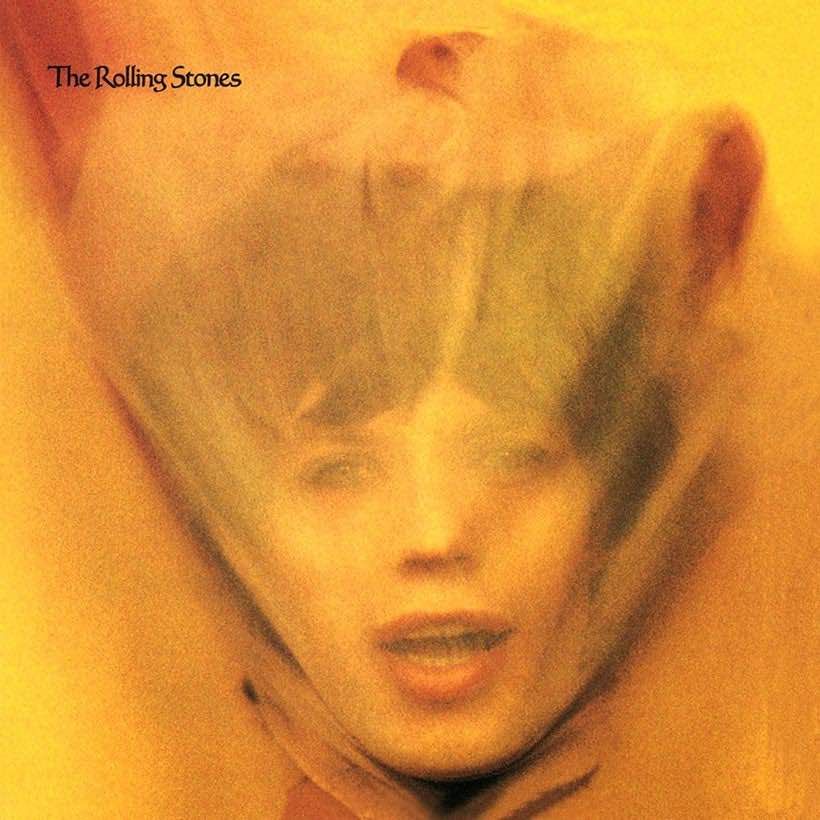 At the end of a close-fought chart battle, the Rolling Stones' expanded, multi-format reissue of Goats Head Soup has taken the 1973 album back to No.1 in the UK.
The album narrowly saw off the challenge of 21-year-old English singer-songwriter Declan McKenna's second album Zeros, which had led in earlier midweek data from the Official Charts Company. The Stones pulled ahead in sales to the end of Wednesday (9) and maintained their lead to the close of the chart week at midnight last night. They won the race by the tiny margin of just over 800 combined units.
The Rolling Stones - Angie - OFFICIAL PROMO (Version 1)
The new success gives the band their 13th UK No.1 album, drawing them level with the totals achieved by Elvis Presley and Robbie Williams. Only The Beatles now have more, with 15. Goats Head Soup was also this week's bestseller in physical sales alone. Read Mick Jagger and Keith Richards' comments on the album and its reissue in this uDiscover Music story.
No.1s across six decades
The OCC has confirmed that the No.1 achievement means that the Rolling Stones are the first band in UK chart history to achieve chart-topping UK albums in six different decades. The sequence extends to more than 56 years, since their self-titled debut album spent the first of 12 consecutive weeks at No.1 in May 1964. The new feat also repeats the success of the 2010 deluxe reissue of 1972's Exile On Main St., which returned to the summit after 48 years.
Goats Head Soup was first released on August 31, 1973, and debuted at the top of the UK chart for the week of September 22 that year. It spent two consecutive weeks at the summit, and six in the top ten. This week's survey has the band leading a top five that also features, in order, McKenna, Pop Smoke, Nines and Taylor Swift.
Forty-seven years ago, their Top 5 rivals in the album's debut week were Rod Stewart, who'd been on top the week before with the compilation Sing It Again Rod; easy listening acts Peters & Lee and the Carpenters; and David Bowie with Aladdin Sane.
Goats Head Soup 2020 is out now, and can be bought here.
Listen to the best of the Rolling Stones on Apple Music and Spotify.