Rolling Stones' 'Live At The El Mocambo' Makes International Top 10 Debuts
The set enters Billboard's Top Album Sales chart at No.5 and becomes their 53rd Top 40 album in the UK.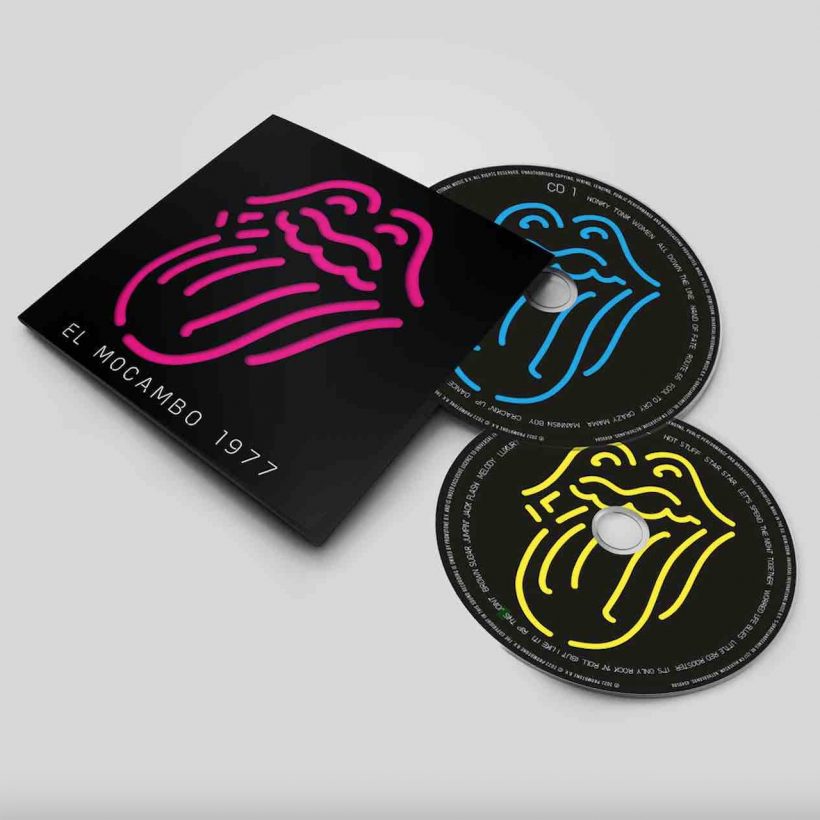 The Rolling Stones' Live at the El Mocambo album, featuring the first-ever release of their famous "secret" shows of 1977, has won multiple prominent chart placings around the world.
The release features the band's entire set from the first "El Mo" show and three bonus tracks from the second. It enters Billboard's Top Album Sales chart at No.5, arriving on the Billboard 200, which measures music consumption across all metrics, at No.61.
In Germany, the album makes a bold start at No.5, as Rammstein continue at No.1 with Zeit and Florence + the Machine open at No.2 with Dance Fever. In the Netherlands, Live at the El Mocambo goes one better with a No.4 start, and it debuts at No.11 on the international album chart in Japan.
The Rolling Stones | Live From El Mocambo 1977 | A New Album
Meanwhile back home, the Stones' set enters the Official Charts Company's album listing at No.24. It thus becomes their 53rd Top 40 album, in a 58-year sequence that started with their self-titled debut LP in April 1964. Thirteen of those titles have been UK No.1s and 41 have made the Top 10, the most recent being with last year's deluxe reissue of Tattoo You, which entered at No.7. The original album reached No.2 in 1981.
The Stones have been in rehearsals for the upcoming SIXTY tour that marks their 60th anniversary and which starts in Madrid on June 1. The tour includes two shows in London's Hyde Park, scene of their famous 1969 performance and their return appearance in 2013. SIXTY runs through the whole of June and July, concluding with a show in Stockholm on July 31. The band have announced that their special guests at their Anfield Stadium at Liverpool Football Club's ground on June 9 will be local heroes Echo & the Bunnymen.
Also on the horizon is the June 10 release of the multi-format live collection Licked Live in NYC, captured on their 40th anniversary Licks tour at New York's Madison Square Garden in 2003.
Buy or stream Live At The El Mocambo.