Listen To The War On Drugs' Remix Of The Rolling Stones' 'Scarlet'
"I'm so honored to have gotten to work on this," says The War On Drugs' Adam Granduciel.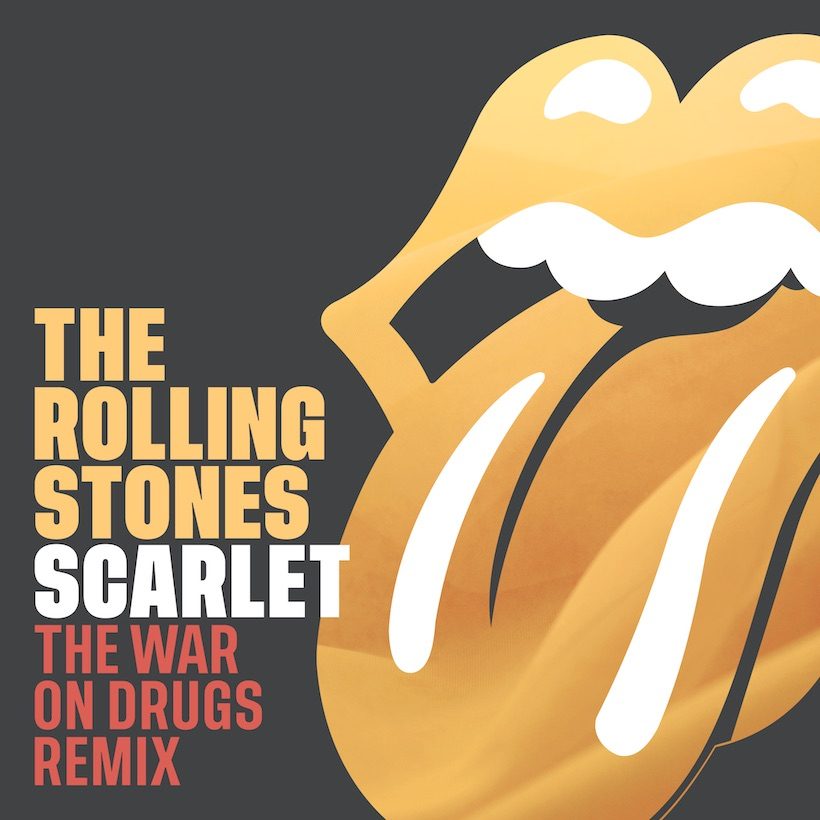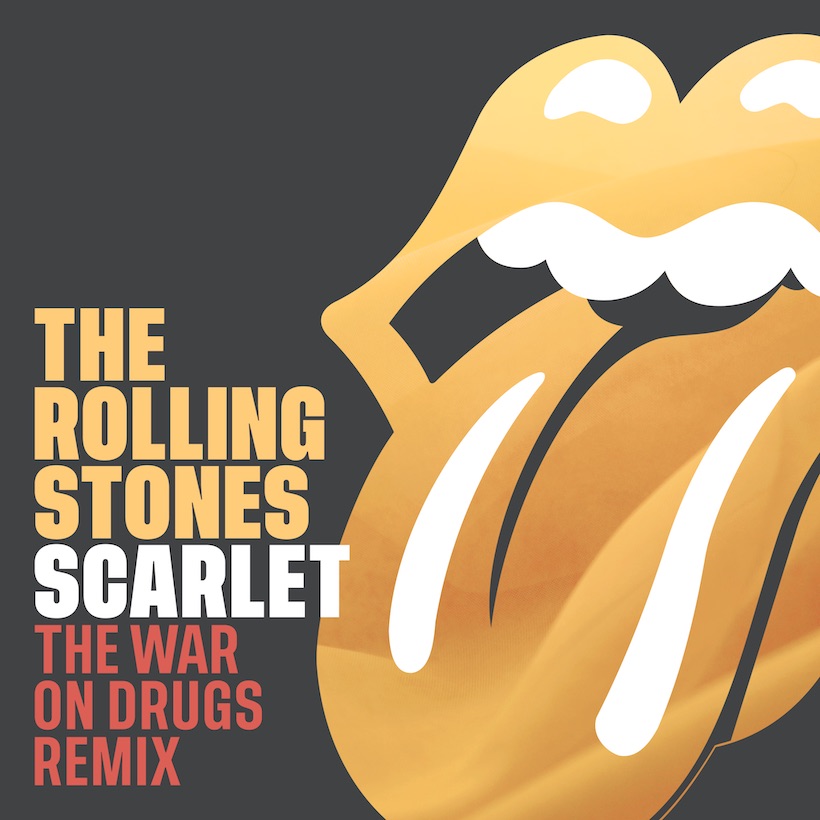 The Rolling Stones have followed the release of "Scarlet," featuring Jimmy Page, with a brand new remix and visualizer of the previously unheard track, by The War On Drugs. The version is available to stream and download now. The recently-released, initial mix of "Scarlet" will feature on the Stones' upcoming deluxe reissue of their 1973 album Goats Head Soup.
The Rolling Stones — Scarlet feat. Jimmy Page [The War On Drugs Remix]
Adam Granduciel from The War On Drugs comments on his approach to the new mix: "I just reimagined the song as if I had Mick, Keith and Jimmy in the room with me," he says. "After messing with my Linn Drum for a bit, the song fell into this double time thing and I just went with it.
"If I had Jimmy Page in the room…"
"I called my friend and bandmate, Dave Hartley, to fill out the bass on the new groove. Then I figured if I had Jimmy Page in the room I'd probably ask him to plug into my favorite rack flanger so that's what I did. My friend Anthony LaMarca added some last minute percussion.
"I'm so honored to have gotten to work on this especially since 'Angie' [the lead single and US No.1 from Goats Head Soup] was probably the first 'rock' song that I asked to be played on repeat when I was really young. Hope you enjoy it!"
The Rolling Stones - Scarlet
The "Scarlet" video, starring Irish actor Paul Mescal, has had some 650,000 views on YouTube in a week, having debuted on August 6 following the premiere of a conversation between Mescal and Mick Jagger. "Scarlet," featuring guest appearances by Page and Rick Grech among others, will appear on the 10-track bonus disc in the box set and CD and vinyl editions of the remastered and expanded Goats Head Soup.
Also on that disc are two more newly-available songs, "Criss Cross" and "All The Rage," plus alternative takes on such album favorites as "100 Years Ago" and "Hide Your Love." There are also further unissued mixes by Stones confidant Glyn Johns.
The box set editions of Goats Head Soup also offer the 15-track live album Brussels Affair. It was recorded at a show in Belgium during the autumn 1973 tour that swiftly followed the album's summer release. Mixed by Bob Clearmountain, it had only previously been available as part of the Stones' "official bootleg" series of live recordings, in 2012.
Goats Head Soup is reissued on September 4, and can be pre-ordered here.
Listen to the best of the Rolling Stones on Apple Music and Spotify.