Ronan Keating Releases 'Forever And Ever, Amen' Featuring Shania Twain
The track is taken from Keating's 'Twenty Twenty' album, which came out last July.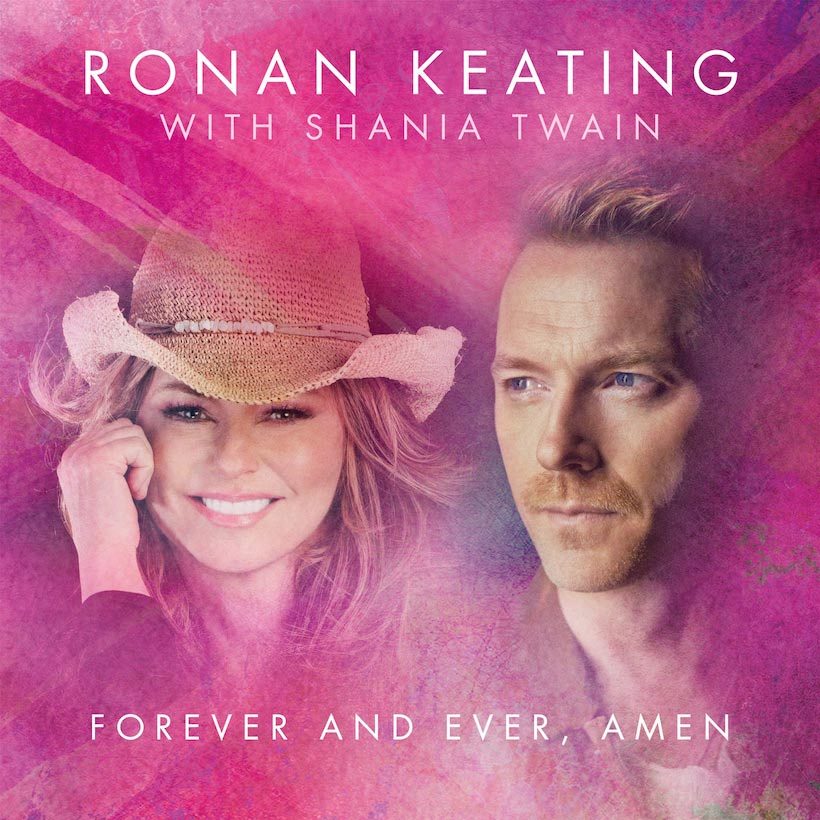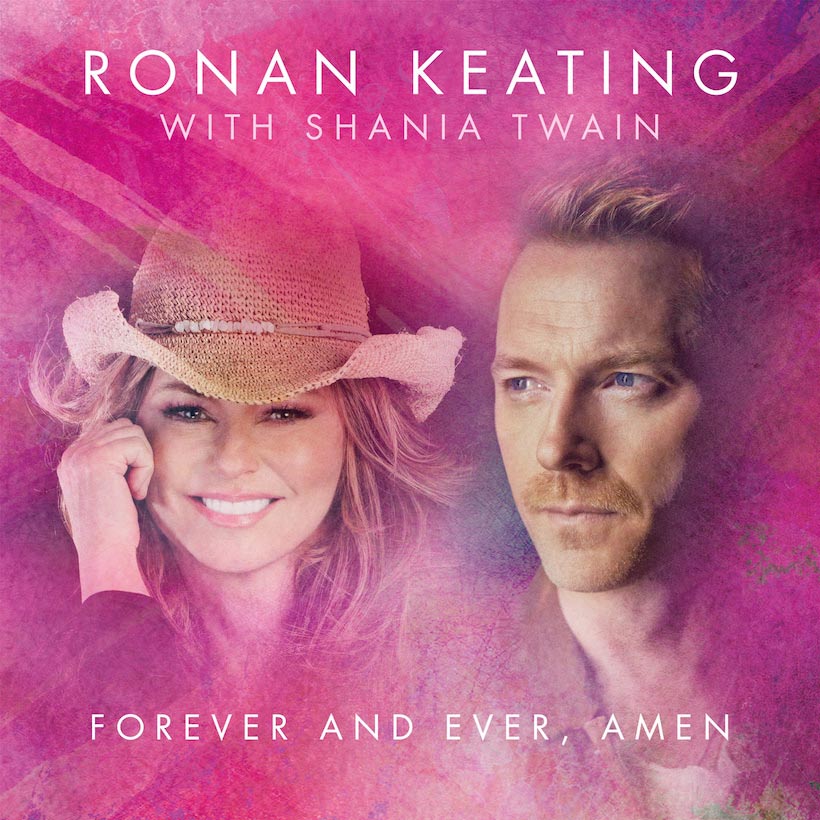 Irish pop hero Ronan Keating has released a new radio mix of his single "Forever and Ever, Amen" featuring superstar Shania Twain. Out today (12) on Decca in time for Valentine's Day on Sunday, the track is taken from Keating's Twenty Twenty album, which came out last July.
The single is an acoustic-based treatment of the song written by Paul Overstreet and Don Schlitz that became a signature country hit for Randy Travis in 1987. Featured on his Always & Forever album, it became Travis' third country No.1. Last August, Travis (incapacitated by a stroke since 2013) featured on another new reading of the track by country star Josh Turner, on his Country State of Mind album.
Keating, who rose to fame as the lead singer of multi-platinum Irish boy band Boyzone, went on to a hugely successful solo career. Indeed, the first of his three solo UK No.1 singles came in 1999 with a version of "When You Say Nothing At All," previously a Top 3 country hit in 1995 for Alison Krauss. The song was also written by Overstreet and Schlitz, the co-writers of "Forever and Ever, Amen."
Keating's new pairing with Twain comes two decades after a "lost" collaboration between the two. "Shania and I were meant to do something together 20 years ago on one of her songs, 'From This Moment,'" he remembers. "That never came about, so it felt especially right to reach out now. 'Forever And Ever, Amen' is a true country gem so to team up with the original writers and producer of 'Nothing At All,' twenty years on makes it all the more special."
In addition to his recording career and continuing philanthropic work, Keating has in recent years become a favorite presenter on UK commercial station Magic Radio. He co-hosts the Magic Breakfast show weekdays with Harriet Scott and now also presents Ronan Keating on Saturdays with Disney+.