Josh Turner Salutes His Heroes On Star-Packed 'Country State Of Mind'
The album features guest appearances by Randy Travis, Kris Kristofferson, Maddie & Tae and others.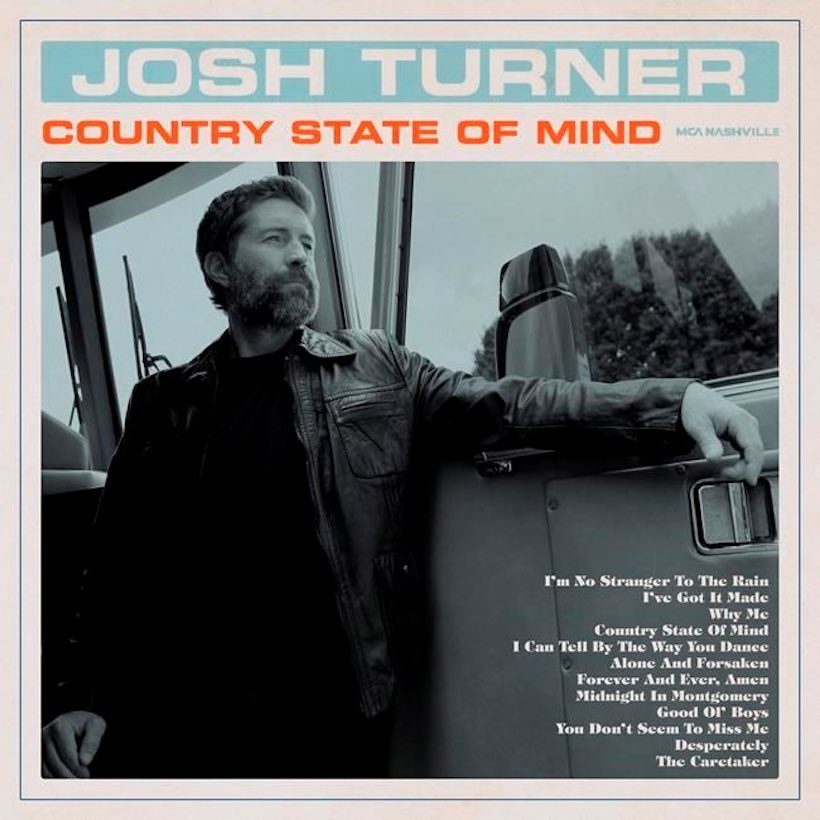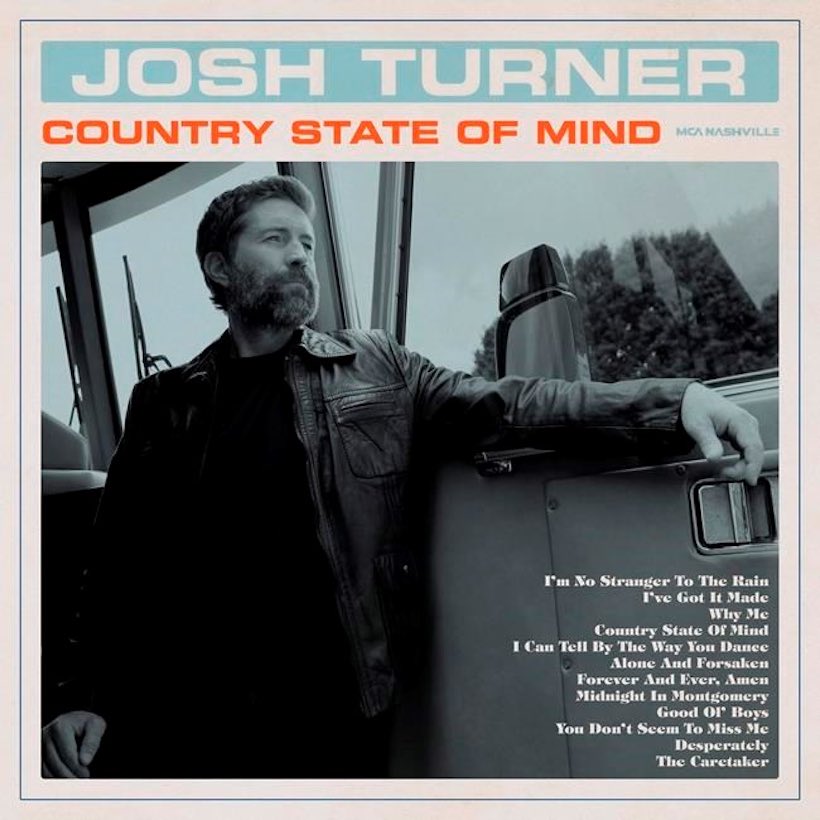 Josh Turner pays tribute to his heroes, and sings with some of them as well as other current country stars, on his new album Country State Of Mind. It's released today (21) by MCA Nashville, with UK release by Snakefarm.
The multi-platinum-selling Turner's new 12-song collection pays homage to the figureheads, described as his "Mount Rushmore of country music," who inspired his own passage, including Randy Travis, John Anderson, Johnny Cash, Vern Gosdin and Hank Williams. "I've always said that any song you hear coming from my voice, you're going to hear bits and pieces of those five guys," he says. "They taught me how to be Josh Turner."
Josh Turner - "I've Got It Made" ft. John Anderson (Official Lyric Video)
The impressive guest list on the Country State Of Mind album, produced by Kenny Greenberg, includes Anderson himself, who joins Turner for a remake of John's 1993 hit "I've Got It Made." Country Music Hall of Fame member Kris Kristofferson is on board for a new rendition of his 1973 staple "Why Me."
Travis, who suffered a debilitating stroke in 2013, makes his first recording session appearance since then to appear on the remake of his classic "Forever and Ever, Amen." "Randy has always been my hero," says Turner. "He was the reason I wanted to become a country singer. He's an inspiring figure, not just to me but to a lot of people, so to have him sing on this record is pretty special."
Turner is also playing guitar for the first time on one of his records, as he reinterprets Cash's "The Caretaker," from the Man in Black's 1959 album Songs of Our Soil, and Hank Williams' "Alone and Forsaken," a duet with Allison Moorer.
Another remake is of "I Can Tell By The Way You Dance (You're Gonna Love Me Tonight)," which became Gosdin's first country No.1 in 1984. Turner often performed the song in his early days. Hank Williams Jr.'s "Country State of Mind" becomes the album's title track and a duet with Turner's fellow Grand Ole Opry member Chris Janson.
The three members of current country favorites Runaway June take George Jones' part on "You Don't Seem To Miss Me" and Maddie & Tae, currently at No.1 on Billboard's Country Airplay chart with "Die From A Broken Heart," accompany Turner on "Desperately." The 2004 George Strait single is the most recent song on the album.
Country State of Mind is out now, and can be bought here.
The full Country State of Mind tracklist is:
1. "I'm No Stranger To The Rain"
2. "I've Got It Made" (duet With John Anderson)
3. "Why Me" (duet With Kris Kristofferson)
4. "Country State Of Mind" (duet With Chris Janson)
5. "I Can Tell By The Way You Dance"
6. "Alone And Forsaken" (featuring Allison Moorer)
7. "Forever And Ever, Amen" (with special guest Randy Travis)
8. "Midnight In Montgomery"
9. "Good Ol' Boys"
10. "You Don't Seem To Miss Me" (featuring Runaway June)
11. "Desperately" (featuring Maddie & Tae)
12. "The Caretaker"
Listen to the best of Josh Turner on Apple Music and Spotify.