Country Hero Roy Clark's 'Greatest Hits' Gets CD And Digital Release
The Craft Recordings set revisits the native Virginian's definitive retrospective and the only one currently in print.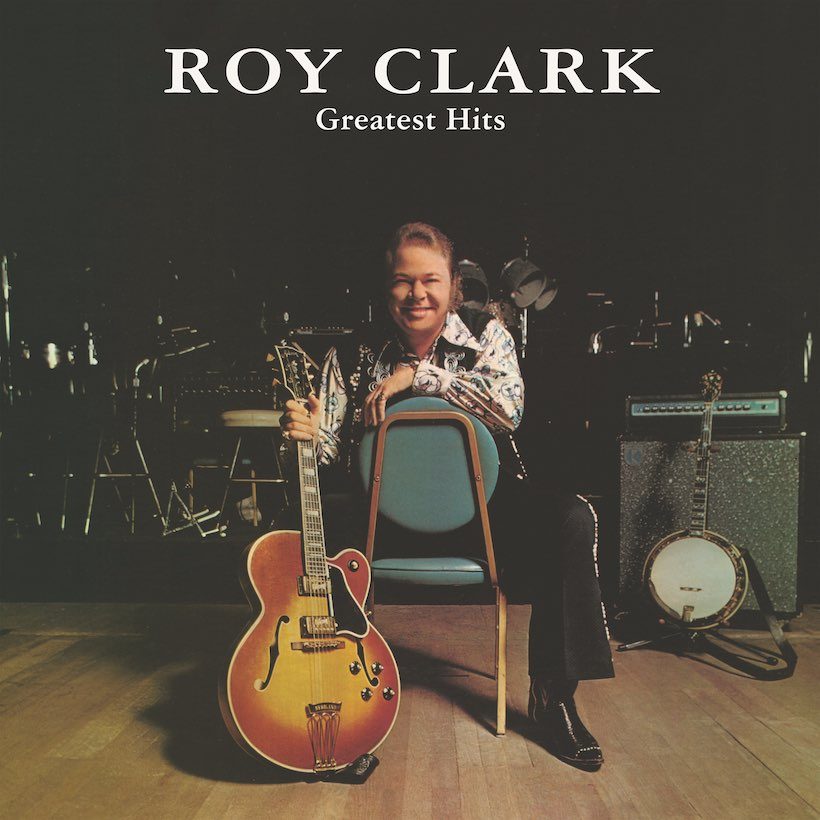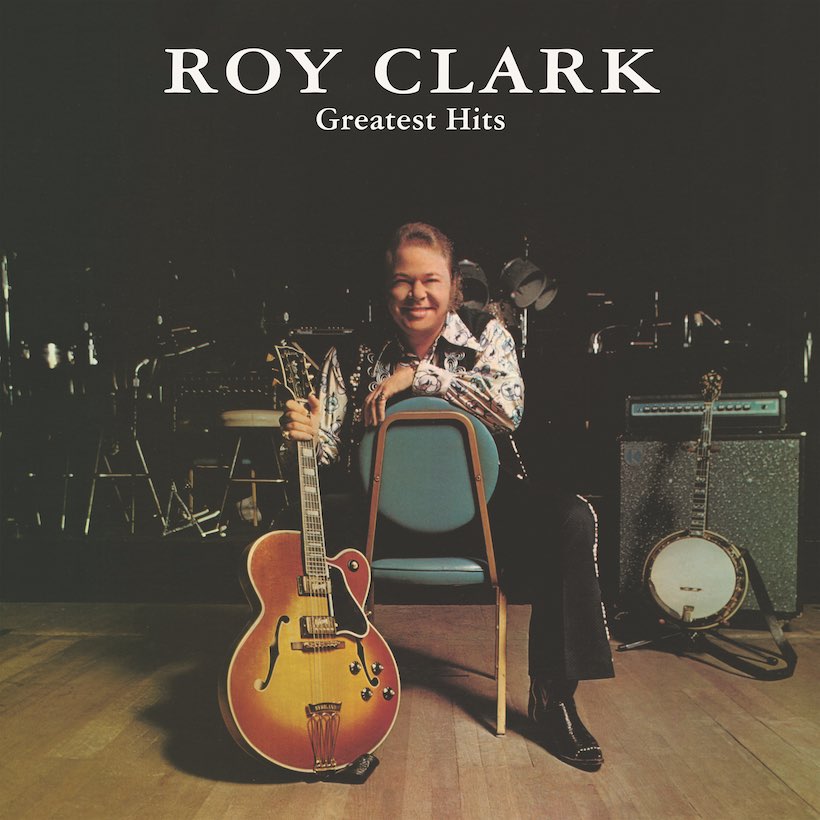 Influential country hero and Grand Ole Opry member Roy Clark's Greatest Hits album will make its first appearance on CD and streaming services on September 18. The Craft Recordings release revisits the native Virginian's definitive retrospective and the only one currently in print, and it's now available to pre-order. The set was released on vinyl in January 2020.
Clark was an important figure in the expansion of the country music audience, on record, on stage and on television, as a much-loved artist across many decades. He was cited as an influence by fellow country greats such as Brad Paisley, Keith Urban, Charlie Daniels and Asleep At The Wheel's Ray Benson, as well as guitarist John 5 (Rob Zombie, Marilyn Manson).
Born in 1933, he started on guitar at the age of 13, then became a much-admired banjo player, winning two national championships by 14 and appearing on the Opry by 17. His TV emergence came even before his first hits, as he became lead guitarist in the house band for Country Style, later The Jimmy Dean Show. His debut country chart single "Tips Of My Fingers" made the top ten in 1963 and he went on to a total of 52 entries on that countdown, the last in 1989.
Multiple CMA Award-winner
His biggest country success was with "Come Live With Me," a No.1 in 1973, the year he won the CMA Award as Entertainer of the Year. He was also the Association's Musician of the Year in 1977, 1978 and 1980. Clark also had a substantial crossover hit with 1969's "Yesterday When I Was Young," a country No.9 and pop No.19.
Both are on the Greatest Hits set along with other such country top ten singles as "I Never Picked Cotton," "Thank God And Greyhound," "The Lawrence Welk-Hee Haw Counter-Revolution Polka," "Somewhere Between Love And Tomorrow" and "If I Had To Do It All Over Again."
Clark acted in the smash TV series The Beverley Hillbillies and was a frequent guest host for Johnny Carson on The Tonight Show. In 1969, he became the co-host for the beloved, long-running Hee Haw, which combined country music and comedy sketches. He toured expansively in the 1970s and '80s, including a run of 18 sellout shows in the former USSR.
"A life well lived"
"Roy left behind an outstanding reputation as a musician, singer and comedian — a complete entertainer," says reissue producer Laurence Zwisohn, who wrote the liner notes for the new compilation. "He had earned the respect of his fellow performers and the affection of international audiences that always walked away from his concerts well entertained and with a smile on their faces. His was a life well lived."
Clark was inducted into the Country Music Hall of Fame in 2009. He passed away in 2018 at 85, and was posthumously featured in the Ken Burns–produced documentary series Country Music.
Roy Clark's Greatest Hits is released on CD and digitally on September 18. Pre-order it here.
The full Roy Clark's Greatest Hits tracklist is:
1. "Tips Of My Fingers"
2. "Yesterday, When I Was Young"
3. "Right Or Left At Oak Street"
4. "Then She's A Lover"
5. "I Never Picked Cotton"
6. "Thank God And Greyhound"
7. "Magnificent Sanctuary Band"
8. "The Lawrence Welk-Hee Haw Counter-Revolution Polka"
9. "Come Live With Me"
10. "Riders In The Sky"
11. "Somewhere Between Love And Tomorrow"
12. "Honeymoon Feelin'"
13. "The Great Divide"
14. "Heart To Heart"
15. "If I Had To Do It All Over Again"
16. "Think Summer"
17. "I Have A Dream, I Have A Dream"
18. "Chain Gang Of Love"