Ruts DC To Livestream Special 'Babylon's Burning' 40th Anniversary Show
Fans can tune into the band's official Facebook page for the livestream, which is set to begin at 8.50pm tonight.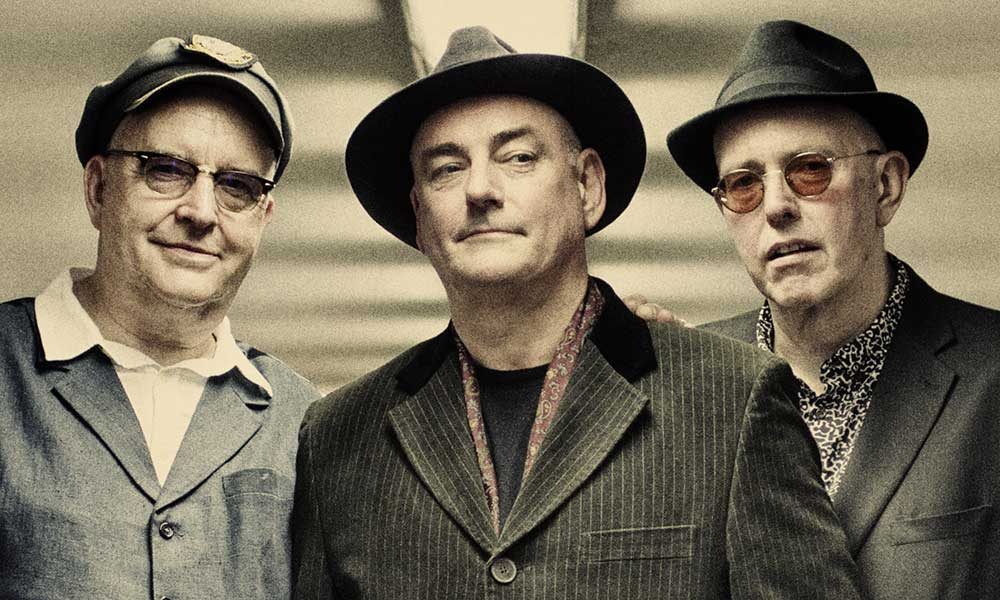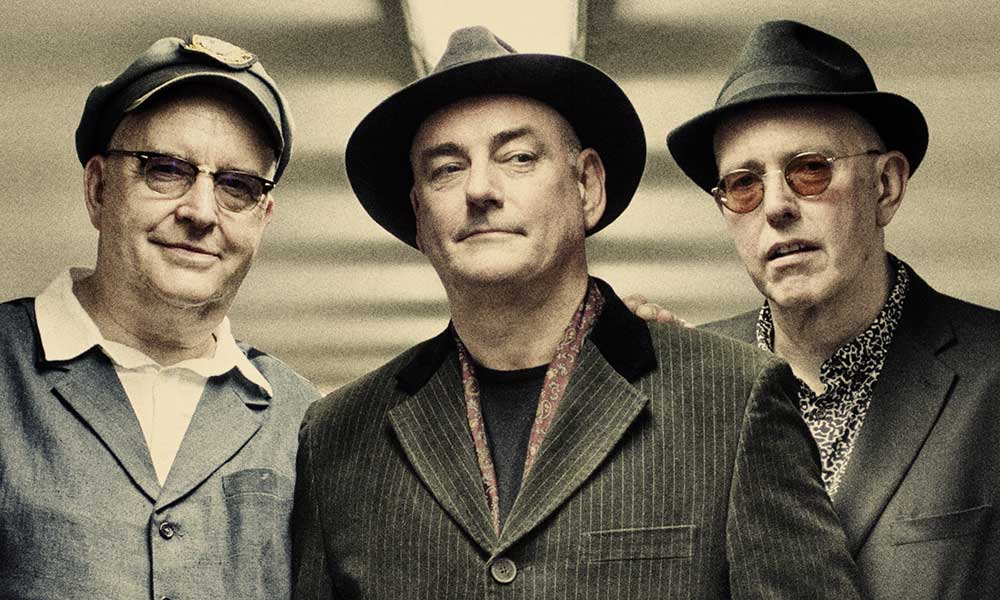 Legendary punk outfit Ruts DC are playing a special intimate acoustic show in celebration of their classic second single, 'Babylon's Burning' turning 40. The band are playing at the Pelton Arms in South London tonight, 28 June, and while tickets have sold out, the band will be live-streaming the event on their official Facebook page from 8.50pm tonight.
First released by their original incarnation as The Ruts, 'Babylon's Burning' was the band's second single and their debut 45 for Virgin Records. The follow-up to their influential, independently-released debut single, 'In A Rut', was first released late in May 1979, with The Ruts first performing the track on Top Of The Pops on 21 June when 'Babylon's Burning' entered the UK Top 40 at No. 37. It would later peak at No. 7 and feature as the opening cut on The Ruts' classic debut album, The Crack. It remains the band's signature hit.
Speaking about the track in an exclusive uDiscover Music interview, bassist/vocalist John 'Segs' Jennings said: "When this song was written in 1978 the punk movement was in full swing and, indeed, seemed to have joined, almost perfectly, with the healthy reggae scene of the time.
"It felt like a natural partnership and the feeling through the next 2 years was one of unity ", he continues. "We felt that we belonged to a common fight against racism and general stupidity.[Vocalist] Malcolm Owen borrowed the word Babylon and coolly added the words "Burning" and "Anxiety" – it was how it was.
"I for one, perhaps naively, thought that this was an irreversible development, almost an evolution. 40 years on though and Babylon is still Burning. Perhaps it always will? R.I.P Malcolm, [original Ruts guitarist] Paul Fox and Chris Bolton, co-founder of the People Unite label who died last week. The message remains the same."
Explore Our Ruts Artist Page.
Format:
UK English