Sam Fender Details New Album 'Seventeen Going Under'
'Seventeen Going Under' is set for release on October 8 via Polydor Records.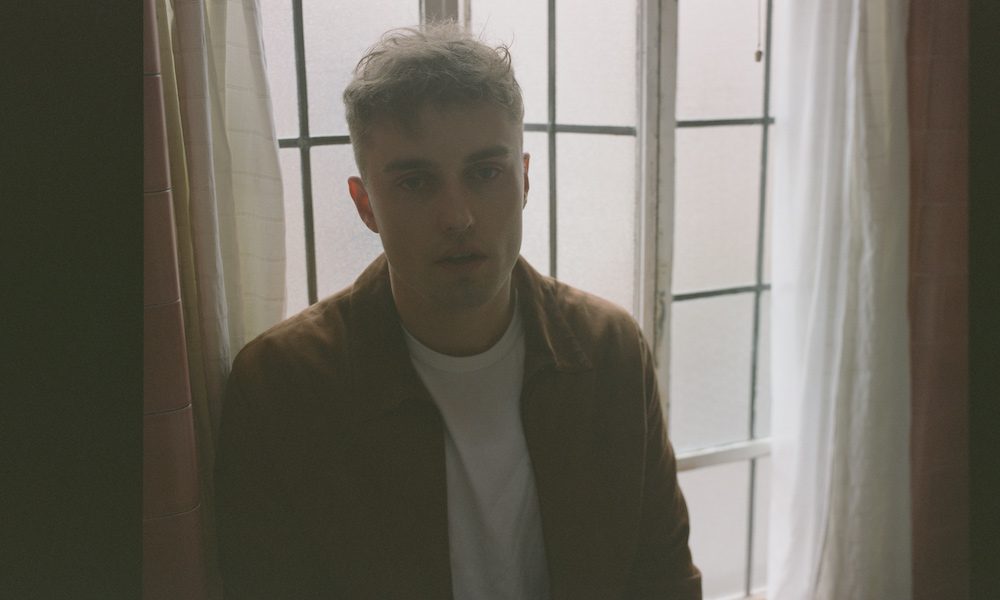 UK singer-songwriter Sam Fender returns with the announcement of his sophomore album, Seventeen Going Under, set for release on October 8 via Polydor Records.
Seventeen Going Under is the highly anticipated follow-up to his breakout record, Hypersonic Missiles, which debuted at No.1 in the UK.
Sam Fender - Seventeen Going Under (Official Video)
The new album finds the singer looking inwards and reflecting on the trials and tribulations of growing up and misspent youth.
The album was both recorded and set in his native North Shields and was produced with his longtime friend and producer, Bramwell Bronte.
North Shields is the ever-present backdrop for these deeply personal vignettes of a young life, chronicling all the cherished memories, tricky encounters, and events that Sam cannot unsee.
Ahead of the album's release, Fender shared the album's title track, a coming-of-age anthem that swells with chest-thumping, heart-swelling pride.
While Seventeen Going Under is a more intensely personal record than Hypersonic Missiles, it's lost none of Sam's acute sense of observation and intimacy.
"This album is a coming-of-age story. It's about growing up. It's a celebration of life after hardship, and it's a celebration of surviving," shares Fender.
Often referred to as "Geordie Springsteen," the singer-songwriter also recently covered his hero in a heartbreaking rendition of "Atlantic City."
"Even though he was writing about Jersey, it felt like he [Bruce Springsteen] was writing about Shields and I felt like he was writing about my dad and my mother and my brother and all of my friends and all the people that went under in the 80s in my hometown, never mind Jersey," shared Fender in a previous interview.
Seventeen Going Under is set for release on October 8 is available for pre-order.
Seventeen Going Under
1. Seventeen Going Under
2. Getting Started
3. Aye
4. Get You Down
5. Long Way Off
6. Spit Of You
7. Last To Make It Home
8. The Leveller