Watch The Video For Sam Smith's New Single, 'To Die For'
The new song is the much-anticipated follow-up to Smith's huge hits, 'How Do You Sleep?' and their cover of Donna Summer's 'I Feel Love'.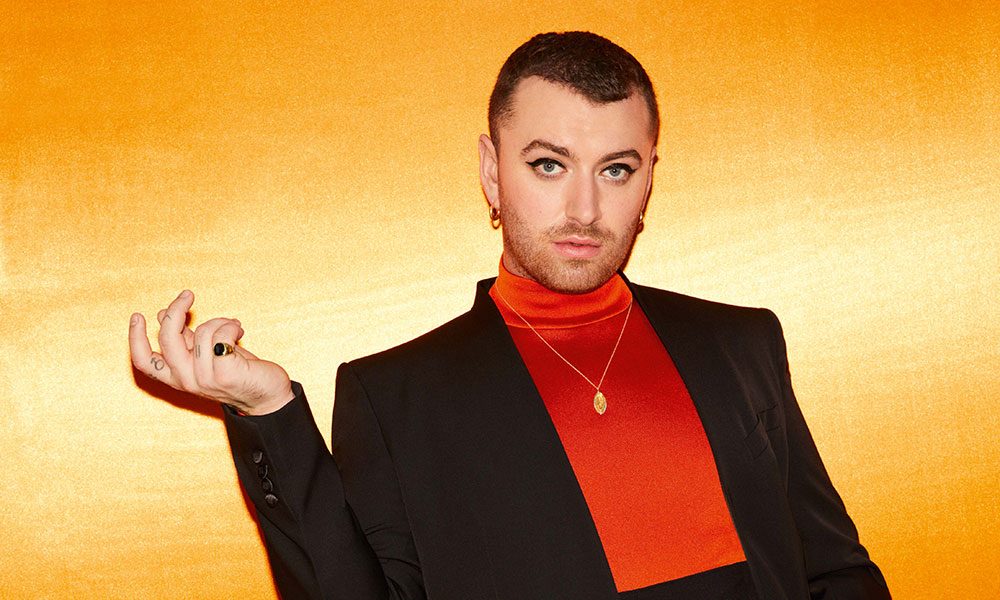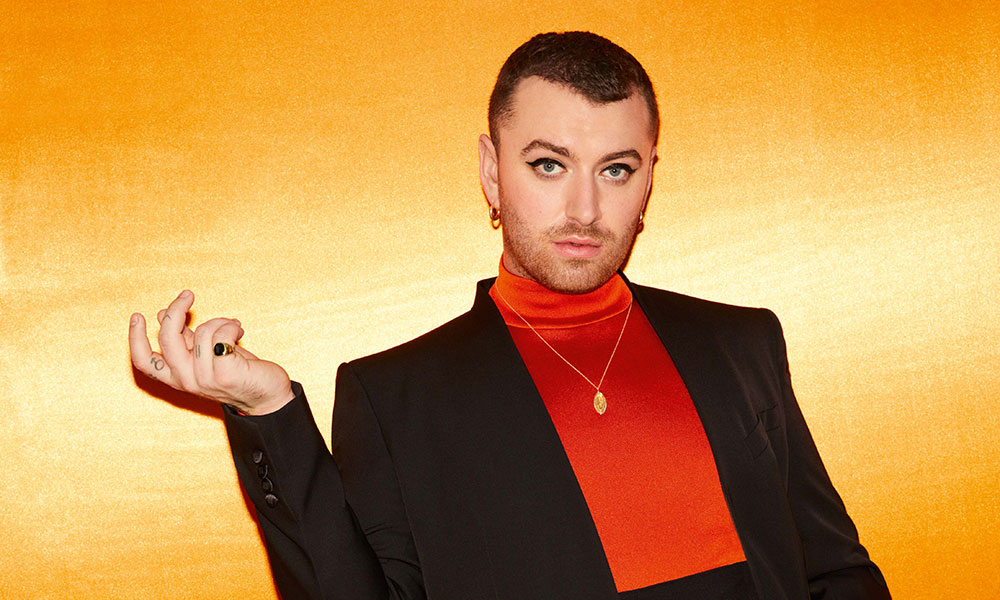 After posting a series of cryptic posts on social media pointing to its imminent arrival, Sam Smith's new single 'To Die For' is out now through Capitol Records. You can check the song's official video out below.
Last week, an Instagram account named @todiefor_ posted short videos and photos teasing the single following in the footsteps of their recent singles 'I Feel Love' and 'How Do You Sleep' which can still be seen in the account's story highlights.
Along with the Instagram account, Smith booted up a brand new website emblazoned with the announcement, 'Opens 14th Feb 2020 – for the grand opening – sign up for information on the store launch now'.
Earlier this week, Smith also announced a TV performance promoting 'To Die For'. Sam will guest on The Graham Norton Show for the final episode of the series this Friday, alongside guests Justin Timberlake, Anna Kendrick, Oti Mabuse and Alan Carr.
Their new pop-up shop will be open in Soho, London from Wednesday, 12 February to Friday, 14 February .
"Releasing this song is going to be a wild one," Sam Smith said. "I feel like it's from one of the deepest parts of me. I wrote this with Jimmy Napes and Stargate in LA during a time of self-discovery and heartbreak. This is for all the lonely hearts out there on another Valentine's Day xx."
Smith also revealed on social media that 'To Die For', will also be the title of their new album released on 1 May.
"My THIRD album TO DIE FOR is yours May 1st!!!! You can pre-order tomorrow," the singer wrote on Twitter.
"I'm more proud of this album than anything I've ever done. I've really set myself free the last two years whilst writing this & I hope you can dance and relate to these stories. It's all for you, always xx."
Smith announced last year that the new record would be more pop-driven, than previous record 'The Thrill Of It All'.
"I feel like I have recently shown a side of me which I normally keep to myself or for my family and friends," the singer recently said. "I showed everyone it and everyone loved it. It's almost given me permission to kinda do what I've always dreamed of doing but I was always scared to do, which is pop music."
The singer also revealed that they were spurred to write new music following a 2018 collaboration with Calvin Harris, 'Promises'. "I just naturally started getting back into the studio and started to write," Smith said. "I caught this wind and started riding this wave and I haven't stopped writing since."
Listen to the Best of Sam Smith on Apple Music and Spotify.
Format:
UK English