Sam Tompkins Shares Moody Visual For New Melancholic Single 'Bloodline'
The song appears on his upcoming EP 'who do you pray to?' arriving February 4.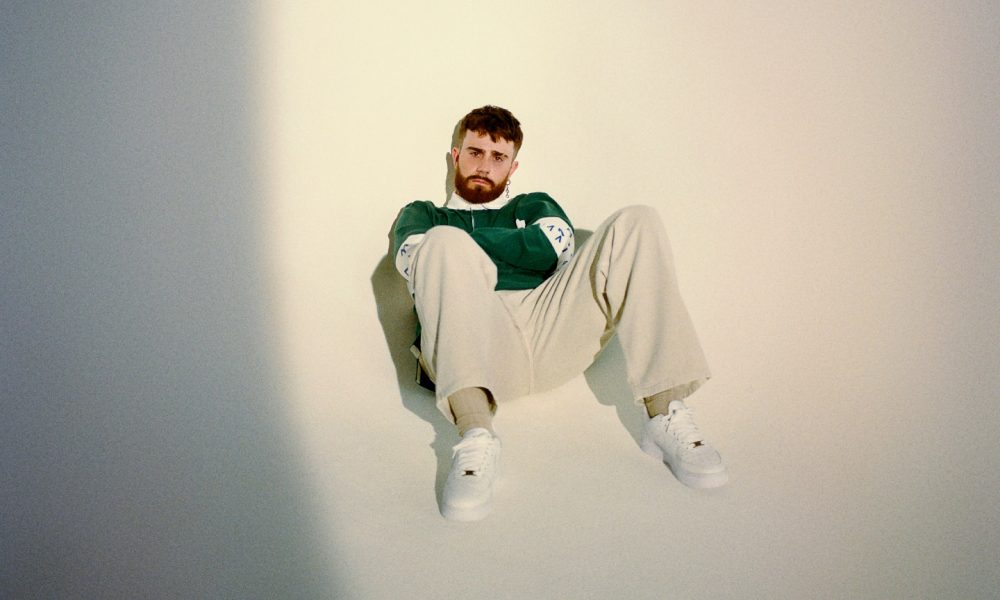 Rising singer-songwriter Sam Tompkins has shared the music video for his latest single "Bloodline," pulled from his upcoming EP who do you pray to? out February 4 via Republic Records.
"Bloodline is a reminder that no matter how far our loved ones go, they are always still with us wherever we go," Tompkins said of the melancholic track.
sam tompkins - bloodline (official video)
The visual finds the singer in solitude as he pours out his feelings, singing: "Wasn't only a building, you lifted and left behind / You left your childrеn, and with them, came your bloodline / Evеn though you've left here, believe me, you'll never die / There will always be a little bit of you in I."
Early in his career, Tompkins received a co-sign from Justin Bieber who told him: "I watch your videos man, and you're just so talented. You bring so much joy to people, your voice is so good. Keep going, keep singing because you're already making such an impact. That's what's so beautiful."
"I will remember these words and this conversation forever," Tompkins wrote of the encounter on Twitter. "We really made 16 year old Sam proud today."
The UK-based musician raised in Brighton centers storytelling within his music, slotting in small details within his lyrics and accompanying visuals to paint a clear picture of the story being told through song.
"Bloodline" marks Tompkins' second official release of the year following the single "Whole," which he shared in August.
With who do you pray to? arriving in just a few months, the singer is gearing up to showcase his talents as a singer and songwriter with a solid, structured package of work. Tompkins' debut album is still on the way, but his discography is stacked with releases dating all the way back to 2017.
Who do you pray to? is out on February 4 and available for pre-order.