Sam Tompkins Shares Upbeat New Single 'Die For Someone'
The track is the latest to be taken from the star's upcoming debut album, which will arrive later this year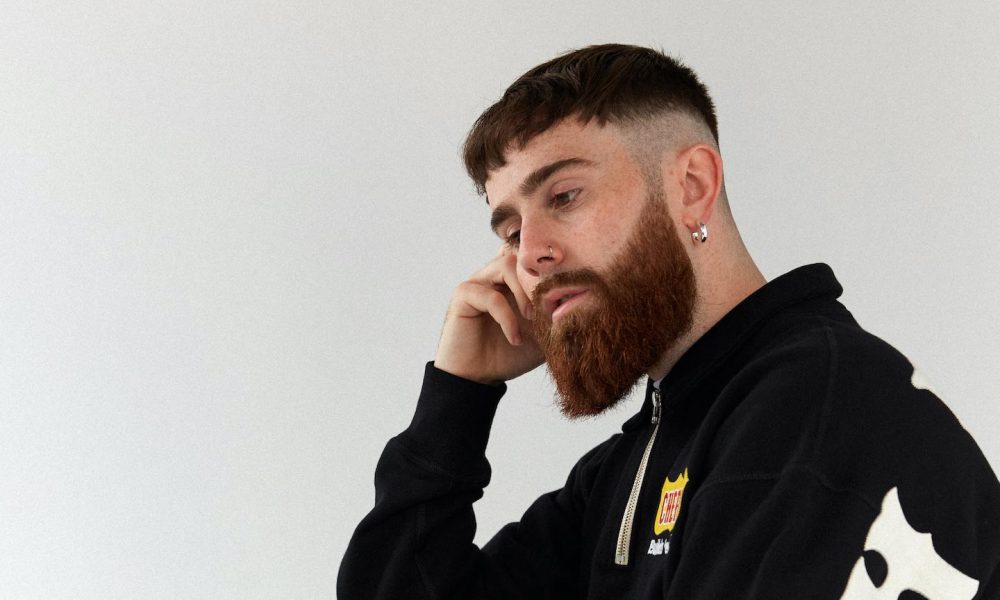 Sam Tompkins has shared his upbeat new single, "Die For Someone," tapping into the feeling of being afraid to fall in love.
The track is the second to be taken from the British pop star's upcoming, highly-anticipated debut album, which is due to be released later this year.
"You know that feeling where you're just like: I kinda wanna fall in love, but I'm also scared to do it because of what happened last time?" Tompkins explained of the sonically bright new song in a press release. "'Die For Someone' is the soundtrack to that feeling."
"I gotta find somebody to lose already/No, I can't sit still because I'll get buried," he sings in the track. "Got my hopes up now but I ain't got many, no/I wanna die for someone."
Sam Tompkins - Die For Someone (Lyric Video)
"Die For Someone" marks the start of a planned series of back-to-back releases set to punctuate 2023 and follows a stellar 2022 for the rising star. Last year, he shared the hugely successful EP who do you pray to, which crashed into the Top 10 of the UK charts, while every venue he put his name against sold out, stretching across Europe.
At the end of 2022, Tompkins also shared the single "Lose It All," the first track of this new chapter. It became an instant hit, landing at No.9 on the UK singles chart after accumulating 22 million views across socials pre-release and 12 million global streams afterward.
At the time of release, the star described the single as being "about letting that special someone know you appreciate them before it's too late. Something I never want to have to experience the wrong side of…"
Alongside his long-awaited debut album, Tompkins' biggest headline tour is being teased for 2023, as well as festival dates and collaborations with some of the biggest artists in the world.