Scott Walker Releases Career-Spanning Lyric Book 'Sundog'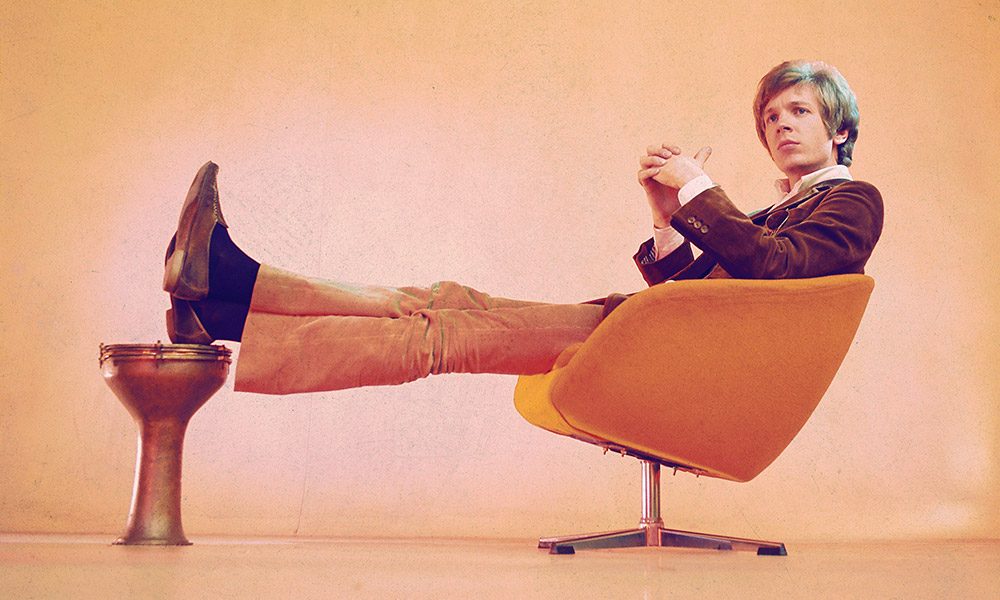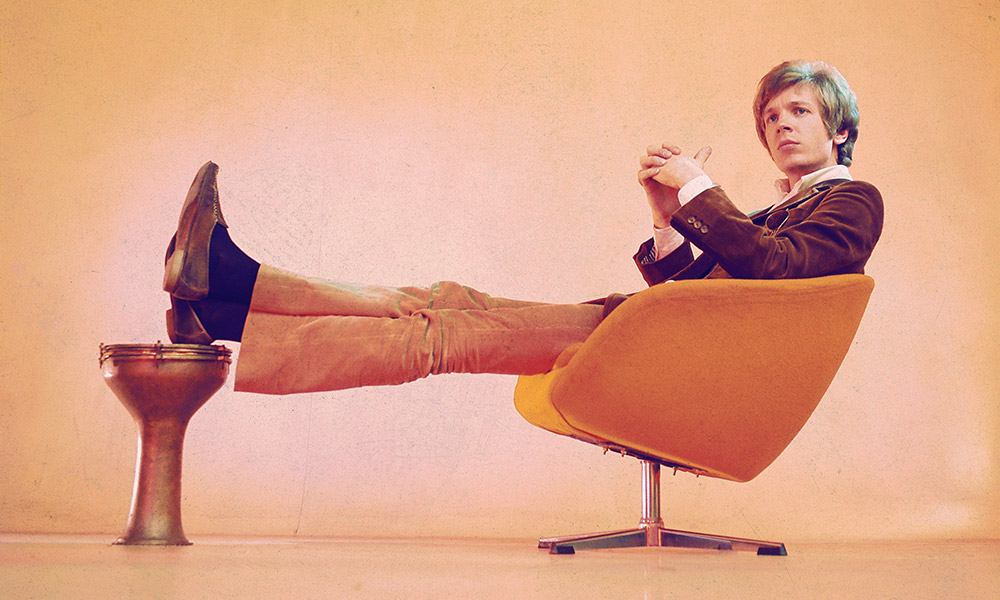 Legendary singer-songwriter, Walker Brothers mainstay and solo star Scott Walker is releasing a new lyric book 'Sundog'. Curated by the artist himself, the book has been published by Faber and is available from 11 January.
Featuring an introduction by novelist Eimear McBride, Sundog is available in three editions: deluxe (edition of 100), limited (edition of 300) and standard. Each of the books in the deluxe leather-bound edition is housed in a beautiful solander box and will be signed and numbered by Walker. Each box contains 5 exclusive photographic prints of Scott Walker plus a hand-written facsimile folio print of the Barracuda lyrics, which are also signed and numbered by the author.
Spanning Walker's entire career, the book is separated into six parts: The 60s, Tilt, The Drift, Bish Bosch, Soused and New Songs. In her introduction, McBride says: "Walker's work, as Joyce's before it, is a complex synaesthesia of thought, feeling, the doings of the physical world and the weight of foreign objects slowly ground together down into diamond [. . .] This is not art for the passive. It does not impart comfort or ease. Tempests will not be reconciled by the final bars and no one is going home anymore."
Originally coming to fame in the mid-1960s singing orchestral pop ballads as the frontman of The Walker Brothers, Ohio-born Walker went on to a solo career balancing light entertainment with increasing artistic innovations in arrangement and writing perspective. Since the mid-1980s, he has revived his solo career while drastically reinventing his artistic and compositional methods, via a series of acclaimed and vividly avant-garde albums.
Scott Walker continues to release solo material and is currently recording for 4AD Records. As a record producer or guest performer, he has worked with a number of artists including Pulp, Ute Lemper, Sunn O))) and Bat for Lashes. In 2015, he composed the score for Brady Corbet's historical drama The Childhood Of A Leader.
Explore Our Scott Walker Artist Page. 
Format:
UK English